Summer Cookout Honoring Veterans
We invite you to join guest speaker Laurie Steiner, as we gather to celebrate and thank our veterans for their service at this special event.

All veterans are invited to stop in for a free hearty barbecue dinner sponsored by Atria Retirement and Ohio Living Home Health & Hospice. Enjoy music and valuable information about community-based services close to home.
Thursday, July 1 | 3 to 6 p.m.
Copley Place | 528 Rothrock Road | Copley, Ohio 44321
Special guest Laurie Steiner, Solomon, Steiner & Peck partner, Certified Elder Law Attorney and former Host of Golden Opportunities on WKYC-TV, channel 3 will speak at the event.
This is our way of thanking you for your service and letting you know that you are never forgotten and never alone.
RSVP to Mike Link at 330.668.9670 by Tuesday, June 29
Speaker: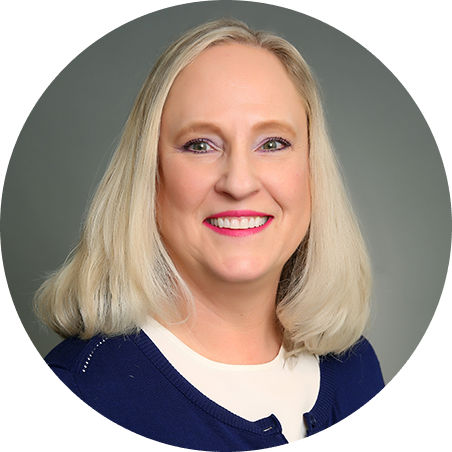 Laurie Steiner