Tuesday Talks: Bloodline Trusts
Register for our Bloodline Trusts seminar on Tuesday, May 4 at 12 PM.

Join Mike Solomon of Solomon, Steiner & Peck, Ltd. for a Bloodline Trusts virtual seminar on Tuesday, May 4, 2021, at 12 PM Eastern Time. He will cover the basics and benefits of bloodline trusts to help you discover how to fit one into your estate planning.
To learn more about the seminar or RSVP, please call Debbie DiPenti at 216-765-0123 or email [email protected] Alternatively, you may complete the form below to register. All seminar registrations must be submitted by 12 PM on Monday, May 3, 2021.
Speaker: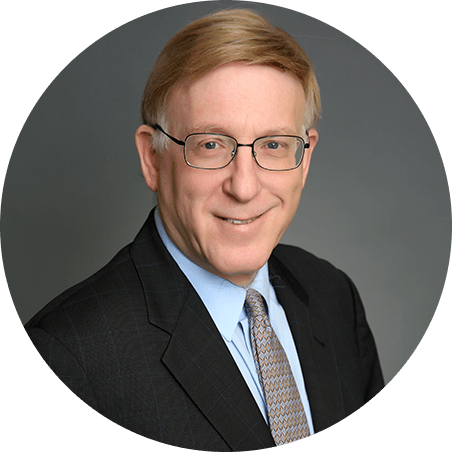 Michael Solomon
Register for This Event
You Will Receive an Email Verifying Your Entry