Resources
Browse our free Ohio legal resources for information on estate planning, business law, and much more.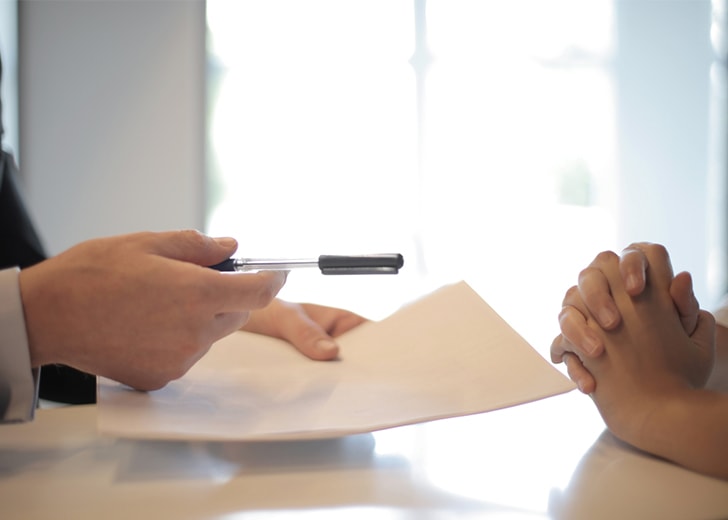 Elder Law
Common Medicaid Pitfalls and How to Avoid Them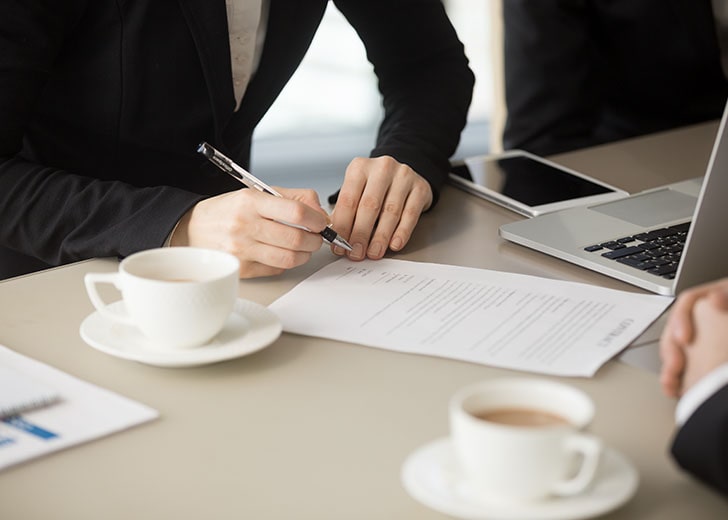 Estate Planning
Primary Beneficiary vs. Contingent Beneficiary: What's the Difference?
Our Articles
Stay up-to-date on legislation regarding business law, consumer rights, and real estate.
Video Library
SSP partner Laurie Steiner, recently presented a Facebook Live Event co-sponsored by the Community Partnership on Aging about "Advanced Directives." Watch this video to learn what important documents you need to have to make sure your wishes are followed.
Have Questions? We Have Answers!