Tuesday Talks: Debunking Common Estate Planning Myths
Join Mike Solomon as he discusses the many misconceptions that exist about estate planning.

Join Mike Solomon of Solomon, Steiner & Peck, Ltd. for a Debunking Common Estate Planning Myths virtual seminar on Tuesday, July 20, 2021, at 12 PM Eastern Time. He will discuss the many misconceptions about estate planning, including:
Everyone needs a trust

Small estates don't require estate planning documents

A living trust protects against nursing home costs

Joint and survivor assets with your children is the best way to avoid probate

IRAs must be cashed out upon death

Once you have a trust, you can avoid probate
To learn more about the seminar or RSVP, please call Debbie DiPenti at 216-765-0123 or email [email protected] Alternatively, you may complete the form below to register. All seminar registrations must be submitted by 12 PM on Monday, July 19, 2021.
Speaker: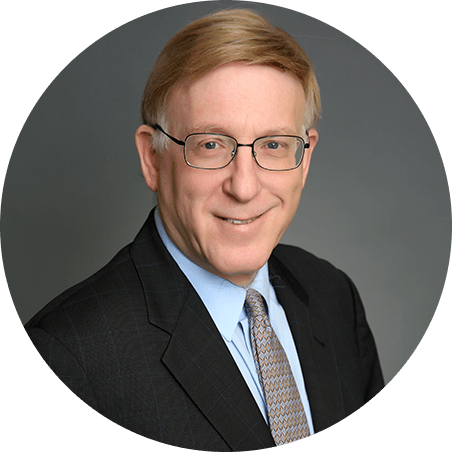 Michael Solomon
Register for This Event
You Will Receive an Email Verifying Your Entry