About Us
The attorneys of Solomon, Steiner & Peck, Ltd., are dedicated to providing the highest quality legal services to our business, estate planning and elder law clients.
Firm Overview
Exceptional Legal Representation for Ohio
Our law firm was founded on September 1, 1993, when our founders left a large law firm in downtown Cleveland to start their own estate planning and business law practice in a convenient, suburban location.
In addition to our team of experienced attorneys, we have grown to have a large and very able staff.
Through our dedication to clients and exceptional attorneys, Solomon, Steiner & Peck, Ltd. have built one of the largest estate planning and elder law firms in Ohio.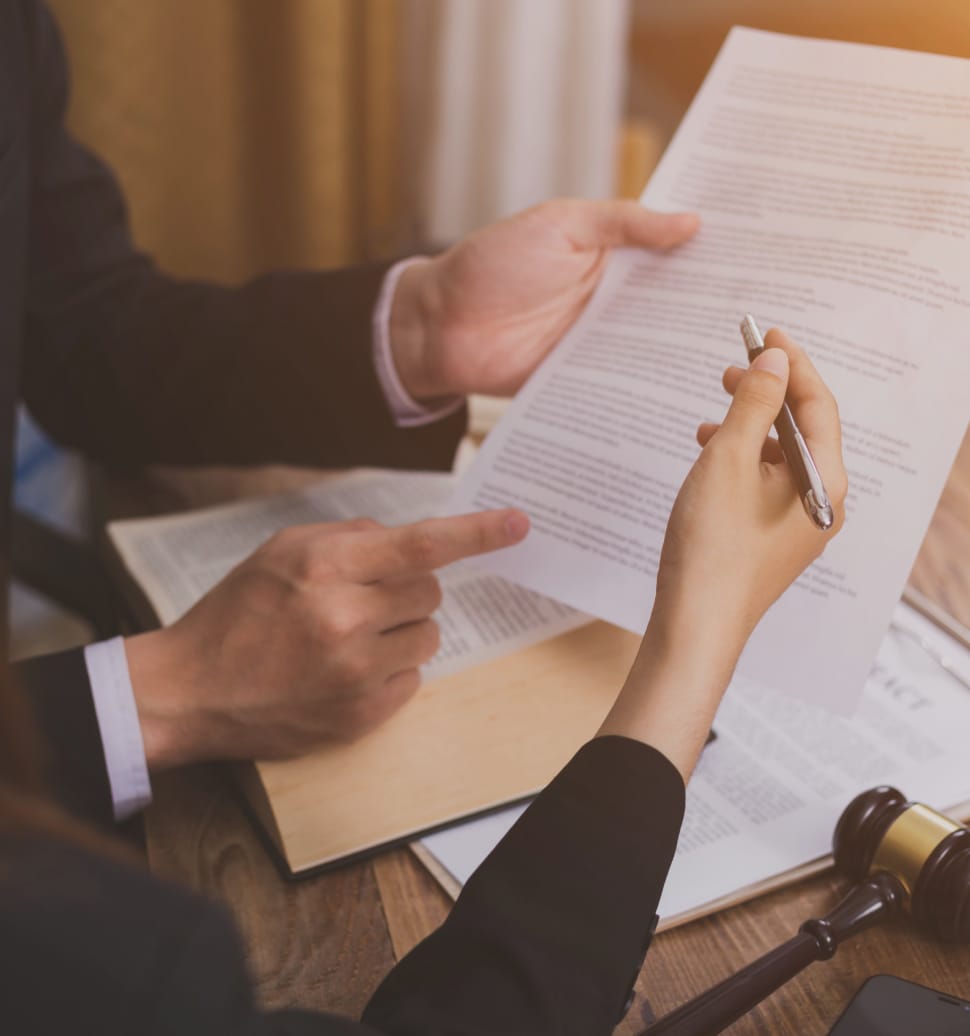 Personal Service for One Flat Fee
We are committed to providing clients with exceptional legal representation and personal and responsive service. We return phone calls promptly, keep clients up to date on developments and often travel to meet with clients in their homes, nursing homes or hospital rooms. We offer free parking at all of our locations.
We bundle our legal services and charge a flat rate for most of the work we perform. Whether you need help with wills, trusts, probate or a business issue, you will know in advance exactly what the cost of the services will be.
Information is Power
We are also committed to providing clients and the public with legal information. We regularly present free monthly seminars to the public on a variety of legal topics.
Whatever your business law or estate planning legal problem, you can depend on Solomon, Steiner & Peck, Ltd. Please contact us today. We're here to help.
With offices in Mayfield Heights, Westlake, and Independence, our business law and estate planning lawyers represent clients throughout northeast Ohio.