Elder Law
At Solomon, Steiner & Peck, Ltd., our elder law attorneys advise clients on issues ranging from Estate Planning, Medicaid eligibility, special needs planning, and access to long-term care.
At Solomon, Steiner & Peck, Ltd., we provide comprehensive legal services to help clients with issues that arise later in life. We advise clients on issues ranging from drafting or updating a will to making provisions for the care of a disabled child after they are gone.
Our elder law department is led by attorney Laurie Steiner, who is a Certified Elder Law Attorney by the National Elder Law Foundation (approved by the Commission on Specialization of the Supreme Court of Ohio). If you would like to speak with Laurie, please do not hesitate to contact us.
Our elder law services include:
Medicaid planning
Asset protection
Special needs planning
Disability planning
We also handle issues relating to wills, trusts of all kinds, powers of attorney, Social Security retirement benefits, elder abuse, pensions, retirement planning, Medicare issues, and much more.
As people grow older, they face complex issues that can have a huge impact on their finances, their families, their medical care, and their living arrangements. If you or your loved one is facing the incredible costs of long-term care, we can help to lessen the cost of care through advising you on Medicaid eligibility or access to other benefit programs.
We sort through all the details and take the time to explain your options clearly in plain English, not legalese. We help you make a choice that's right for your particular situation.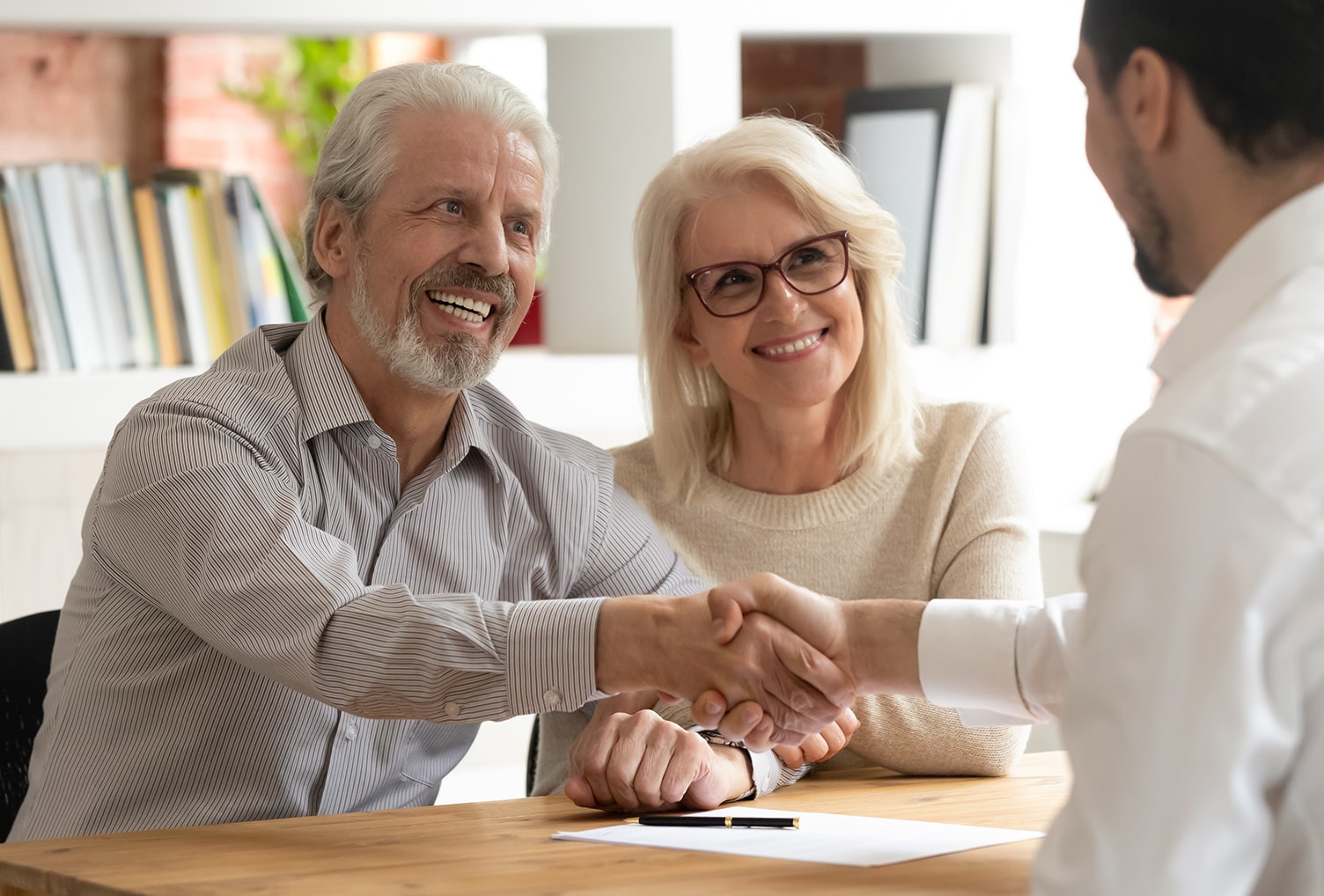 A Commitment to Clients and Their Needs
Our lawyers are not only committed to providing comprehensive legal advice, they also take a special interest in ensuring that people in the community are aware of all the issues facing aging adults.
Taking the Worry Out of Legal Problems
Our elder law clients appreciate that they are always treated with dignity and respect at our law firm. In addition, they welcome our efforts to provide important legal information – such as disputing myths about Medicaid and explaining the difference between our Medicaid and estate planning services.
You don't have to face these important decisions alone. Our elder law attorneys are here to help. Please contact us for experienced legal advice and representation. From three locations, including Mayfield Heights, Independence, and Westlake, our lawyers represent clients throughout northeastern Ohio.