Seminars and Events
Please come to one of our free seminars and events to learn more about managing your estate, trust, and rights.
Views Navigation
Event Views Navigation
Latest Past Events

Join Mike Solomon as he discusses the many misconceptions that exist about estate planning.

We invite you to join guest speaker Laurie Steiner, as we gather to celebrate and thank our veterans for their service at this special event.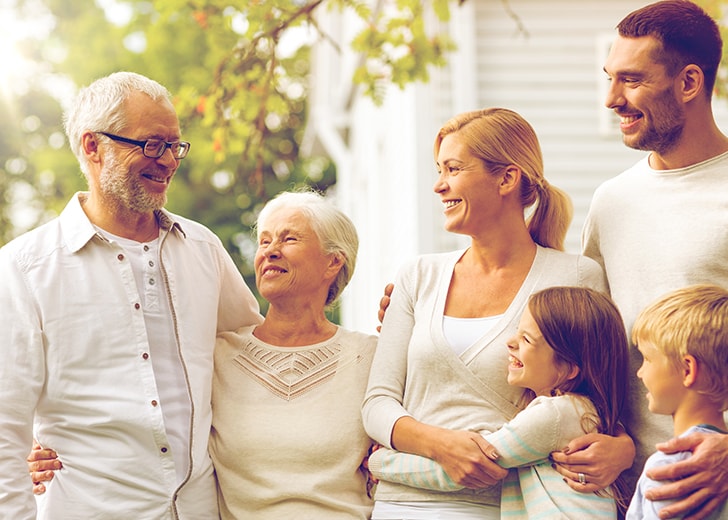 Register for our Bloodline Trusts seminar on Tuesday, May 4 at 12 PM.