The Sandwich Generation
Just as your kids walk out the door to start their lives, your parents are knocking on the back door. Here's how the Sandwich Generation should navigate this emotional time.
We have all heard it before – the sandwich generation.  Just as your kids walk out the door to college or to start their lives, your parents are knocking on the back door.  Obviously, there's a lot of emotional planning that goes into this next step of your life, but there also needs to be some legal planning as well if your parents move in after your kids move out.
Just because you have an empty bedroom doesn't mean that your house is in move in condition for your parents.  Chances are that if your parents need to move in with you, they may need some assistance walking or bathing.  You may need to update your bathrooms to make them safe for your parents.  You may need to widen doorways to fit a wheelchair.  Lots of modifications may be necessary to make your home accessible and safe.  So the first thing you need to determine is who is going to pay for these modifications?  If you pay because it's your house, it might not make your house more valuable.  On the contrary, sometimes modifications like this might actually make your home less desirable when you go to sell it in the future.  You need an open and honest discussion with your folks as to who pays the costs.  And it probably makes sense to put it in writing.
Assuming your parents don't have any ownership in the home, your parents can pay fair market value rent for their share of use of the home.  Now, if they have paid for the modifications or to help purchase the home, this may not make sense.  But, if they are moving in with you and haven't paid for fixing it up, a written rental agreement that spells out the arrangement can protect both parties and it may be necessary if they ever apply for Medicaid.  Remember, rent is income and you pay income taxes on it.
Plus, if your parents are ill and you need to provide care to them. your parents are allowed to pay you.  Again, it's income and there must be a written agreement if they ever apply for Medicaid.  Also, when dealing with your siblings, having a written agreement is important so they can see why mom and dad gave you money every month.  An agreement like this is often referred to as a care giver agreement and just like the above rental agreement, a care giver agreement must be fair and equitable.
There is no one size fits all plan.  It depends on the circumstances.  You also have to take tax laws and Medicaid planning into account if a nursing home is ever needed.  Before you make these life changing decisions, it makes sense to talk it out with the family and a Certified Elder Law Attorney to make sure the right legal documents are in place.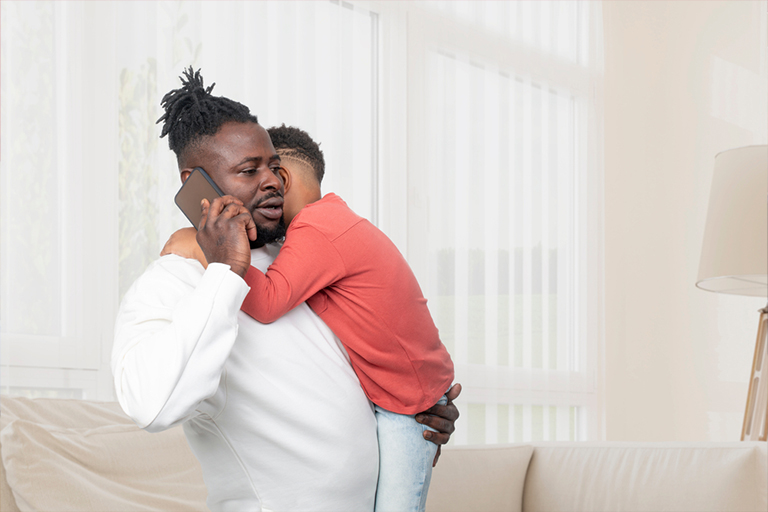 Special Needs Planning
Five Reasons to Contact a Special Needs Planner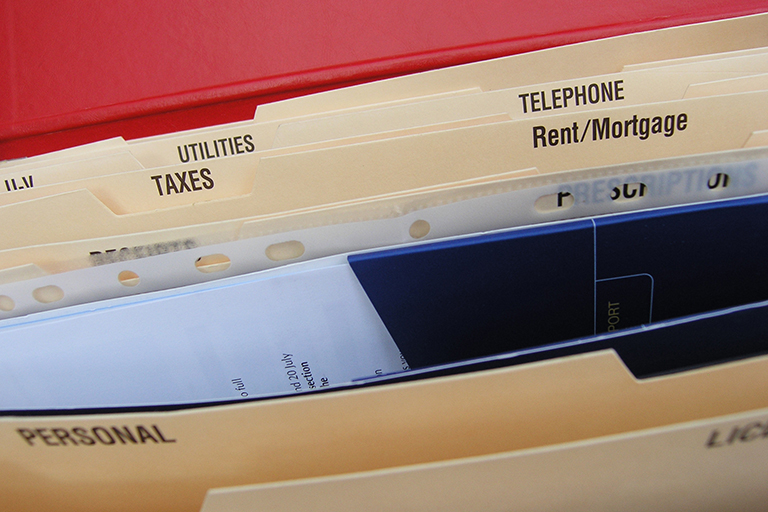 Estate Planning
Is Your Financial Information in Order?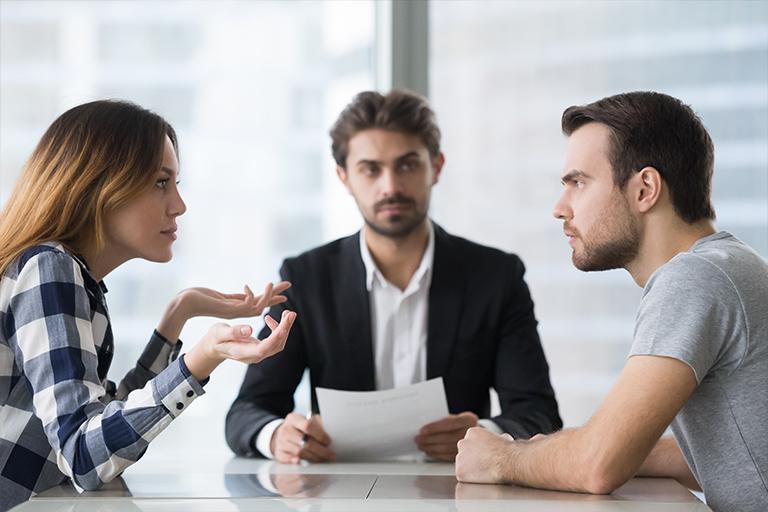 Estate Planning
Reducing the Risk of a Family Fight in Probate Court