Start planning for your long-term care needs today
In terms of long-term care planning, it's important to make sure you plan for enough care over a long enough time period. It's hard to know how much care you […]
In terms of long-term care planning, it's important to make sure you plan for enough care over a long enough time period. It's hard to know how much care you will need, and there are times when people never need care all at. However, planning for care in advance is a good way to protect yourself if you do need assistance as you age.
Even if you don't think it will be necessary, planning for long-term care gives you a chance to learn about options for care and what they cost. While you're still capable of doing so, you can then make decisions about your care if you need it.
Who should start planning for their long-term care needs?
Everyone will age, and it's the reality that most will need long-term care. However, there are groups who should start planning sooner rather than later. That group includes people who have cognitive impairments, degenerative conditions or diseases such as Alzheimer's disease since these can quickly take away your ability to fend for yourself.
When you plan for long-term care, you should decide how you want to live. Will you need to move into a nursing home or assisted-living facility? Do you plan to stay in your own home? Planning ahead gives you more options.
Remember, long-term care planning helps you keep control if you become ill or have disabilities in the future. Your attorney can help you prepare your long-term care plan, so you know that you're protected if you get hurt or age and are unable to care for yourself.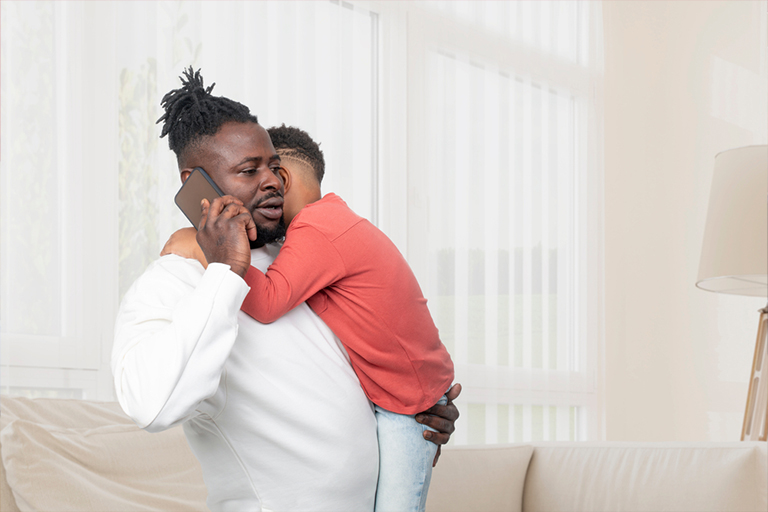 Special Needs Planning
Five Reasons to Contact a Special Needs Planner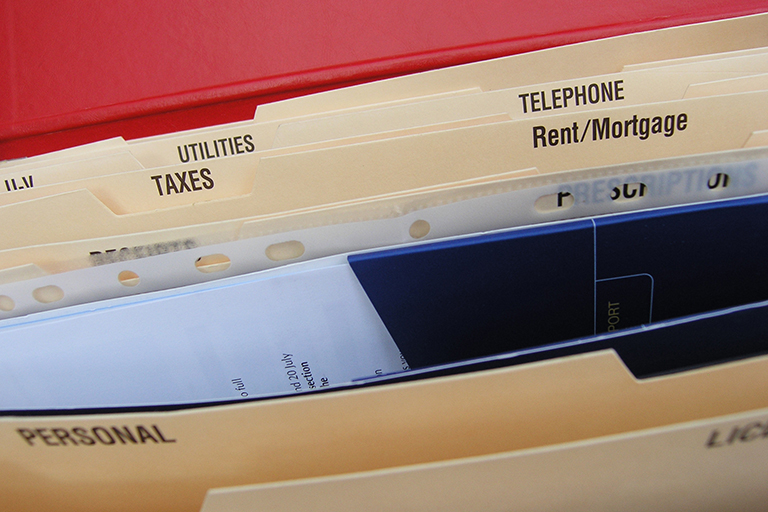 Estate Planning
Is Your Financial Information in Order?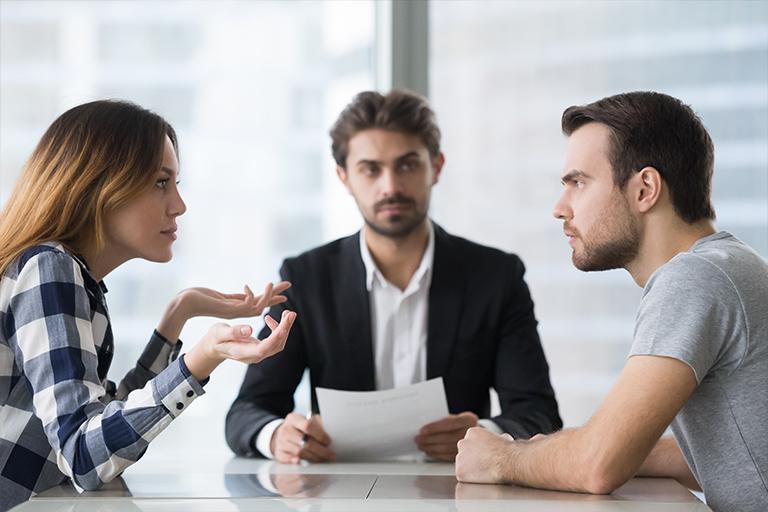 Estate Planning
Reducing the Risk of a Family Fight in Probate Court