How Estate Planning Can Protect Your Assets
Find out how estate planning can help you protect your assets from potential threats.
02/2023
Throughout your life, you've likely focused on growing your personal assets. However, as you grow older, it becomes critical to protect and preserve what you've worked to build. You may assume that asset protection is only for the extremely wealthy, and while this is true for certain types of trusts, safeguarding your assets is a crucial step in estate planning. In this article, we discuss some of the common ways to protect your assets.
How Can You Protect Your Assets?
As you age, there are new concerns to address. Whether you foresee issues with Medicare, requiring long-term care, or simply want to ensure that your estate is passed according to your wishes, an asset protection plan can help. As you start determining the right path for you and your loved ones, ensure that you understand the common options.
The Basics of Asset Protection
There are many reasons to explore asset protection strategies for your portfolio. These efforts can help you protect your earnings from lawsuits and other legal assaults, but they can also safeguard assets for your heirs if you seek our Medicare coverage or expect to stay in a long-term care facility. Proper asset protection via an estate plan is a crucial part of your long-term financial planning strategy.
Where Does Estate Planning Come In?
Depending on your circumstances, there are numerous estate planning tools to meet your needs and goals. Even if you are part of the 18% of Americans with a will, health care directive, and durable power of attorney, your assets may still be vulnerable to lawsuits, business claims, creditors, and other threats.
What Types of Asset Protection Exist?
While a will is the most basic form of asset protection, there are additional ways to shield your personal property, investments, and wealth. This approach is generally sufficient if you are only concerned about passing assets onto certain family members or friends. However, if you work on a high-risk occupation, have a high net worth, or are worried about qualifying for Medicare, there are additional ways to shield your assets. These three options are commonly used as asset protection strategies.
Trusts

Trusts offer added protection for more substantial assets, but they can also protect your wealth during your lifetime. Living trusts, asset protection trusts, and testamentary trusts can also sometimes reduce your estate or gift taxes. Several variables come into play with setting up a trust, and they often require maintenance over time. You'll need to work with an attorney that is well-versed in trust and estate administration to ensure that your trust meets state and federal law.

Insurance

Holding proper insurance policies can further protect your wealth. Health, disability, and life insurance are part of responsible financial planning. However, take stock of personal liability limits within your plans. If your net worth is more than your home and auto insurance policy limits, you may want to look into umbrella insurance.

Protected Entities

If you're a business owner, keeping your personal and business assets separate using a limited liability company, corporation, or another business entity is often a good idea. Without these safeguards, you may find your personal bank account on the hook for business debts or actions of others within your company.
Most asset protection strategies aren't effective once you are already in hot water, so it's vital to prepare your estate before you need these safeguards. Don't wait! Put protections in place for your personal finances, real estate, and other assets. Get started on an estate plan tailored to you with the help of Solomon, Steiner & Peck, Ltd. Our attorneys are well-versed in estate planning, elder law, and business law, and can assist you in making sense of the best path forward, regardless of how complex your legal problems are. Get in touch today to schedule your consultation.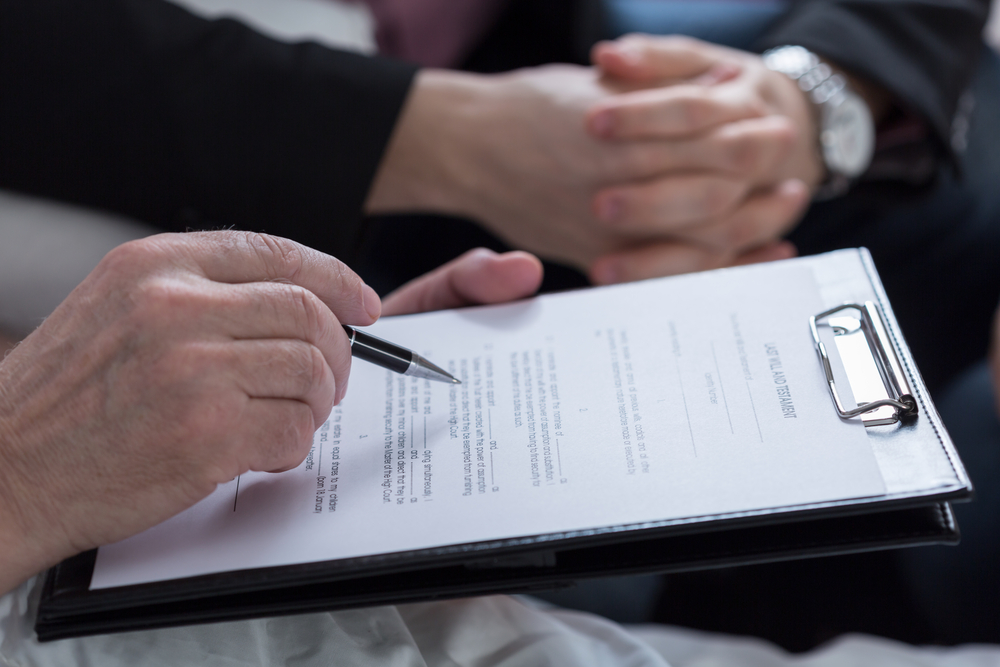 Estate Planning
8 Frequently Asked Questions on Last Wills and Testaments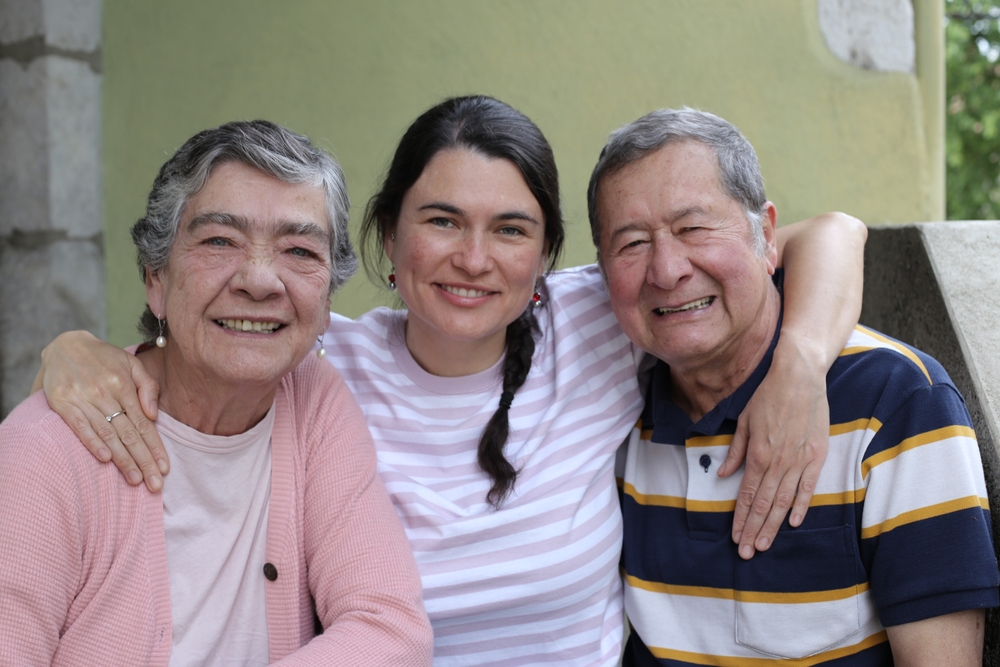 Estate Planning
What Are the Drawbacks of Naming Beneficiaries?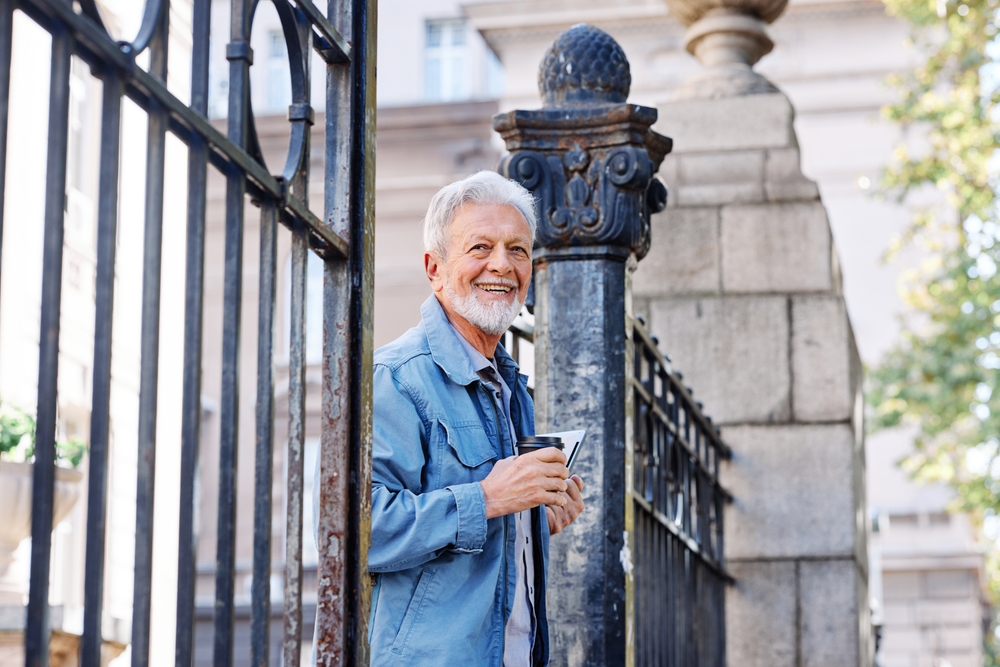 Elder Law
Innovative Long-Term Care Housing Solutions for Seniors