Business Law
Protect your business interests and finances with legal counsel from the business attorneys at Solomon, Steiner & Peck, Ltd.
To succeed in today's highly competitive markets, business owners must take steps to protect their financial and business interests. Whether you are an entrepreneur who is just starting to explore your business entity options or a seasoned business owner who is planning to expand operations to a foreign country, the experienced attorneys at Solomon, Steiner & Peck, Ltd., can provide the legal advice, guidance and representation you need.
Founded in 1993, our law firm is dedicated to providing exceptional legal services efficiently and cost effectively. We provide a broad range of legal services to businesses of varying sizes and structures, including:
Business organization: We explain the various types of business entities and, based on your needs and goals, the advantages and disadvantages of each.
Business transactions: We provide important information and considerations related to buying and selling a business, and draft and review contracts.
Business tax planning: We help you minimize your business's state and federal tax liabilities and provide important information about the tax consequences associated with strategic business decisions.
Succession planning: We help you plan an exit strategy that meets your goals and protects your interests.
Real estate: We help you protect your financial and legal interests when purchasing, selling or leasing commercial real estate.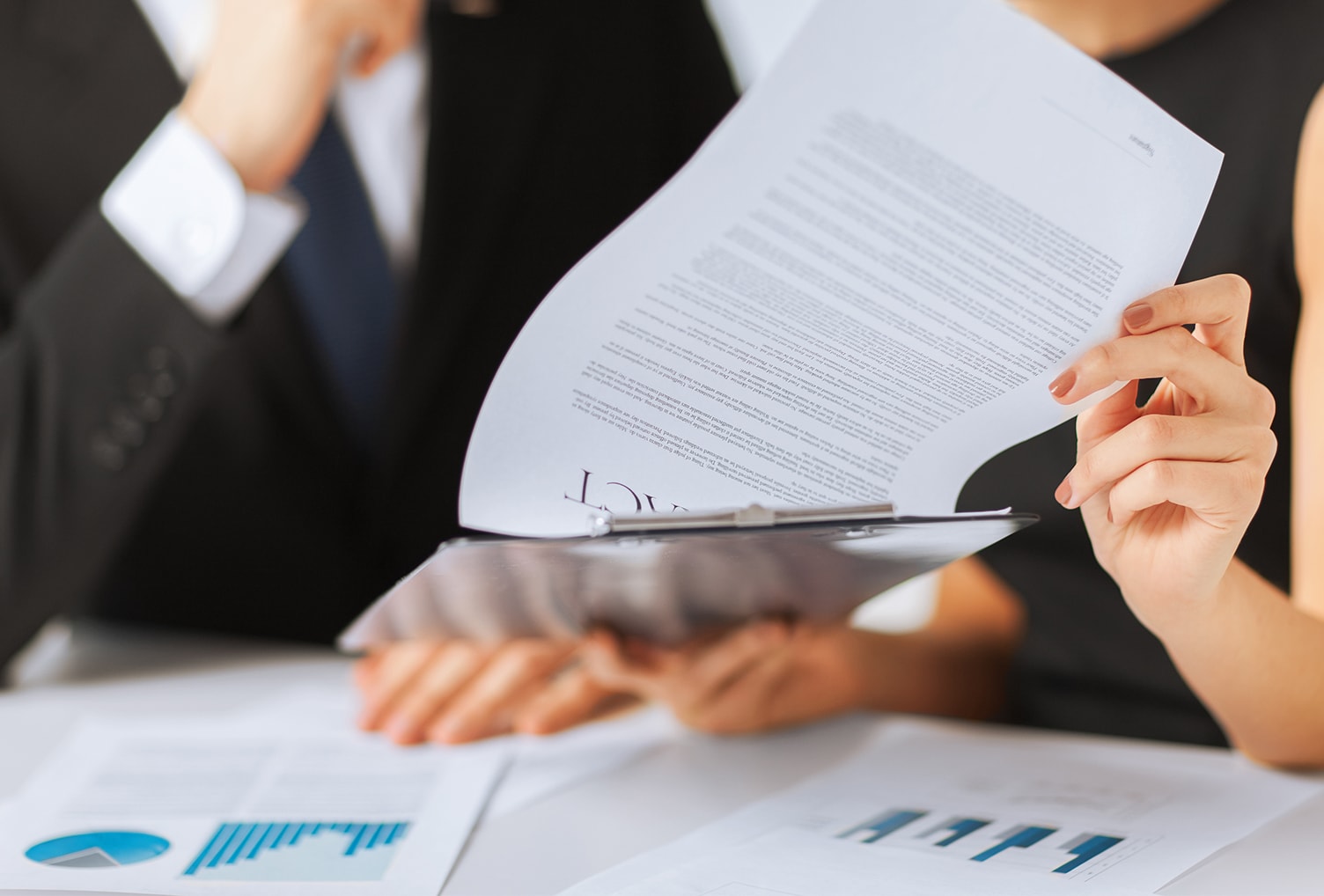 Business Law Services in Cleveland, OH
While business owners tend to share the common goal of growing profits, every business and business owner is unique, and there are numerous factors that must be taken into account when considering the best legal approach.
At Solomon, Steiner & Peck, Ltd., we care about the future of your business and measure our success by your ability to achieve set business goals. Contact an attorney at our firm today to discuss your specific concerns and needs, and to learn more about the services we provide. Call 216-765-0123 or contact us online today.
2005 Torch Award Winner
Our firm was named a 2005 winner of the Cleveland Better Business Bureau's Torch Award honoring businesses of integrity. As described by the Cleveland BBB, "The Torch Awards honor businesses that, along with excellent service, have shown superior commitment to building an ethical culture as evidenced by their relationships with customers and other stakeholders."
To discuss your business law-related concerns, please contact business lawyer Michael Solomon at Solomon, Steiner & Peck, Ltd., to arrange a consultation.
From three locations, our business law attorneys represent clients throughout northeast Ohio.