Planning for long-term care can keep you in your home
It isn't always easy to plan for long-term care. As a younger person, you may not have imagined needing long-term care. After all, you were healthy and fit. Life changes, […]
It isn't always easy to plan for long-term care. As a younger person, you may not have imagined needing long-term care. After all, you were healthy and fit.
Life changes, though, and there is a chance that you'll need care for many years as you age. Planning for long-term care is an essential part of your estate plan that will protect you and your beneficiaries.
Why is it important to plan for long-term care?
One reason is because it gives you time to investigate and learn more about the options in your community. You'll have more time to think about your preferences for care in the case that you fall ill and even have time to determine who you'd want to have take care of you.
One of the most important things to establish is where you would live and how your home or place of residence will be able to support you at that time. Some people will begin making changes to their home, like adding a walk-in shower, to address the need for handicap-accessibility, while others might choose to move into a smaller home or assisted-living facility earlier in life.
Most people do choose to stay in their homes for as long as they can, and there are programs that are aimed at helping older people stay in their homes as they age. With long-term care planning, you can use those resources to the best of your ability and take steps to make sure that you don't have to go to a nursing home or assisted-living facility in the future.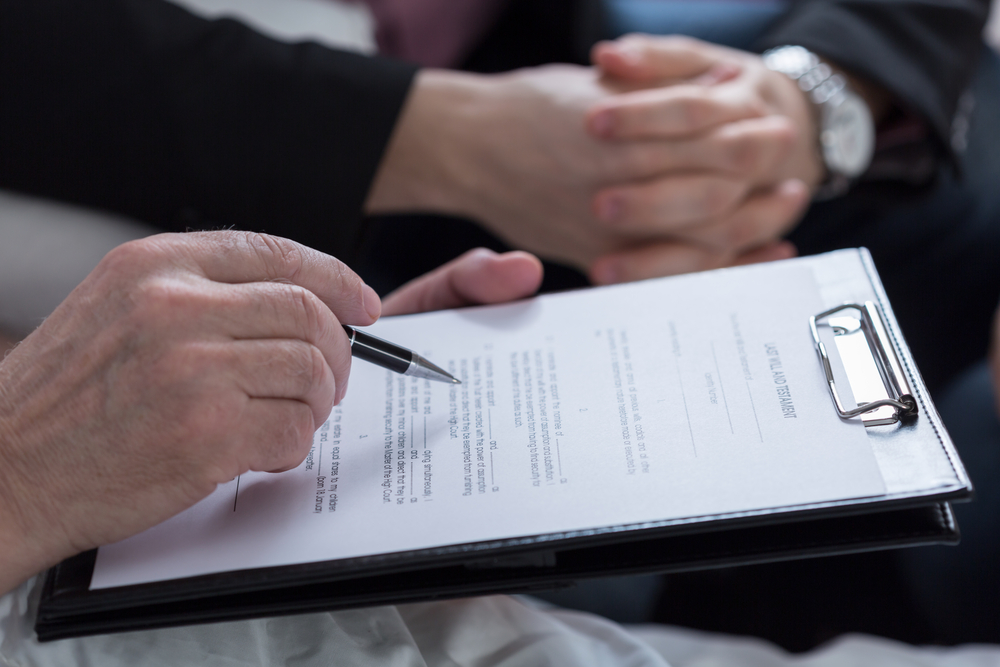 Estate Planning
8 Frequently Asked Questions on Last Wills and Testaments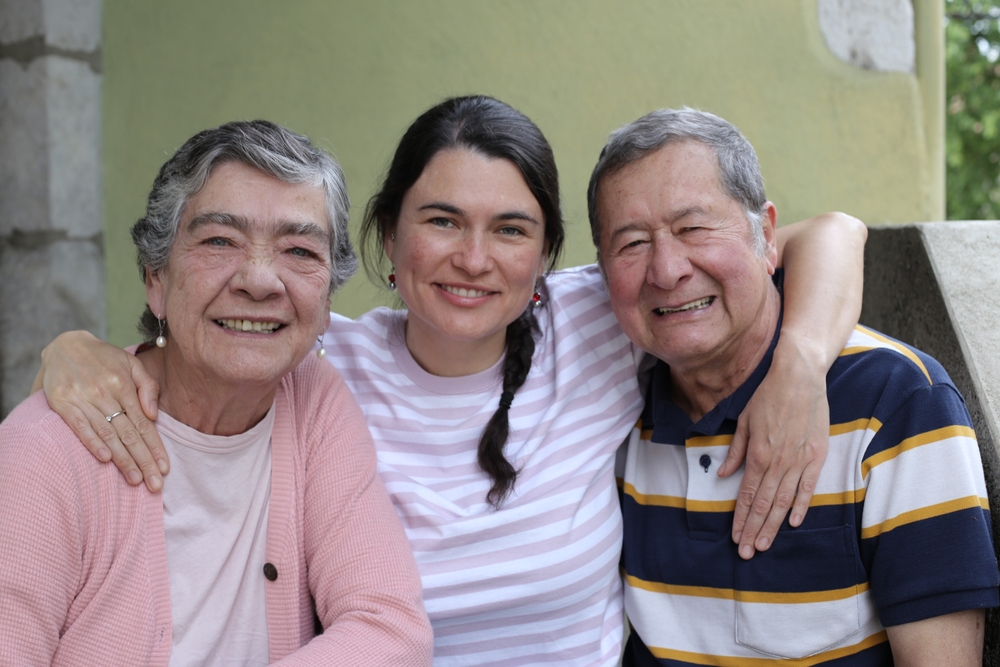 Estate Planning
What Are the Drawbacks of Naming Beneficiaries?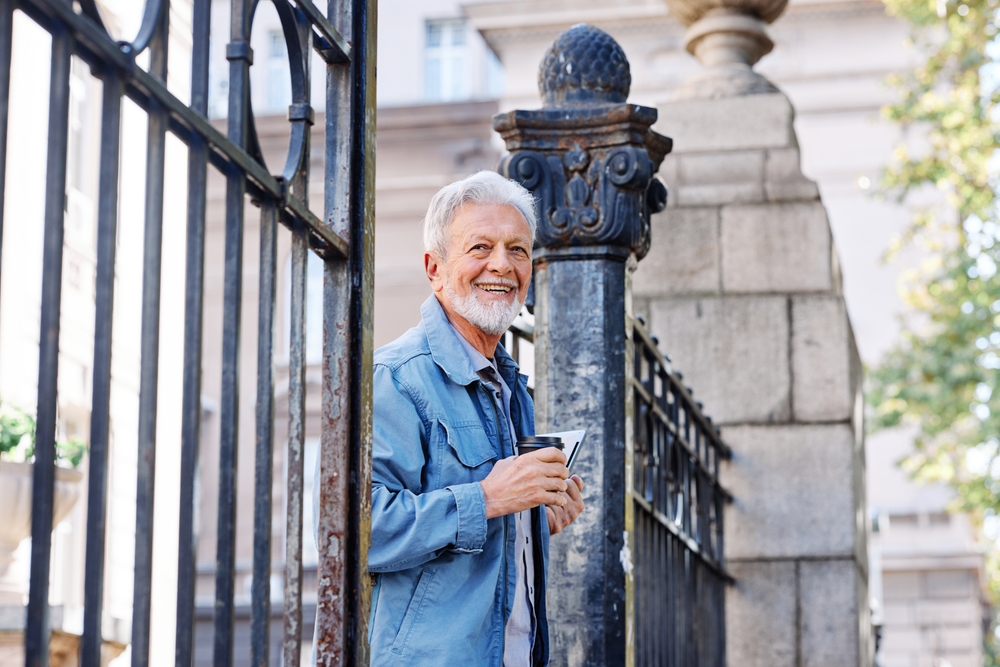 Elder Law
Innovative Long-Term Care Housing Solutions for Seniors