Plan for long-term care when young to prepare your finances
Preparing for long-term care is something everyone will have to do at one point or another. The reality is that it's better to do it as soon as you can. […]
Preparing for long-term care is something everyone will have to do at one point or another. The reality is that it's better to do it as soon as you can. If you begin to plan for long-term care in your youth, it's a relief to know that you're going to be cared for no matter what happens.
Statistics from the U.S. Department of Health and Human Services show that around 70 percent of people will require long-term care of some kind after the age of 65. Some factors that play a role in whether a person needs long-term care or not include:
Lifestyle choices
Health and family history
Age
Marital status
Gender
Regardless of who you are, the lifestyle you have or the gender you are, you have the potential to need long-term care. One of the ways to plan for this is by having long-term care insurance or by placing funds into a trust for your care.
It's impossible to know how much care you might need in your life. Long-term care, on average, is needed for 3.7 years for women and 2.2 years for men. Women tend to live longer, so that also makes them more likely to require long-term care in the future.
Your attorney can help you set up a trust as a part of your estate plan. You can also look into other ways of saving or preparing for long-term care as you begin to age. Although you may start planning young, you'll want to review your options each year as you age.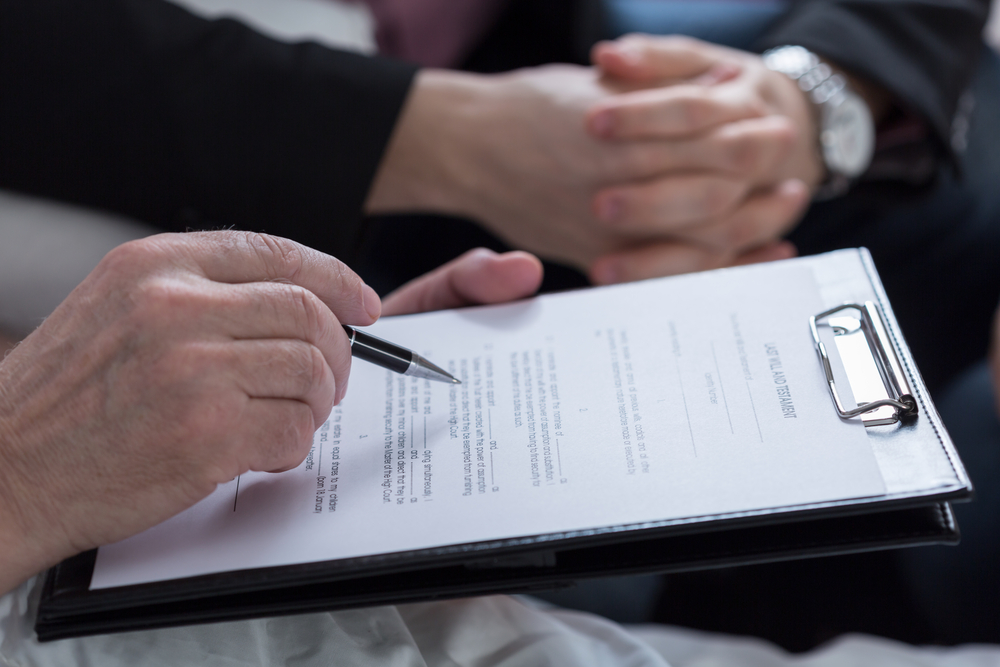 Estate Planning
8 Frequently Asked Questions on Last Wills and Testaments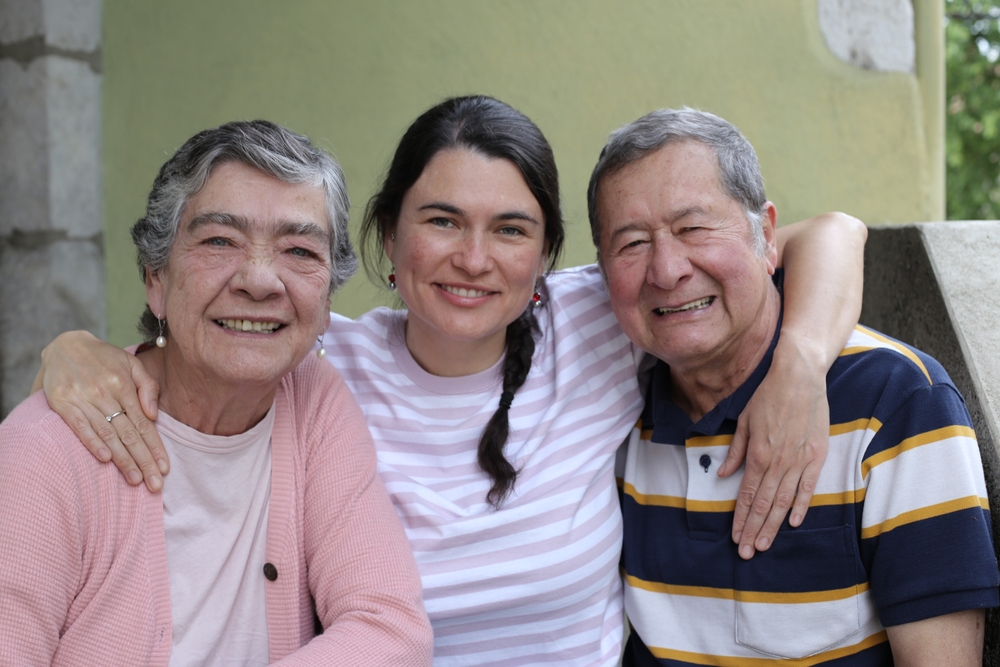 Estate Planning
What Are the Drawbacks of Naming Beneficiaries?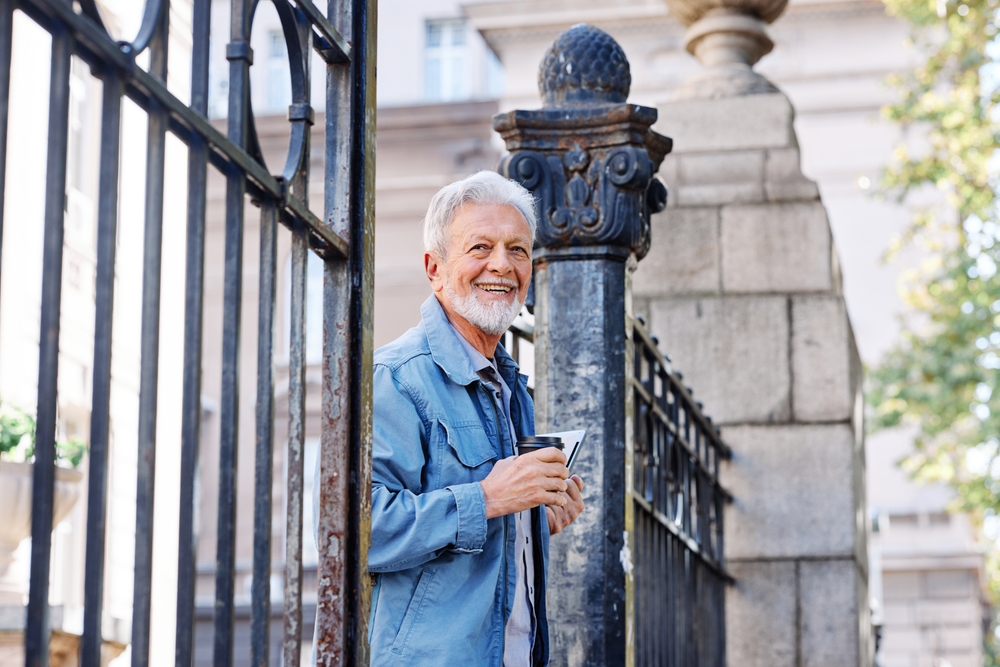 Elder Law
Innovative Long-Term Care Housing Solutions for Seniors