Plan for injuries and conditions with an advance directive
As you age, one of the best things you can do is prepare for the care you may need later in life. Many people require long-term care. If you are […]
As you age, one of the best things you can do is prepare for the care you may need later in life. Many people require long-term care.
If you are making long-term care plans, you need to design your advance directive. Your advance health care directive is important at any age, not just in old age, but it's a good idea to have it in place in your long-term care plan.
How do you create your advance directive?
Start by thinking about what you'd like to see happen if you are sick or injured and can't make decisions for yourself. Think about the treatments you do or don't want in a medical emergency. From there, you can indicate what you do or do not want in your health care directive.
It's important to say if you want to have life-saving measures taken if you're facing life-threatening injuries or health conditions. You can create directives for different scenarios, too, such as if you are in a vegetative state or suffer a heart attack.
An advance directive is designed to give others clear information on what you want in emergency situations and at the end of your life. Your decision on how to handle these events may change over time, so it's a good idea to review your health care directive regularly so that you know that it's designed to do what you want based on your current health conditions.
Your attorney can help you start the process of long-term care planning. With the right plans in place, you will always know that you're getting the care you want, not just the care you need.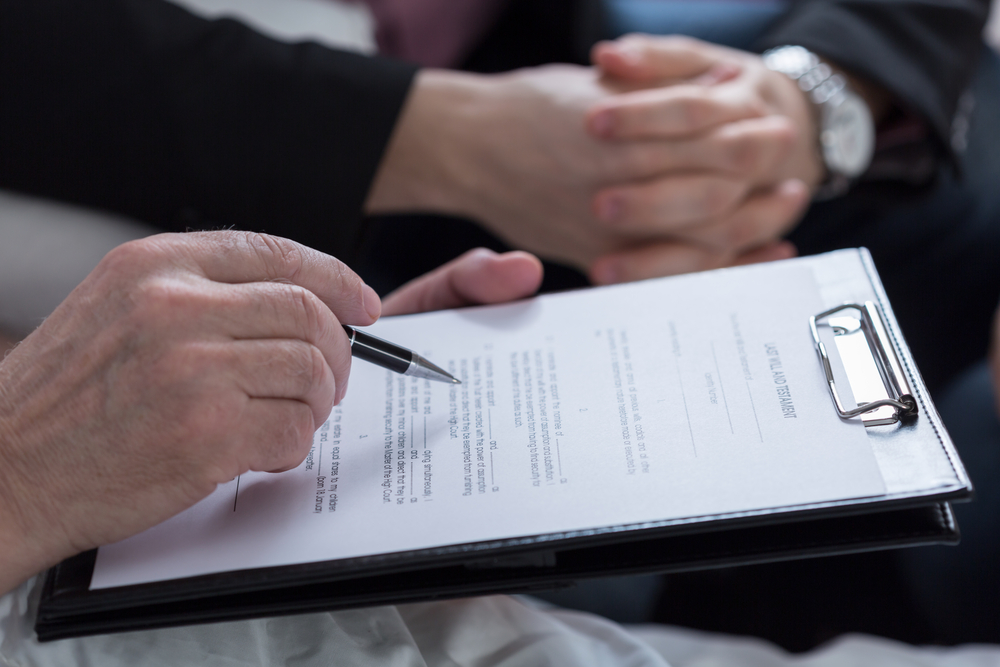 Estate Planning
8 Frequently Asked Questions on Last Wills and Testaments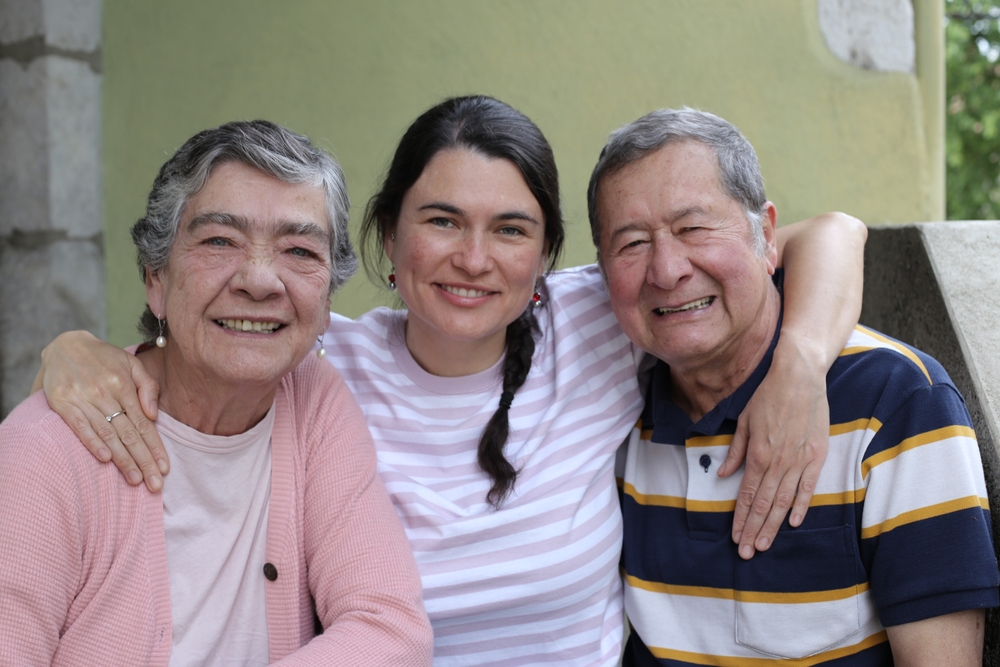 Estate Planning
What Are the Drawbacks of Naming Beneficiaries?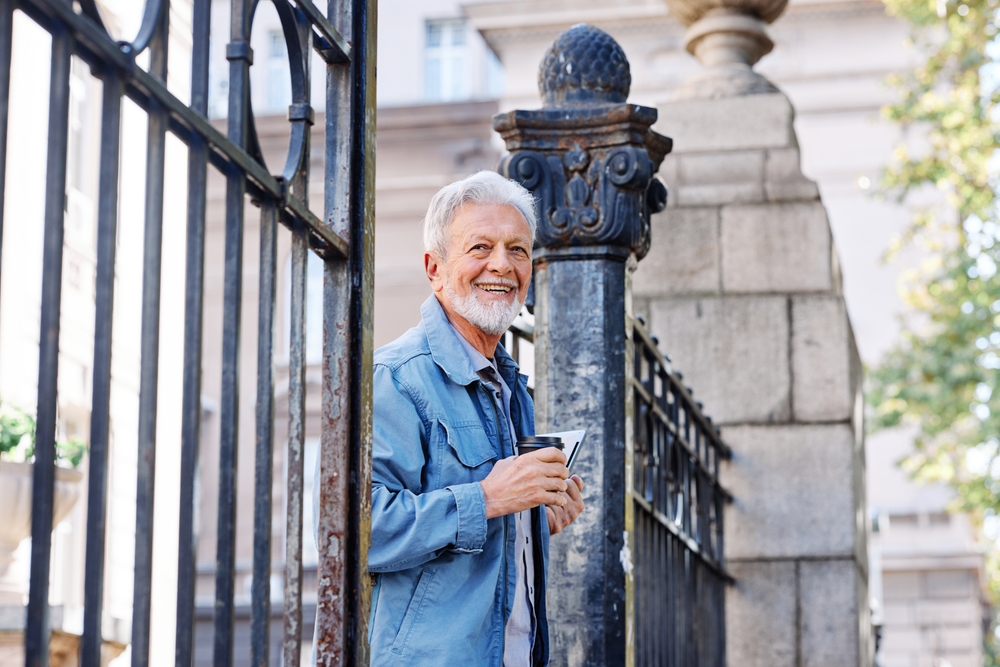 Elder Law
Innovative Long-Term Care Housing Solutions for Seniors