Make a plan for your long-term health care needs
Everyone is going to age. As a result, it's necessary to take steps to plan for aging. Long-term care planning is the formal name for the legal process of planning […]
Everyone is going to age. As a result, it's necessary to take steps to plan for aging. Long-term care planning is the formal name for the legal process of planning for your care once you reach elder status. It is the plan you make that covers your need for a nursing home, in-home health care or other services.
One of the first questions to ask yourself is how much you need to save. The next step is finding out what kinds of services you may need.
Understanding long-term care
Long-term care planning is planning for help with things such as:
Bathing
Going to the bathroom
Preventing unsafe behaviors
Managing pain
Providing transportation
Getting help with shopping
Counseling
Answering the phone
Removing snow from your yard
Help with grooming
Help with making repairs
As you can see, it's not just planning for help with your daily washing or getting dressed. It's also planning for your needs around your house and to and from local stores.
Experts believe that up to 60 percent of people will need long-term care in their lifetimes. There is no way to guarantee how long that care will be needed. However, you can make a plan to take care of yourself during whatever length of time it takes. Medicare covers the cost of custodial care, for example, and your attorney can help you find ways to qualify without losing the assets you have in your possession. Planning for this early gets you the best return on your own investments and protects your beneficiaries' inheritances from having to be spent down.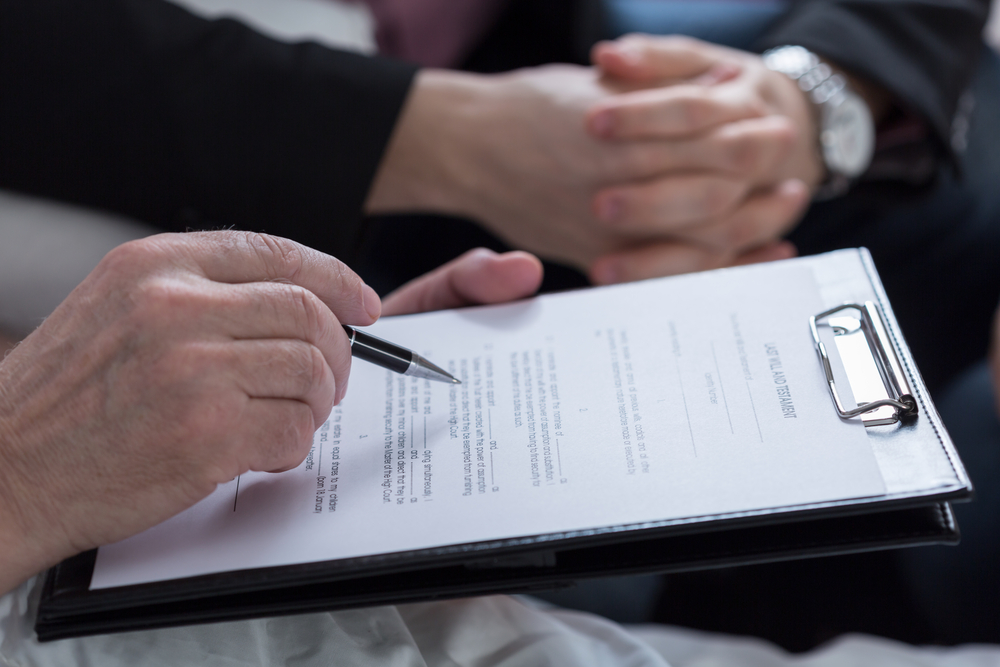 Estate Planning
8 Frequently Asked Questions on Last Wills and Testaments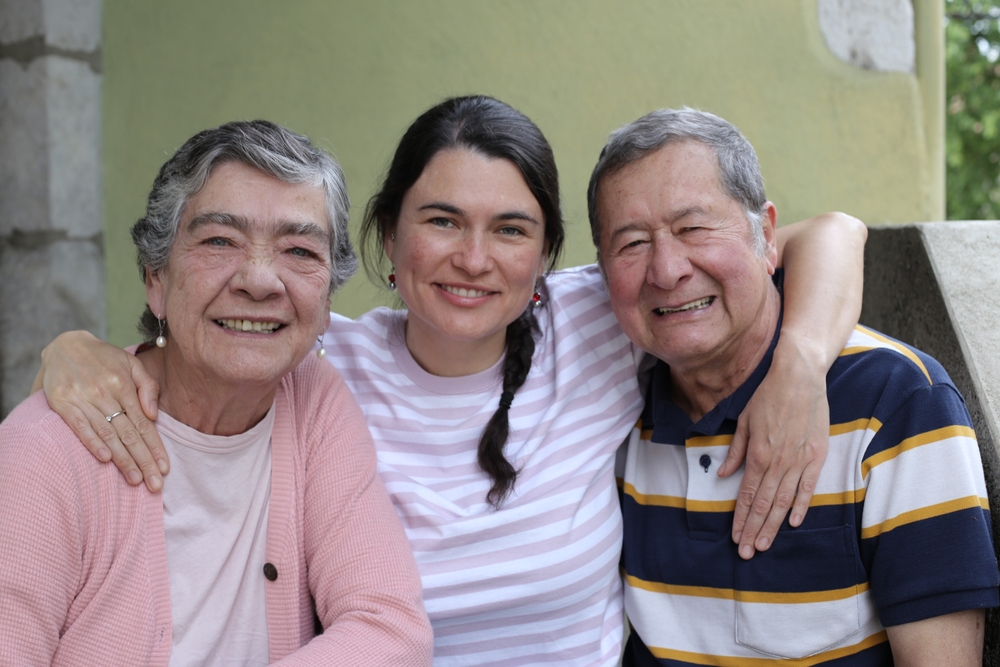 Estate Planning
What Are the Drawbacks of Naming Beneficiaries?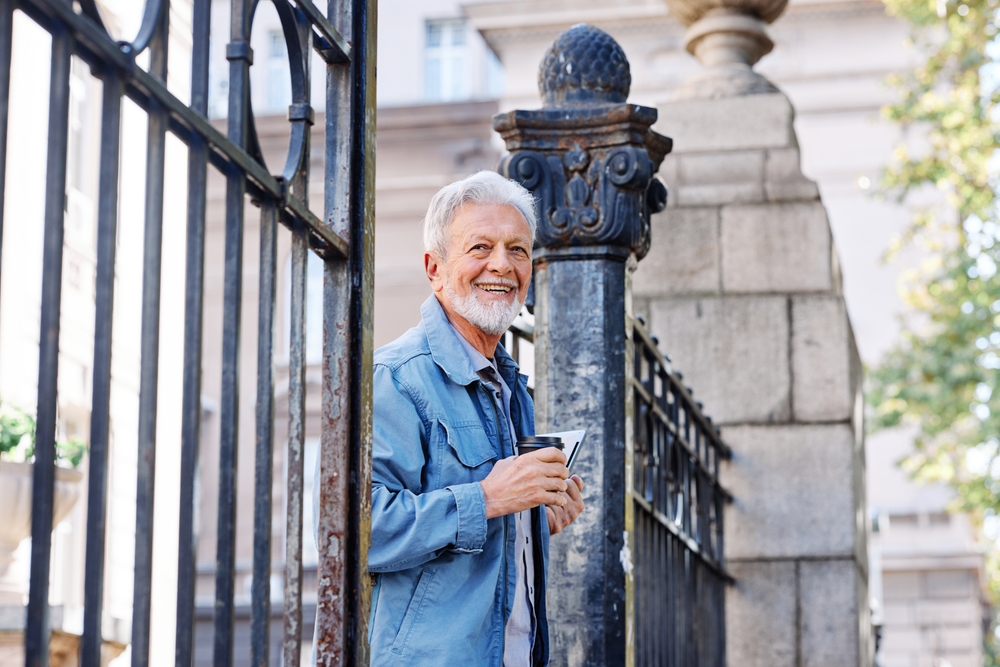 Elder Law
Innovative Long-Term Care Housing Solutions for Seniors