Long-term care can have a devastating financial impact
A lack of planning for long-term care can leave a family in dire straights, financially speaking. Many people underestimate exactly what it costs or how much care they will need. […]
A lack of planning for long-term care can leave a family in dire straights, financially speaking. Many people underestimate exactly what it costs or how much care they will need.
For example, one woman told a story about taking care of her mother as she grew older. That younger woman was in charge of her mother's money and legal decisions; she had the power of attorney.
Her mother had lived a long life, first making it through the Great Depression and then making it through World War II. She had gotten married, had children and raised a family. For more than four decades, she and her husband had put money aside.
By all accounts, they seemed very successful. They had done everything they could for their family.
However, that meant her mother was sitting on a life savings of around $200,000. It wasn't nearly enough. In a few years, the cost of a retirement home completely devoured all of her savings. That was just for meals and a one-room apartment. It was nothing glamorous, but it exhausted all of the funds she had from her entire life.
In the end, after she went broke, Medicaid kicked in. That helped to cover the cost of care until she passed away. The woman never liked it, but it was the only option.
She was ultimately left with nothing of her own.
Are you worried about finding yourself in this situation? It is important to plan in advance. You must find out about all of the legal options you have and what steps you can take to protect your family.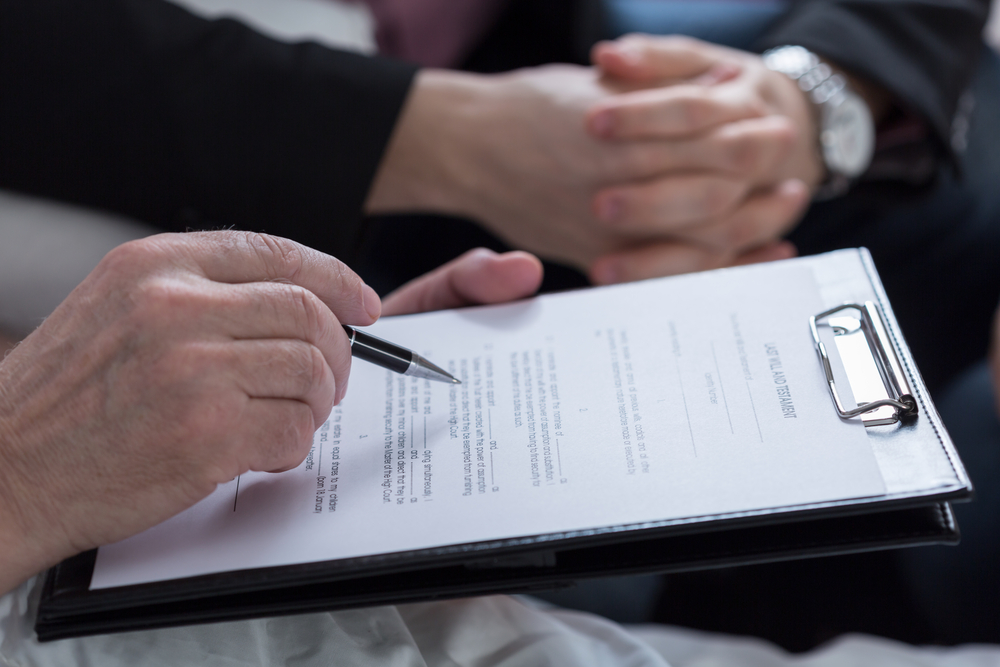 Estate Planning
8 Frequently Asked Questions on Last Wills and Testaments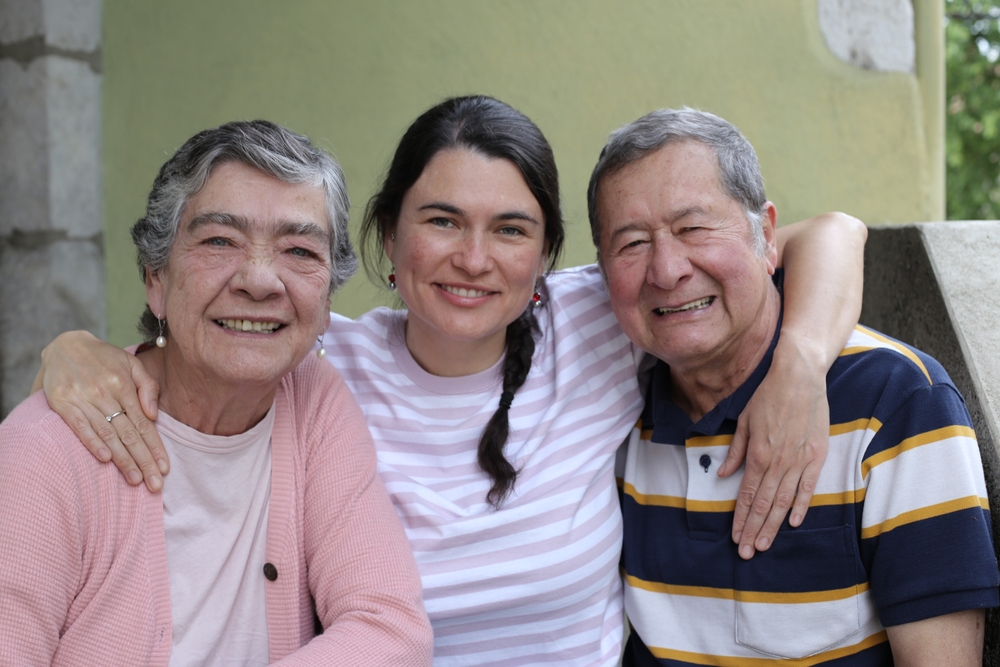 Estate Planning
What Are the Drawbacks of Naming Beneficiaries?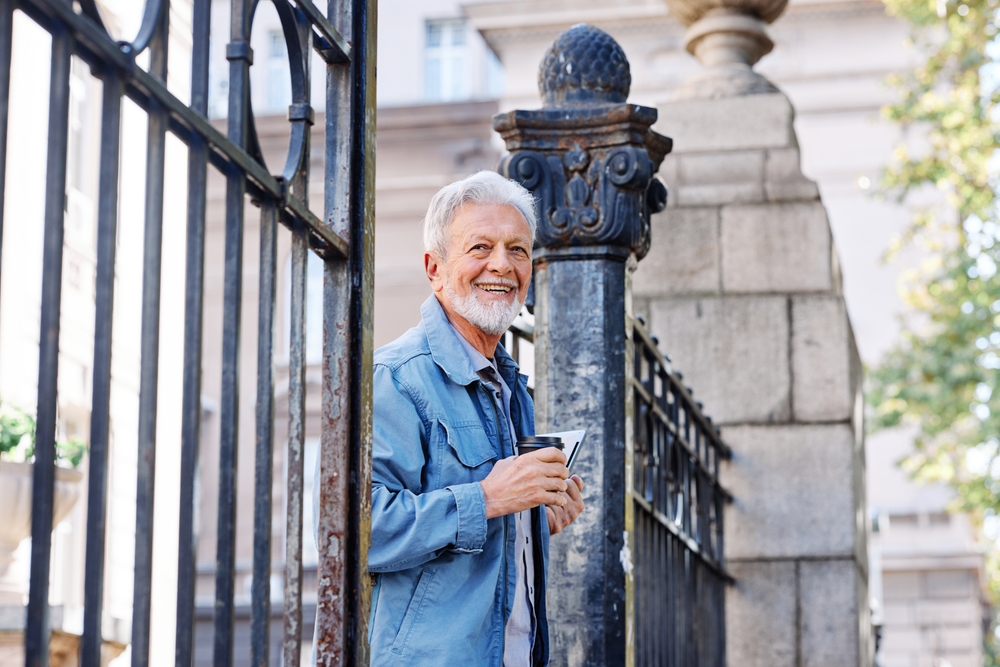 Elder Law
Innovative Long-Term Care Housing Solutions for Seniors