Legal guidance regarding long-term care planning
Representing clients throughout northeastern Ohio, our attorneys want to provide you with the knowledge you need regarding your long-term health care financial options. With more than two decades of experience, […]
Representing clients throughout northeastern Ohio, our attorneys want to provide you with the knowledge you need regarding your long-term health care financial options. With more than two decades of experience, our team will work to help you select the long-term care financial plan that is most suitable to your circumstances.
Furthermore, with careful planning, our firm will do our best to help you protect your assets. Because many assisted living facilities, skilled nursing homes and other health care alternatives are expensive, you could be in jeopardy of losing your hard-earned assets to pay for them.
Even if you currently have Medicare or a private health insurance plan, these plans do not cover long-term care. Therefore, if the time comes that you need to move into an assisted living or nursing facility, purchasing long-term care insurance can greatly help you financially. It could even assist you to pay for medical care at your home.
Our long-term law firm could also help and you and your spouse secure veteran benefits. These benefits apply to people who have served in the military for 90 days or more during wartime, have a disability, and have limited assets and income.
We also may be able to help you obtain Medicaid. We have a number of tools that we use to ensure eligibility, including Medicaid trusts. Another option for seniors who are 62 years of age or older is a reverse mortgage. This type of mortgage is a government-insured home loan that seniors can use to pay for their long-term care via monthly income payments.
Our firm is dedicated to helping you find a solution to finance your long-term care needs while protecting your assets. You can learn more about us by visiting our page on long-term health care planning.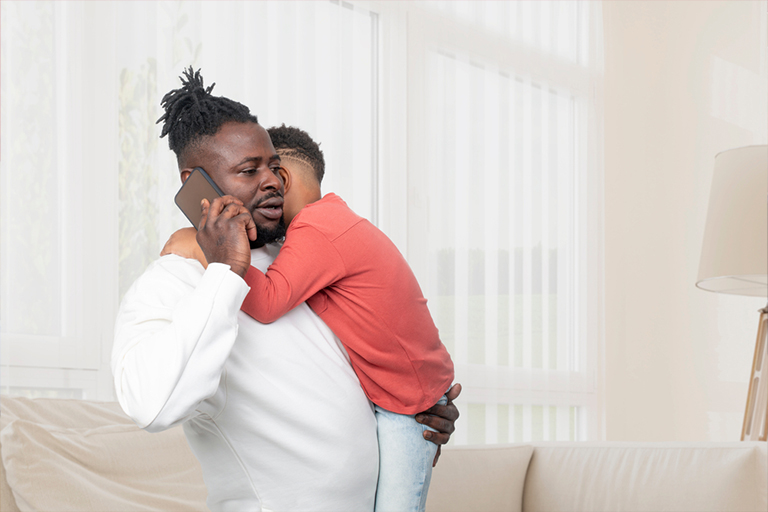 Special Needs Planning
Five Reasons to Contact a Special Needs Planner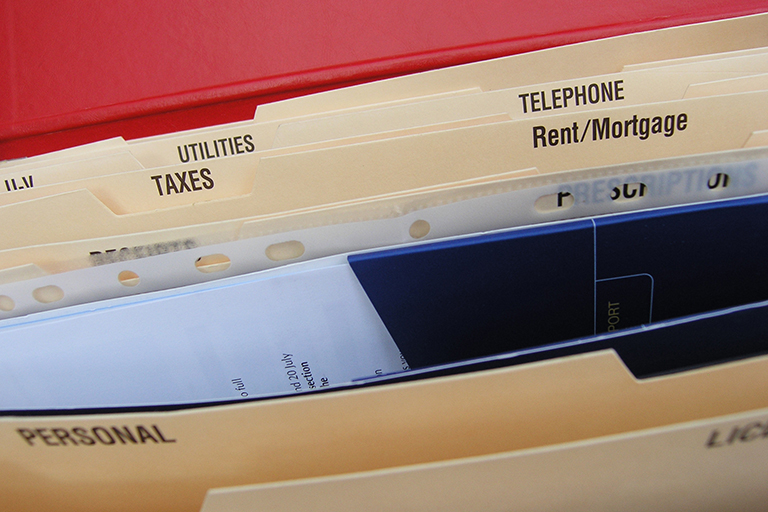 Estate Planning
Is Your Financial Information in Order?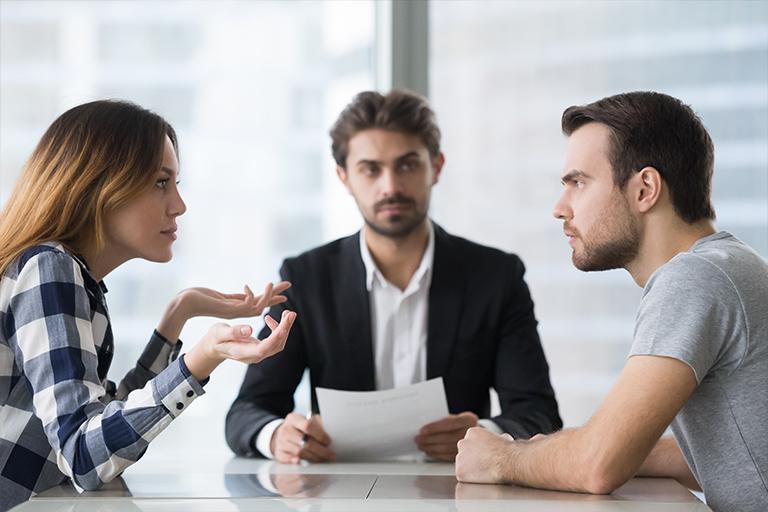 Estate Planning
Reducing the Risk of a Family Fight in Probate Court