Probate & Trust Litigation
Our skilled probate litigation attorneys help resolve issues, including will contests, creditor actions, breach of fiduciary duties, and more.
Probate and trust litigation concerns situations relating to aging, disability and death that may require court action to resolve a dispute or fix a problem. At Solomon, Steiner & Peck, Ltd., we help individuals and families who are facing these types of issues understand their options and advocate for their rights.
Probate and Trust Litigation Services
Our knowledgeable and experienced probate litigation attorneys help clients resolve matters such as:
Will contests: where the validity of a will is challenged due to undue influence, or the person who made the will did not have the required capacity at the time of signing
Will and trust construction actions: where a court is asked to determine the legal meaning of particular words used in a will or trust
Creditor actions: involving estate or trust creditors
Breach of fiduciary duties: involving a trustee, guardian, agent under a power of attorney, or executor or administrator of an estate has violated his or her lawful duties or the terms of the governing document and may be removed or personally liable
Actions related to a trust: for the modification, reformation or termination of a trust to 'fix' the terms of a trust or terminate a trust that has fulfilled its purpose or can no longer fulfill its purpose
Guardianship contests: where there is disagreement whether a particular person should be permitted to serve as guardian to another
Undue influence transfers: where a caregiver, family member or friend forcefully or deceitfully compels an elder to make a lifetime transfer or bequest of property or assets
Competency disputes: where there is disagreement regarding the competency of an elderly parent, or there are doubts whether financial or medical treatment decisions are being properly made on an elder's behalf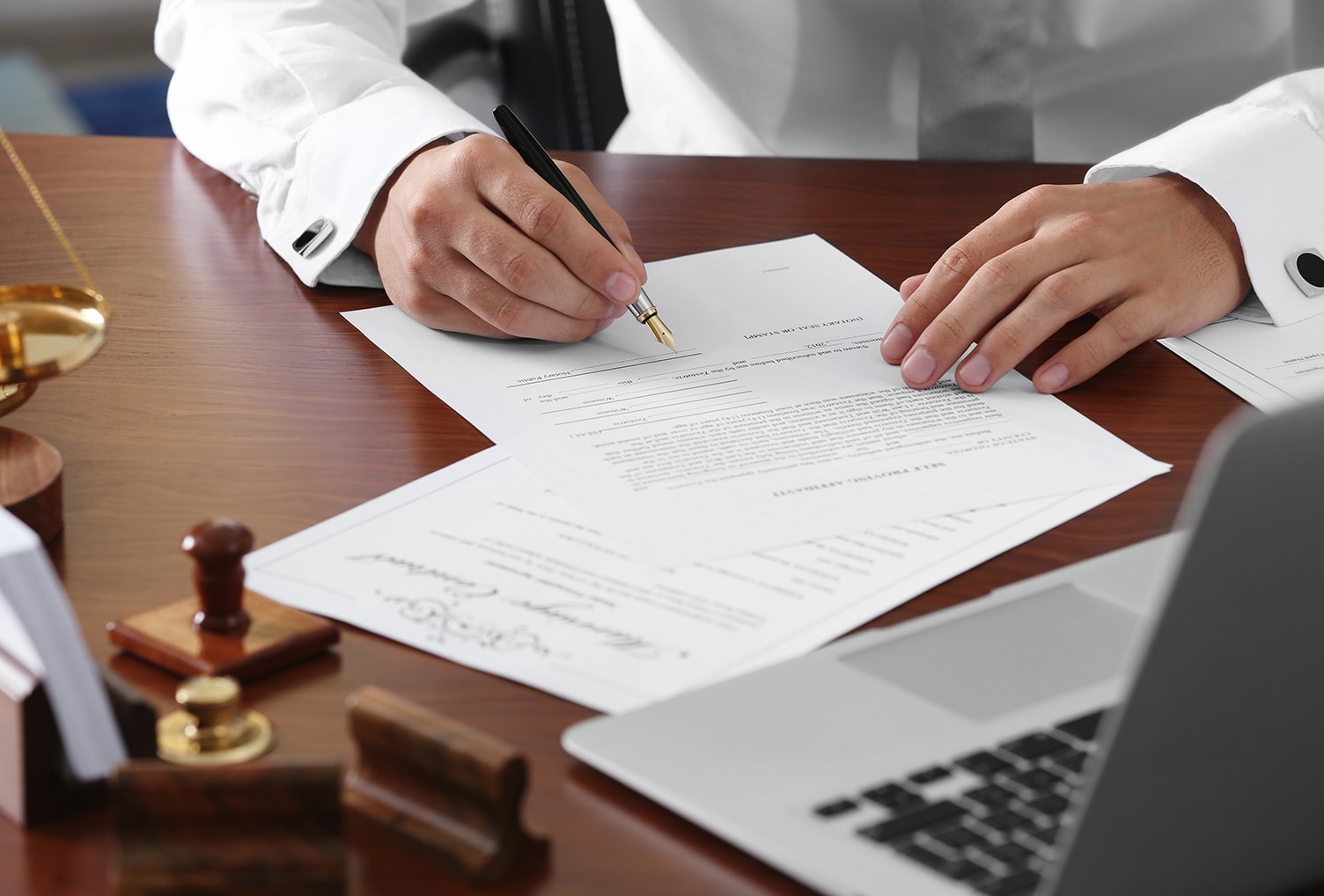 Complex Family Disputes Require a Comprehensive Approach
Probate litigation is often found where there is sibling rivalry, second (or more) marriages, dysfunctional families, inadequate or no estate planning. Unfortunately, any estate, trust, guardianship, or family may become involved in litigation even if all precautionary measures are taken.
These disputes involve inter-family conflicts and complex legal issues and it is important to have a legal advocate on your side who understands complicated family dynamics as well as the law. At Solomon, Steiner & Peck, Ltd., our attorneys have decades of experience helping clients successfully navigate a broad range of elder law, estate planning and probate issues. We are uniquely qualified to assist in even the most sensitive and complex probate litigation cases.
Call a lawyer at our firm today at 216-765-0123 to discuss your situation and options. You can also reach out to us through our online contact form to schedule a consultation.