LGBTQ + Estate Planning
There are a number of special considerations that must be taken into account when same-sex couples establish an estate. Let Solomon, Steiner & Peck, Ltd. attorneys lead you and your partner through the estate planning process to ensure the proper steps are taken to secure your estate.
It is important for every adult to create and maintain estate planning documents that address their specific needs. Having a comprehensive estate plan can help ensure that assets pass directly to intended parties, that children are taken care of and that you retain control over medical decisions.
For same-sex couples, there are often special issues that must be considered and taken into account when establishing a comprehensive estate plan. At Solomon, Steiner & Peck, Ltd., we help individuals in same-sex relationships and marriages identify and take steps to address issues that may otherwise have unintended consequences.
LGBTQ+ Estate Planning Considerations
In addition to creating a will and naming an executor, same-sex couples should also account for issues related to finances, health care and children with the following estate planning documents:
Trust: Ensure for the quick and easy transfer of assets and property, making disputes and contests less likely
Will: Name a legal guardian for minor-aged children
Financial power of attorney: Designate who is authorized to make financial decisions and act on your behalf if you are unable to do so
Living will: Set forth your wishes for medical care and intervention if you are unable to make decisions
Health care power of attorney: Designate the individual who is authorized to make, in accordance with your living will, health care decisions on your behalf.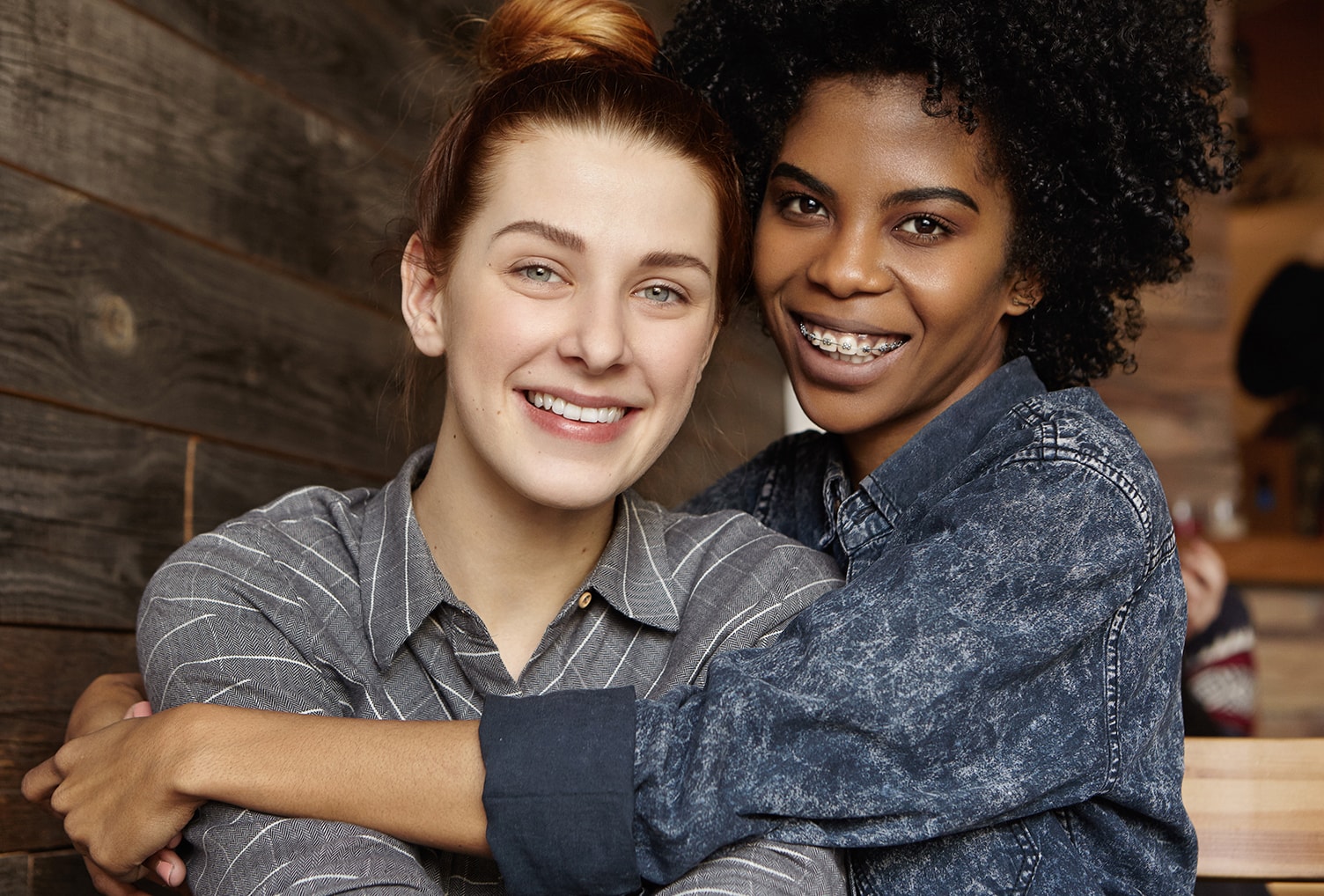 Taking Control Of Health Care Decisions
No one plans to be involved in a serious traffic accident or experience a life-threatening health event, yet these types of unexpected medical emergencies happen. For individuals who are in committed same-sex relationships, but not married, failing to plan for these and other scenarios can have unforeseen consequences.
By taking steps to establish a living will and naming a partner as your health care power of attorney, you ensure that important medical information and decisions are shared with and determined by you and your partner.
To discuss your estate planning needs with a lawyer at our firm, call 216-765-0123. You can also send us an inquiry via our online contact form.