Tuesday Talks: Medicare Open Enrollment: Last minute information for 2021
Register for our upcoming Medicare Open Enrollment virtual webinar.

Join Laurie Steiner of Solomon, Steiner & Peck, Ltd. for a virtual webinar on Tuesday, November 30, 2021 at 12:00 PM ET.

Laurie will cover common Medicare issues, including the steps you should take during Open Enrollment to ensure that you have the best Medicare plan for YOU before the Open Enrollment windows close for the 2022 plan year.
To learn more about the webinar or RSVP, please call Debbie DiPenti at 216-765-0123 or email [email protected]. Alternatively, you may complete the form below to register. All webinar registrations must be submitted by 12 PM on Monday, November 29, 2021.
Speaker: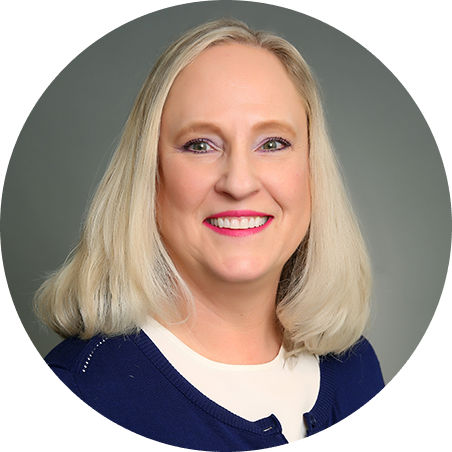 Laurie Steiner
Register for This Event
You Will Receive an Email Verifying Your Entry
Upcoming Seminars & Events
Planning with Retirement Money after the Secure Act
Join Jennifer Peck, partner of the law firm of Solomon, Steiner...
View More Details
Tips for Medicaid Planning with Retirement Accounts
Join Laurie Steiner and Jennifer Peck, partners of the law firm...
View More Details
Bulletproofing your Estate Plan
Join Mike Solomon, partner of the law firm of Solomon, Steiner...
View More Details