Tuesday Talks: Basics of Estate Planning
Register for our upcoming Basics of Estate Planning virtual webinar.

Join Jennifer Peck of Solomon, Steiner & Peck, Ltd. for a virtual webinar on Tuesday, November 16, 2021 at 12:00 PM ET. Jennifer will discuss the "Basics of Estate Planning" that will cover the four core legal documents you need and their safekeeping to ensure your wishes are followed when you pass.
To learn more about the webinar or RSVP, please call Debbie DiPenti at 216-765-0123 or email [email protected]. Alternatively, you may complete the form below to register. All webinar registrations must be submitted by 12 PM on Monday, November 15, 2021.
Speaker: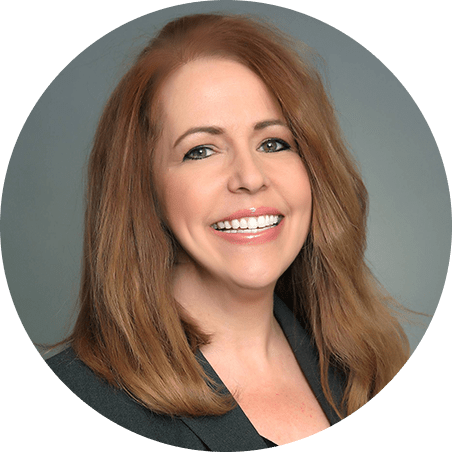 Jennifer Peck
Register for This Event
You Will Receive an Email Verifying Your Entry