Wondering How to Apply for Medicaid?
Medicaid can alleviate some of the costs associated with assisted living. Learn how to apply here.
01/2023
Established in 1965, Medicaid is an assistance program that provides health insurance to eligible low-income individuals. Over 50 years later, millions of Ohioans are covered by Medicaid. Both the state and the federal government provide money to fund Medicaid. Each year, state and federal Medicaid spending is a huge part of the budgets for Ohio residents. If you're an older adult considering a stay in an assisted living center or nursing home, Medicaid may be able to alleviate some of those costs. Continue reading to learn how to apply for Medicaid coverage in Ohio.
A Guide on How to Apply for Medicaid
Before you start your Medicaid application, it's critical to understand how the program functions, Medicaid eligibility requirements, and how your assets come into play. There are several reasons that your Medicaid application may be denied and, although there are ways to appeal the decision, you can set yourself up for success with a bit of planning.
What Do Medicaid Programs Provide?
Ohio Medicaid offers a variety of programs for older adults who need assistance with medical expenses. Medicaid can provide healthcare coverage for primary and acute-care benefits as well as long-term care. For individuals transitioning into an assisted living center or nursing home, Medicaid may be able to provide you with viable funding. Be sure to thoroughly review your options and select the plan that meets the needs of your lifestyle.
Federal mandates establish baseline Medicaid benefits. However, states can elect to provide additional medical care services. Depending on your health coverage, assistance may be limited based upon the dollar amount, the number of visits per year, or the setting in which the services are provided.
Do You Qualify for Medicaid Coverage?
The state of Ohio and the federal government set forth several eligibility requirements an individual must meet to enroll in Medicaid successfully. To qualify for Medicaid in Ohio, you must be a resident of the state, have or obtain a social security number, and meet specific financial requirements. If you're an older adult looking into your Medicaid options, you must be 65 years old to qualify.
Furthermore, the state of Ohio cannot limit or deny enrollment to individuals to control costs. If you're still unsure of whether you qualify for Medicaid, you can always check your eligibility on the Ohio Benefits website.
What Do You Need to Bring to Apply for Medicaid?
As you prepare your Medicaid application, there are several verification documents you will need to present during the process. You'll need to provide a driver's license or birth certificate for proof of citizenship and age. Along with that, you need to submit pay stubs or tax returns to prove income. Other necessary documents include copies of bank statements, proof of address, and medical records.
Once you file your application, Ohio has 45 days to process it, and if your request is tied to a disability, then they have 90 days. You can apply for medical assistance year-round through either an online form or a paper application at your local Medicaid office.
Our elder law and estate planning lawyers help applicants and their families preserve their lifetime of assets while easing the medical bills associated with the transition to nursing home care. If you or a member of your family needs help with Medicaid planning, please get in touch with a team member at Solomon, Steiner & Peck, Ltd.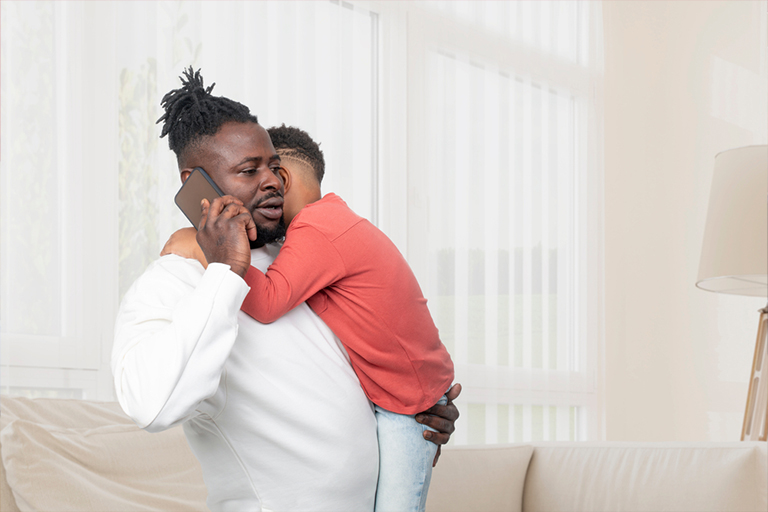 Special Needs Planning
Five Reasons to Contact a Special Needs Planner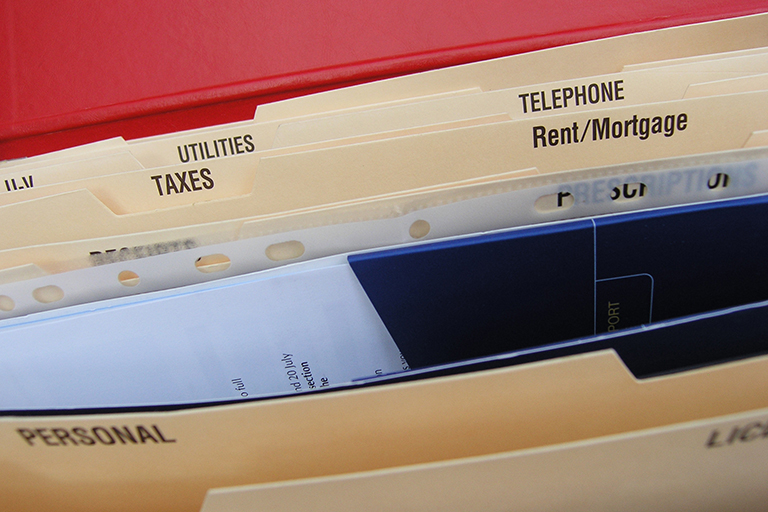 Estate Planning
Is Your Financial Information in Order?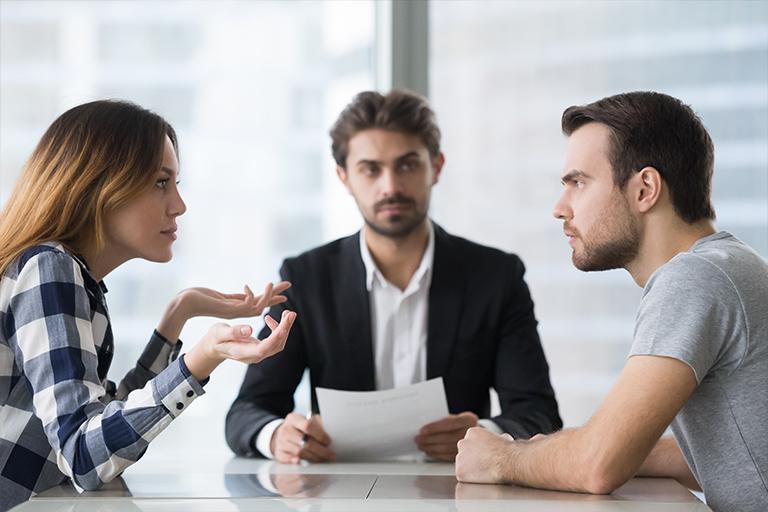 Estate Planning
Reducing the Risk of a Family Fight in Probate Court