Will our LGBTQ+ elders face discrimination in nursing home care?
06/2023 As we celebrate Pride Month, it's a good time to ask ourselves how the LGBTQ+ community is doing in terms of long term care planning and elder law concerns. […]
06/2023
As we celebrate Pride Month, it's a good time to ask ourselves how the LGBTQ+ community is doing in terms of long term care planning and elder law concerns. Unfortunately, there is reason to be concerned.
According to McKnight's Long-Term Care News, over 1 million people in the U.S. who are over age 65 identify as LGBTQ+. According to an AARP survey, two-thirds of LGBTQ+ adults worry that a long-term care facility might subject them to harassment, limit their services, or refuse to care for them at all.
Are their worries justified? Consider, as the Advocate points out, that 85 percent of American elder care providers are religiously affiliated. The U.S. Supreme Court's ruling in Masterpiece Cakeshop, Ltd. v. Colorado Civil Rights Commission, although strictly limited, provides at least a narrow opening for religiously affiliated organizations to refuse service to LGBTQ+ individuals under some circumstances.
The newly created Conscience and Religious Freedom Division of the U.S. Health and Human Services may have a broader impact on religious objections to providing services. For example, a story recently appeared in JAMA in which a nurse repeatedly referred to a transitioning transgender girl by her former male name. The Conscience and Religious Freedom Division may intervene — on behalf of the nurse. It already accepts complaints from healthcare professionals who feel their religious beliefs are in conflict with the services they are expected to provide.
It's important to keep in mind that the majority of states, including Ohio, have no discrimination protections for LGBTQ+ people and, so far, federal protections have only been applied to the workplace. Some states are considering passing laws aimed at allowing discrimination against the LGBTQ+ community by religiously motivated individuals and groups. On the other hand, California recently passed a law creating a "bill of rights" for LGBTQ+ people in elder care.
The good news is that large skilled nursing organizations are taking steps to prevent anti-LGBTQ+ discrimination at their facilities. McKnight's lists the American Assisted Living Nursing Association, the National Center for Assisted Living, and Brookdale Senior Living (which operates over 1,000 facilities in 46 states) as having taken concrete steps to create safe and inclusive environments.
Our country's LGBTQ+ elders deserve to receive the same level of high-quality care we expect for any family member. That might include:
Recognition that virtually all elder care facilities will have LGBTQ+ residents
Creating a safe and inclusive environment for all
Respect for sexual and gender identities
Welcoming and recognizing family members of choice
Policies prohibiting discrimination against LGBTQ+ community members
More information, along with a pledge to stand by LGBTQ+ people in elder care, is available from SAGE.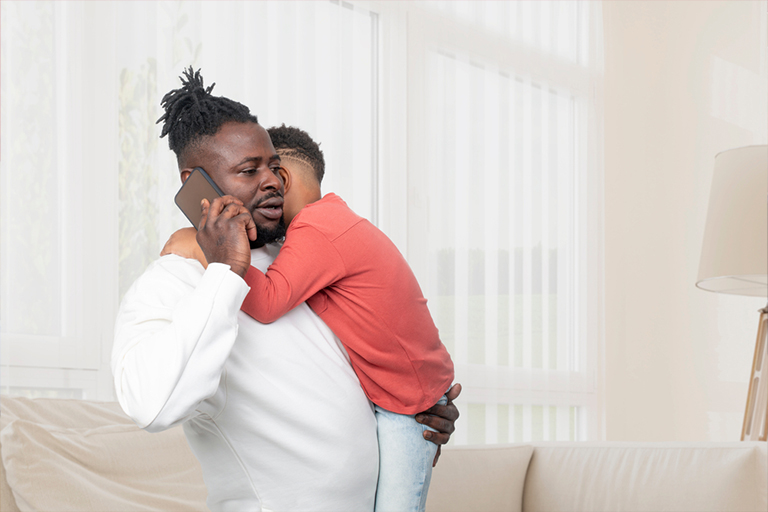 Special Needs Planning
Five Reasons to Contact a Special Needs Planner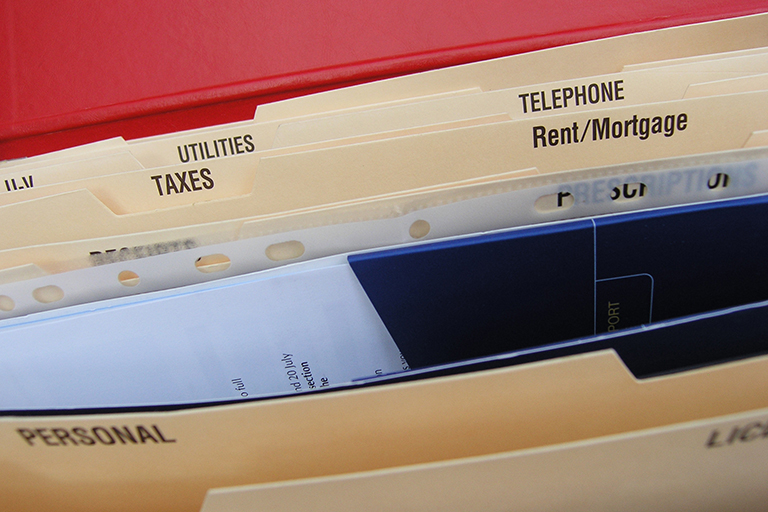 Estate Planning
Is Your Financial Information in Order?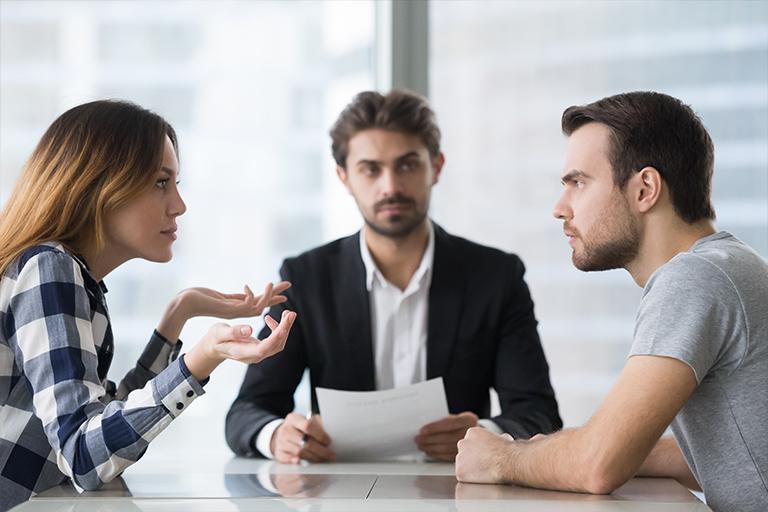 Estate Planning
Reducing the Risk of a Family Fight in Probate Court