Why you should think about creating a will
The thought of having a last will and testament drawn up makes many people uncomfortable. Some describe it as feeling like they are planning their own demise. These feelings are […]
The thought of having a last will and testament drawn up makes many people uncomfortable. Some describe it as feeling like they are planning their own demise. These feelings are understandable, but they should not keep you from preparing a will.
An estate planning attorney can help you overcome these feelings by showing you that wills are legal documents that allow you to put this and other estate planning documents in place. Once you learn to accept the notion as just another loose end to tie up in life, you will probably feel more comfortable about it.
We have found that many Ohioans plan to prepare their wills, but they keep putting the task off. Sometimes this is due to the uncomfortable feelings we talked about above.
Other times, people just don't feel that the task is urgent. It is a bad idea to avoid creating your will. To help you see how having such a document in place regardless of your age, health or financial status, we offer the following reasons to create a will. Wills can do the following:
Help minimize estate taxes.
Allow parents to choose a guardian for minor children.
Minimize probate issues.
Allow people to distribute their assets as they see fit.
Give people peace of mind.
By creating a will now, you can protect your family and your property if your life should end unexpectedly. For many, this is the most important reason to tackle the process early. We welcome you to review our website if you need more information on why and how to create your will.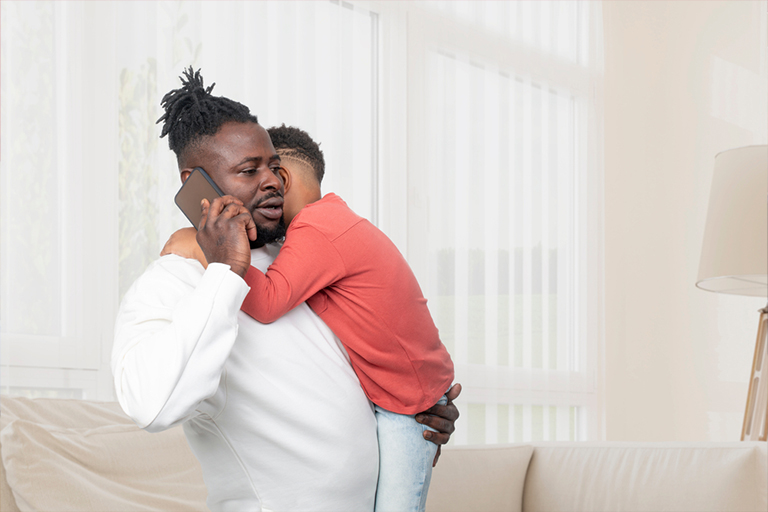 Special Needs Planning
Five Reasons to Contact a Special Needs Planner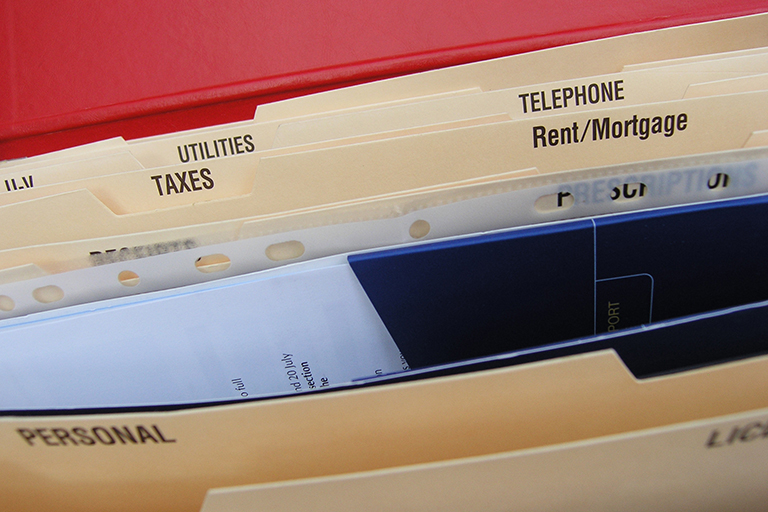 Estate Planning
Is Your Financial Information in Order?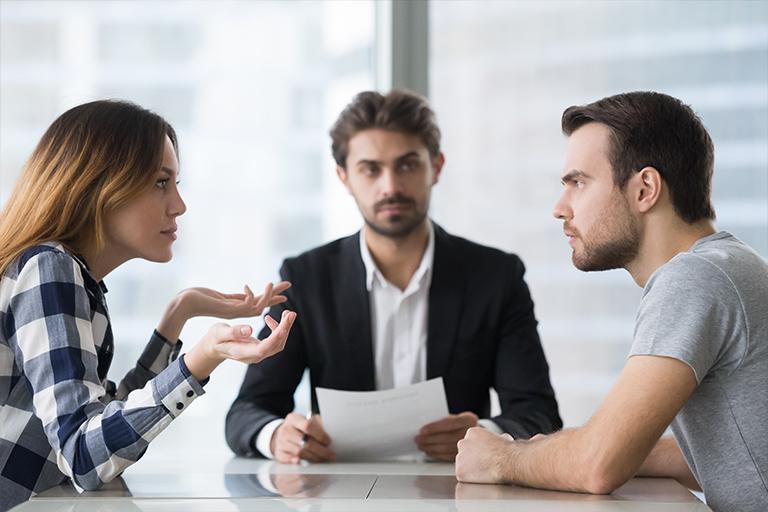 Estate Planning
Reducing the Risk of a Family Fight in Probate Court