Why digital estate planning storage may not be a good idea
Ohio residents may have heard of new companies that offer online storage of estate planning and important financial documents. While this may seem like an intriguing idea, there are several […]
Ohio residents may have heard of new companies that offer online storage of estate planning and important financial documents. While this may seem like an intriguing idea, there are several reasons that storing documents in that manner may be problematic.
Digital document archives have risen in popularity, mainly due to issues people sometimes have in locating needed documents after a loved one has passed. These sites all belong to newer startup companies, which are more susceptible to sudden closures and failure. In the event that happens, people may lose their documents.
Another problem is by their nature of being online storage repositories, there is a risk of a hacker's being able to access the confidential financial information contained in the accounts. While these sites are normally encrypted, hackers are sometimes able to break through encryption to access data. In addition, most courts across the country require that a will with the testator's original signature be presented to the court for validation. If the will is only an electronic copy, it is unlikely to be determined to be valid.
Instead of relying on online storage, people may want to choose a specific location in which they can keep and store all of their important documents in case they die. This could include a deposit box at a bank or possibly in their attorney's office. Wherever the chosen location may be, people should communicate it clearly to their loved ones so that they are able to easily find the documents they will need for the probate process. In addition to helping draft and update a client's will, an estate planning attorney may also advise their clients regarding the types of documents that will be needed after their death. They may then make suggestions about where and how those documents should be stored so that they will be easy to locate.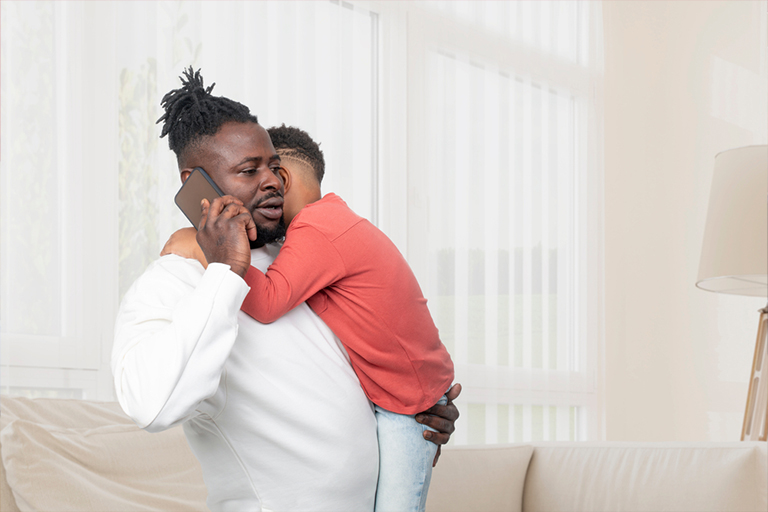 Special Needs Planning
Five Reasons to Contact a Special Needs Planner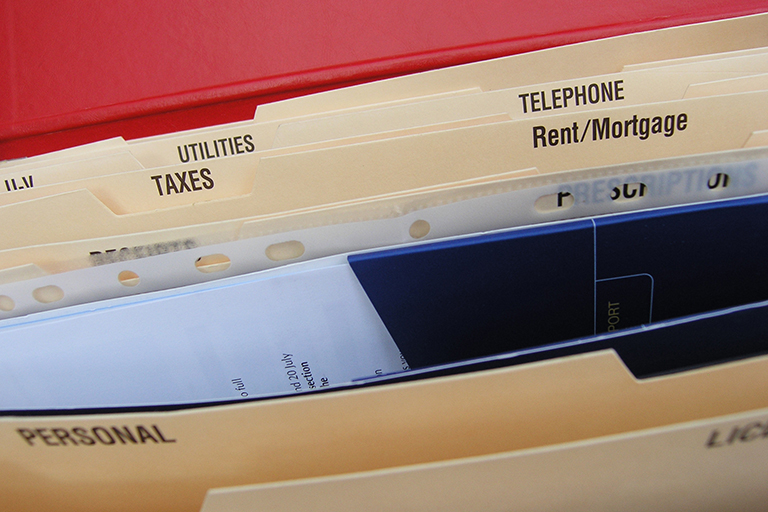 Estate Planning
Is Your Financial Information in Order?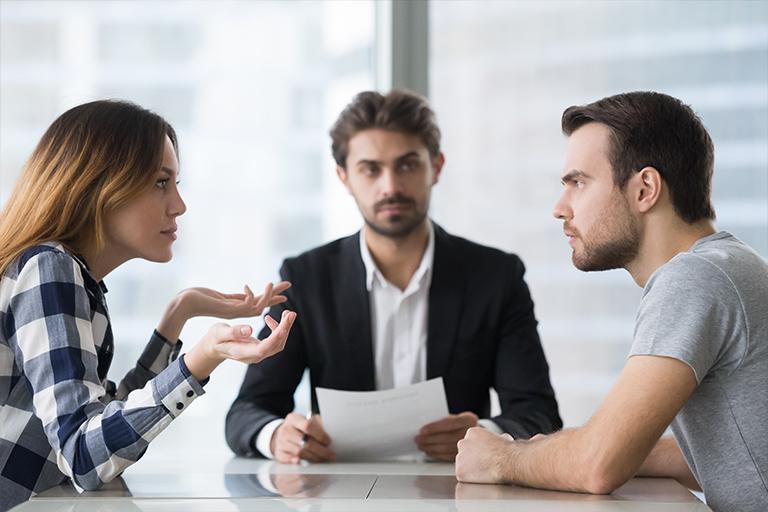 Estate Planning
Reducing the Risk of a Family Fight in Probate Court