What a revocable trust does and doesn't do
When preparing their estate plan, Ohio residents are making a determination as to what will happen to their assets after passing away. One tool used for estate planning is a […]
When preparing their estate plan, Ohio residents are making a determination as to what will happen to their assets after passing away. One tool used for estate planning is a revocable trust. People sometimes make mistakes because they believe that this trust also protects their assets, but that is not necessarily the case.
With a revocable trust, one is allowed to transfer assets into it and change its terms while still alive. This trust does not provide any protection from creditors, and assets in a revocable trust are also susceptible to civil judgments. A primary benefit of such a trust it that it can avoid probate. This could save loved ones time and money.
Liability insurance could keep assets safe from lawsuits and creditors, and one might be able to get a personal liability umbrella policy through homeowner's or auto insurance. Consider how large a judgement or settlement might be if a serious claim was filed for something like a fatal accident along with the value of assets one owns.
Other strategies may also be available if a person has a substantial amount of assets or faces more liability risks due to his or herprofession. It is important to understand that tools to defend assets are available, but revocable trusts are not one of these potential safeguards.
Thinking about and creating the necessary estate planning documents protects one's family against unforeseen circumstances and allows people to control what happens to their assets after they die. Wills and trusts help distribute assets, but an attorney can also suggest the preparation of powers of attorney that will allow a trusted individual to make financial and health care decisions if the principal becomes incapacitated and is unable to do so.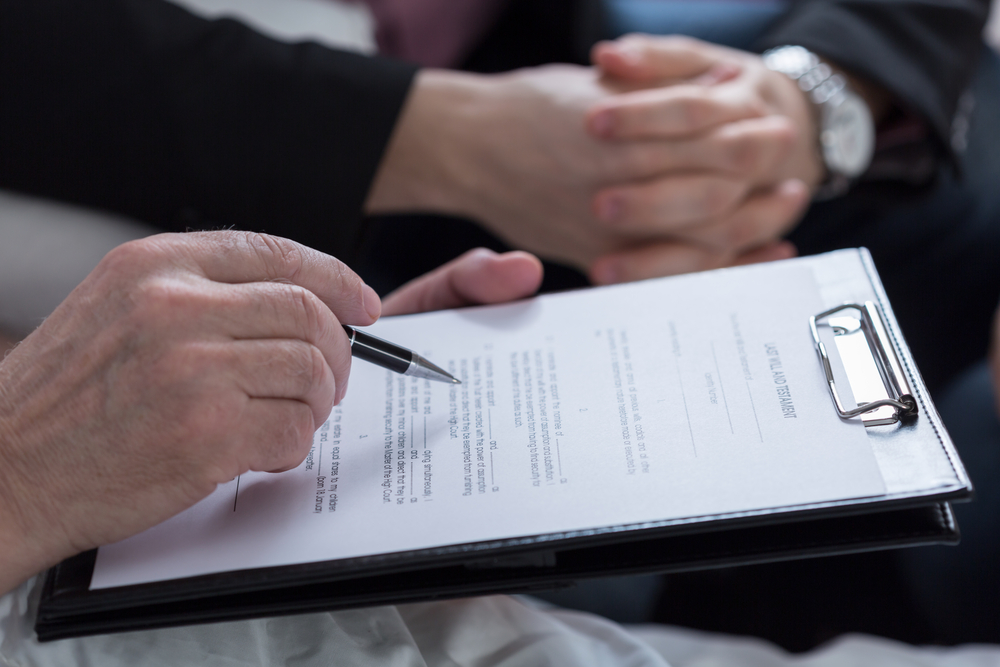 Estate Planning
8 Frequently Asked Questions on Last Wills and Testaments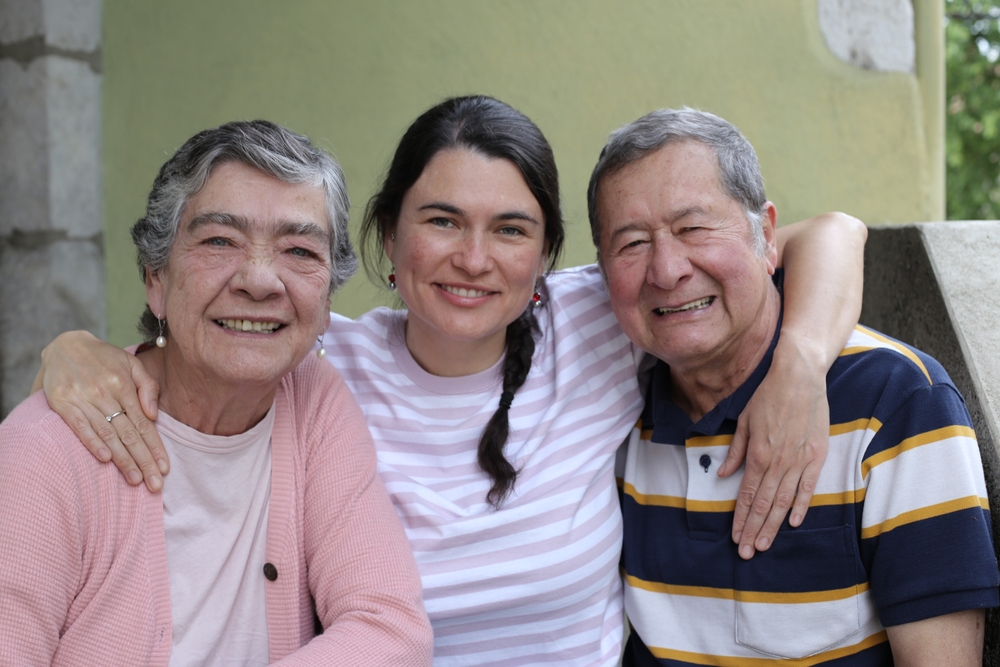 Estate Planning
What Are the Drawbacks of Naming Beneficiaries?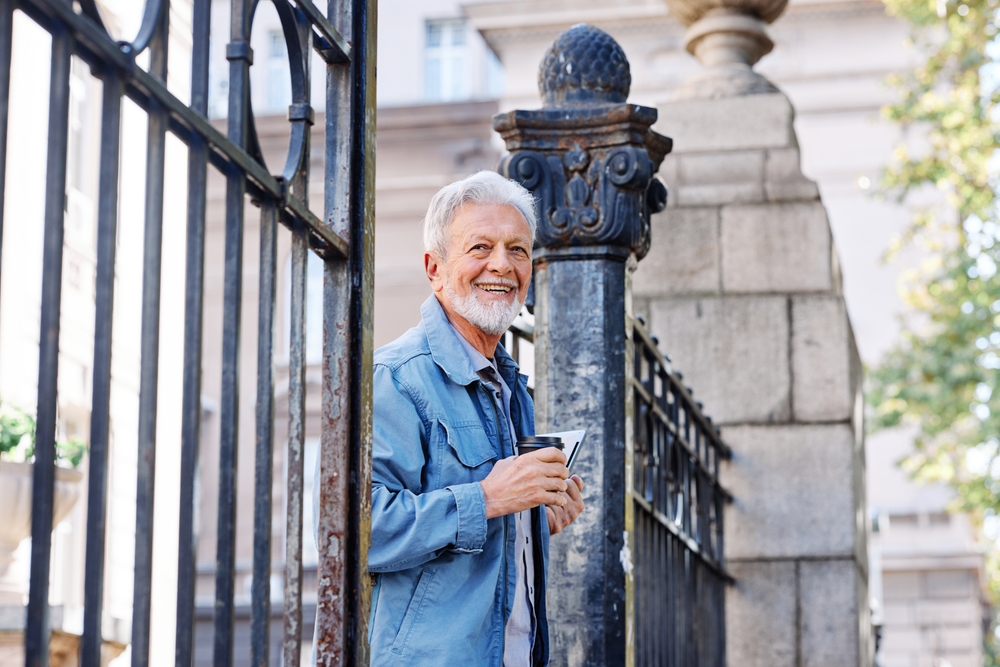 Elder Law
Innovative Long-Term Care Housing Solutions for Seniors