Using trusts to avoid probate
The probate process is something most Ohio residents would rather avoid. It is a lengthy legal procedure that ensures assets are disbursed according to a deceased person's wishes. Probate often […]
The probate process is something most Ohio residents would rather avoid. It is a lengthy legal procedure that ensures assets are disbursed according to a deceased person's wishes. Probate often involves high legal fees that can be avoided in part or in full by keeping the assets out of probate. The good news is trusts can be created to keep almost any kind of asset from falling victim to probate losses.
Trusts in general have three people involved. The first is the grantor or person who places assets into the trust. The second is the trustee or person who manages the trust and ensures it acts according to the grantor's wishes. The third person is the beneficiary or person who has the right to use the assets in the trust and inherits them upon the grantor's death. When people create a living trust, they usually take on all three roles at once. This allows them to put their own assets into the trust, control what happens to those assets and continue to use the assets as normal until their death. After that, the trust assets transfer to another named beneficiary.
What makes living trusts so handy is that the trust itself takes legal ownership of the assets. Only certain assets a person owns at the time of death can be considered for probate. If decedents have nothing in their legal name, then there is nothing to enter into probate. The key to making a living trust work is ensuring that it is set up properly and allows the person to use the assets.
Creating a living trust is one of the best but also most complicated ways to protect assets from probate and ensure a smooth transfer of assets to heirs. People may want to work with an estate planning attorney to create a living trust that will work best for them.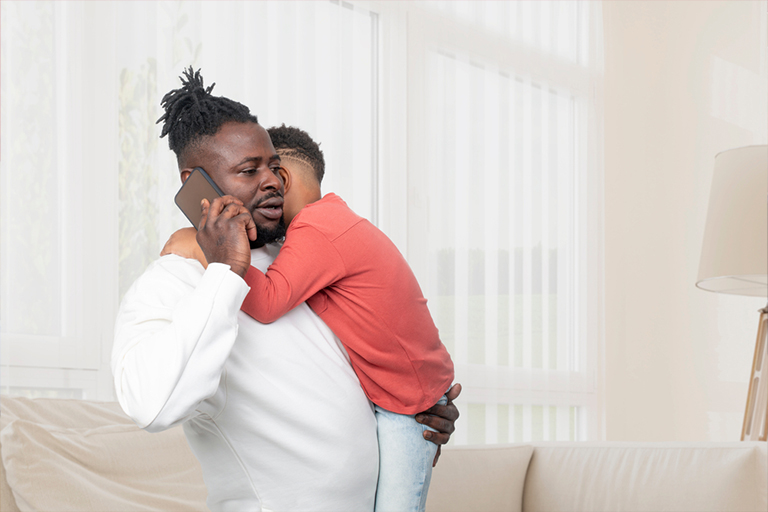 Special Needs Planning
Five Reasons to Contact a Special Needs Planner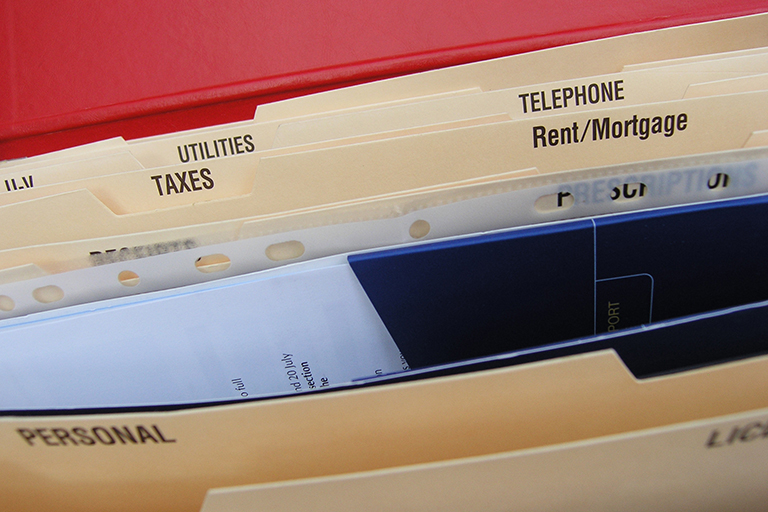 Estate Planning
Is Your Financial Information in Order?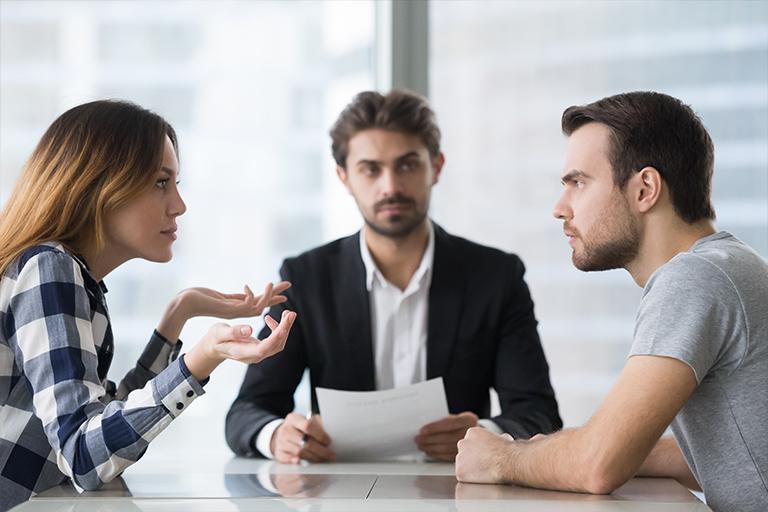 Estate Planning
Reducing the Risk of a Family Fight in Probate Court