Using TOD designations in an estate plan
Some people in Ohio might wonder what kind of documents would be best to use in creating an estate plan. For example, one man put his daughter on his investments […]
Some people in Ohio might wonder what kind of documents would be best to use in creating an estate plan. For example, one man put his daughter on his investments as the beneficiary. He also had a house and a car he wanted to pass on to her.
One way to do this would be with a will. However, there are other options if a person wishes to avoid probate. Another way is to create a transfer on death deed for the home. For a vehicle title, there could be a transfer on death designation. In addition to avoiding probate, one advantage of using these TOD designations is that they do not create an ownership for the beneficiary until after the owner's death. By contrast, simply adding the heir to the home and car as another owner would mean that person had full ownership privileges immediately. This would include making that property vulnerable to the other person's creditors.
It is important for a person creating an estate plan to understand that the only assets that must pass through probate are those that do not have beneficiary designations and are only in the name of the person who has died. These items may or may not be listed in a will.
However, beneficiary designations override a will. Therefore, it is important to review these regularly, particularly after life changes such as marriages, births and divorces. Since beneficiary designations might be filled out for a retirement plan or a life insurance policy and forgotten about, assets could pass to an ex-spouse or only to children from a previous relationship if the beneficiary designation is out of date. Another consideration for a person who wishes to avoid probate is creating a trust. Trusts can operate in a number of different ways. For example, they can be used to put conditions on when a beneficiary receives distributions.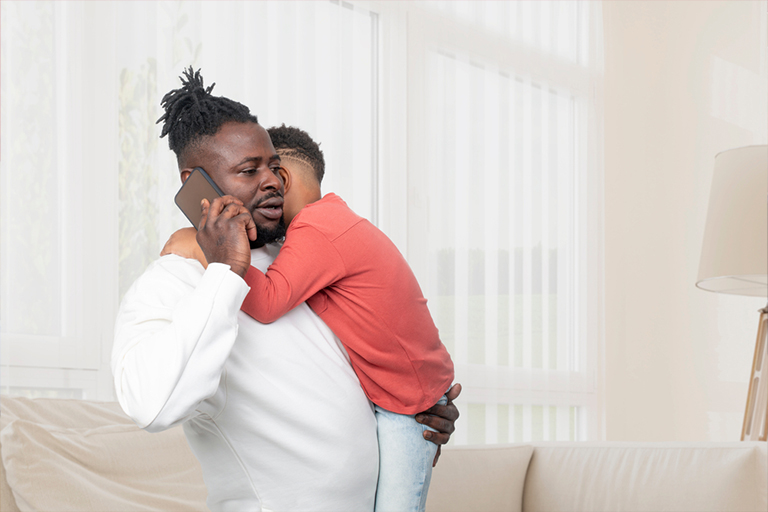 Special Needs Planning
Five Reasons to Contact a Special Needs Planner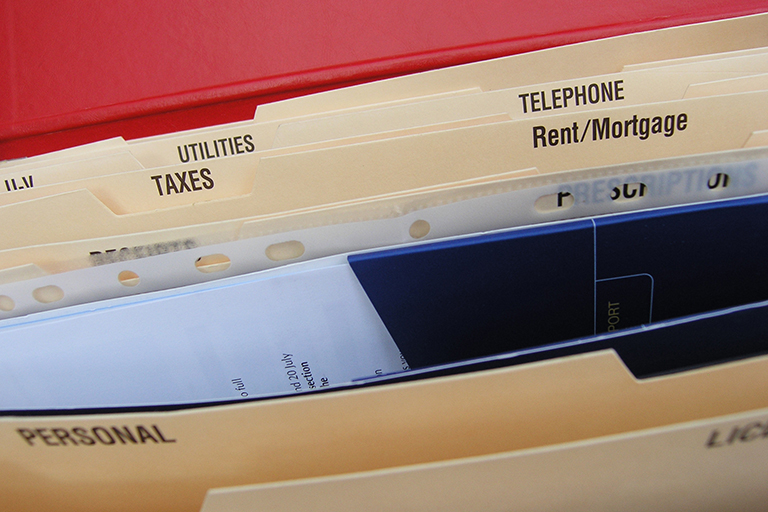 Estate Planning
Is Your Financial Information in Order?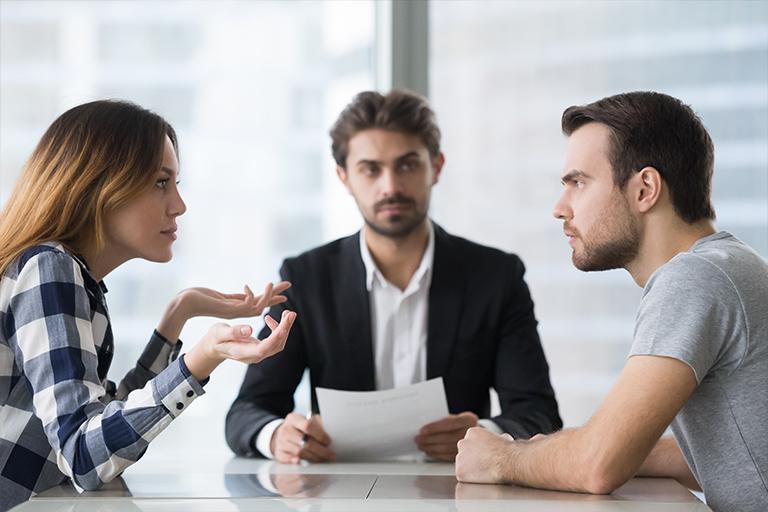 Estate Planning
Reducing the Risk of a Family Fight in Probate Court