Understanding Alzheimer's: Key facts
One of the main reasons to do long-term care planning is so that you know you will be taken care of if you end up with a disorder like Alzheimer's. […]
One of the main reasons to do long-term care planning is so that you know you will be taken care of if you end up with a disorder like Alzheimer's. Alzheimer's, a form of dementia, can dramatically change your life and make it difficult or even impossible to make important personal choices after it strikes. Having a plan in place in advance gives you peace of mind because you know you are ready.
To help you understand Alzheimer's, here are a few important facts:
About one-third of all seniors will have dementia or Alzheimer's in their life.
Fatal cases are only growing more common, as they rose by 123 percent from 2000 to 2015.
Overall, it ranks as the sixth leading cause of death for people in the United States.
The costs of care measure in the hundreds of billions of dollars.
By 2050, financial and medical experts believe these costs may exceed a trillion dollars.
A new case is diagnosed every 65 seconds, or just a bit over single minute.
Right now, nearly 6 million people have the disease. By 2050, projections indicate it could be as many as 14 million.
10 percent of people have the disorder by the time they reach 65 years old.
As you can see, Alzheimer's is something that you must carefully consider. It is far more common than many people realize, and the costs are incredible. Are you prepared? Make sure you know all the legal steps you can take to set up a long-term care plan that will give you exactly what you need moving forward.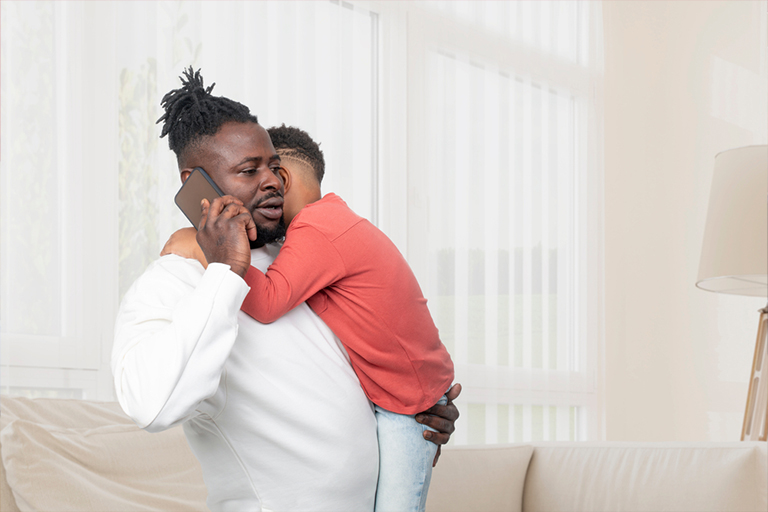 Special Needs Planning
Five Reasons to Contact a Special Needs Planner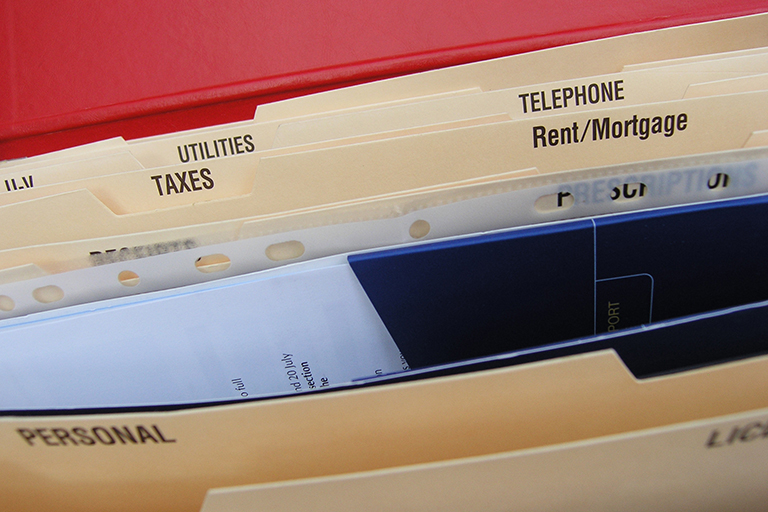 Estate Planning
Is Your Financial Information in Order?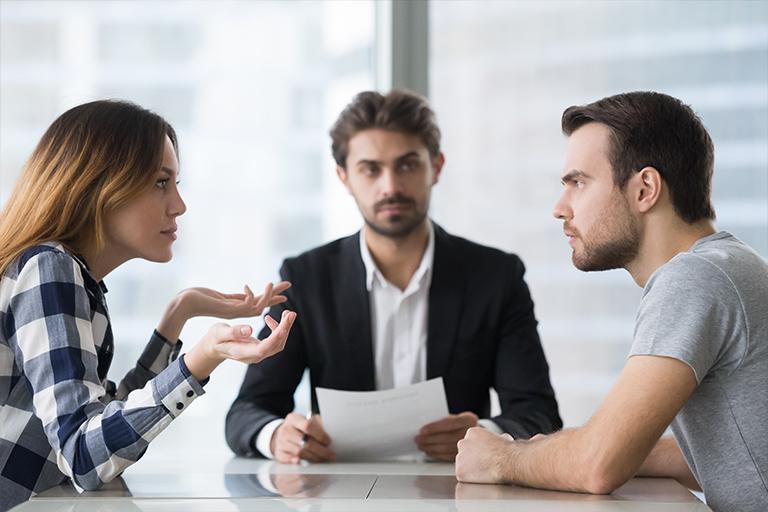 Estate Planning
Reducing the Risk of a Family Fight in Probate Court