Trusts can be amended to make changes
For many Ohio residents, trusts have been an important part of their estate plans, allowing them greater flexibility and choice in working to ensure that their wishes for their assets […]
For many Ohio residents, trusts have been an important part of their estate plans, allowing them greater flexibility and choice in working to ensure that their wishes for their assets are honored. However, some people may wish to make a change to the trust, including making changes to the beneficiaries, trustees or provisions. They may wonder if a new trust is necessary or whether the existing trust can be amended.
The majority of trusts that are included in standard estate planning are amendable and revocable, so they can be changed or cancelled as desired. When making a change to a trust, it should be done properly to ensure it is in force. Simply writing a note on the trust documents is likely insufficient.
Instead, a trust amendment should be used to make sure that the trust now reflects the current wishes of its creator. The amendment would detail the desired changes while expressing a clear intention to amend the trust. In addition, it will generally specify that the remainder of the trust's provisions remain intact. Trusts may go through many changes over time, and some settlors may think that it could be best to cancel the trust and create a new one, even though this requires re-titling property. However, an amendment and restatement can suffice.
People who are planning their estates and want to create or modify trusts, wills, powers of attorney and other key documents can work with an estate planning attorney. Counsel can provide advice and guidance to ensure that the estate plan represents the desires of the client and protects the well-being of the intended beneficiaries.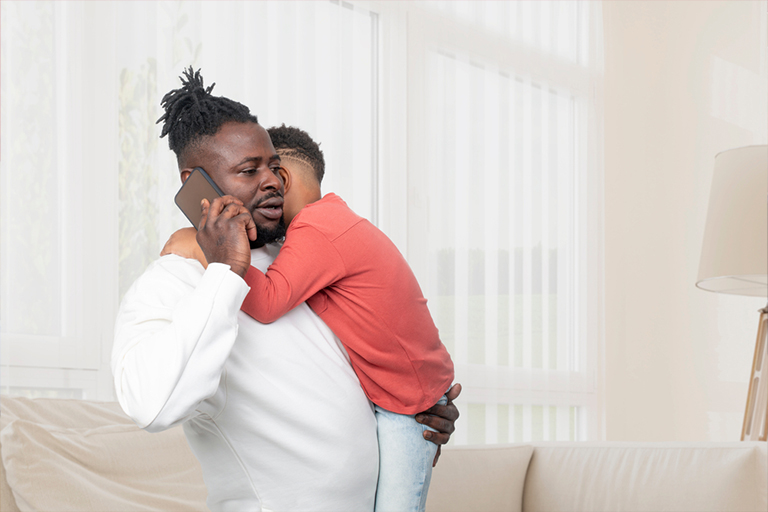 Special Needs Planning
Five Reasons to Contact a Special Needs Planner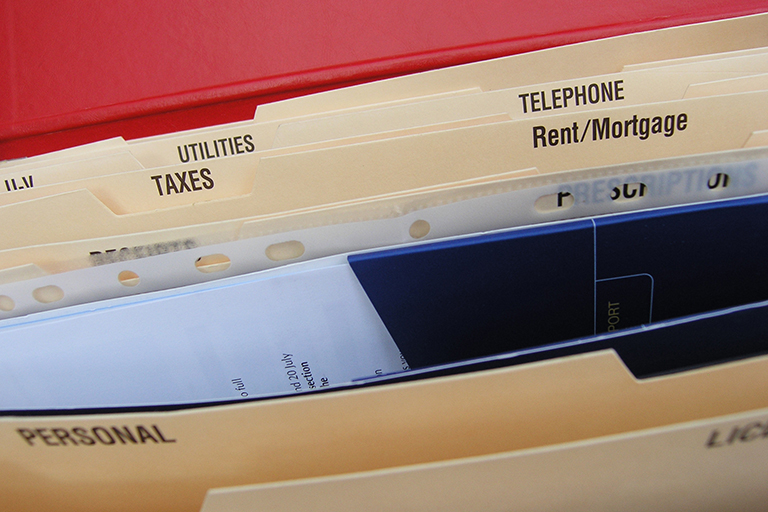 Estate Planning
Is Your Financial Information in Order?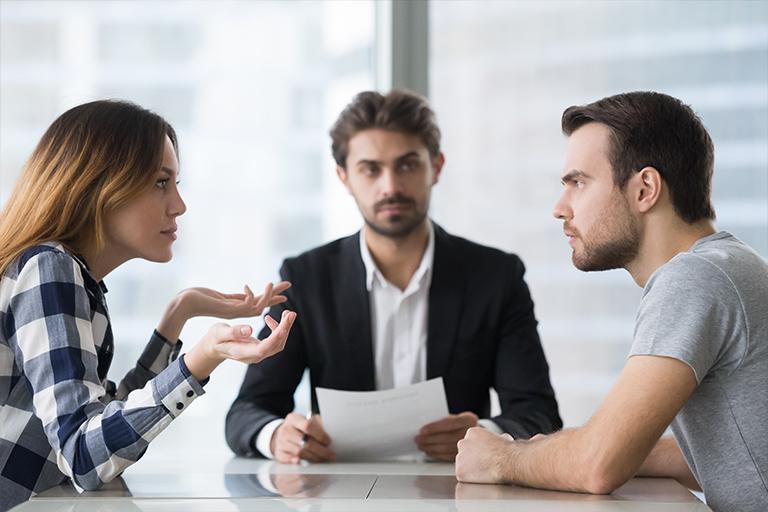 Estate Planning
Reducing the Risk of a Family Fight in Probate Court