Trustees subject to duties imposed by statute
As part of establishing a valid trust in Ohio, the grantor must appoint a trustee, whose duties and powers have been codified by statute. Generally, the trustee must administer the […]
As part of establishing a valid trust in Ohio, the grantor must appoint a trustee, whose duties and powers have been codified by statute. Generally, the trustee must administer the trust according to its terms, in good faith and in line with the beneficiaries' interests.
Specifically, the trustee has a duty of loyalty to those who are named beneficiaries and, subject to limited exceptions, transactions involving trust property are voidable if they involve a breach of fiduciary duty or a conflict of interest. A trustee is thus prohibited from selling or encumbering trust property for his or her own personal gain, and transactions involving close relatives or agents of the trustee are presumed voidable. Such transactions may be deemed valid only if they are specifically allowed by the terms of the trust, approved by a court or approved by all of the beneficiaries. The trustee may not personally take advantage of an opportunity that properly belongs to the trust.
If the trust owns stock or other similar interests, the trustee must exercise voting powers in the interests of the beneficiaries. Likewise, if the trust is the owner of a corporation or other business, the trustee must appoint managers or directors who will run the operation in the interests of the beneficiaries.
The trustee is not precluded from receiving reasonable payment for duties performed. The law establishes these rules for the protection of trust grantors and beneficiaries in order to foster confidence in the trust instrument. Those who are interested in the uses of trusts as part of the estate planning process may want to discuss their potential benefits and limitations with a lawyer. An estate planning lawyer may be able to assist with the development of a trust instrument that fits the circumstances and goals of the estate plan or provide advice regarding the appointment of a trustee.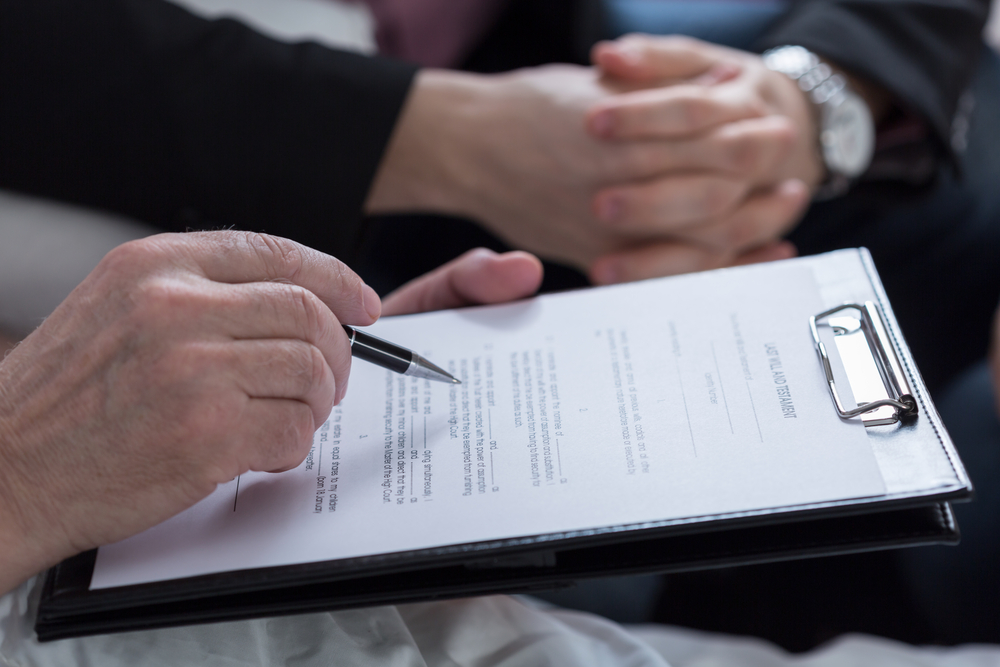 Estate Planning
8 Frequently Asked Questions on Last Wills and Testaments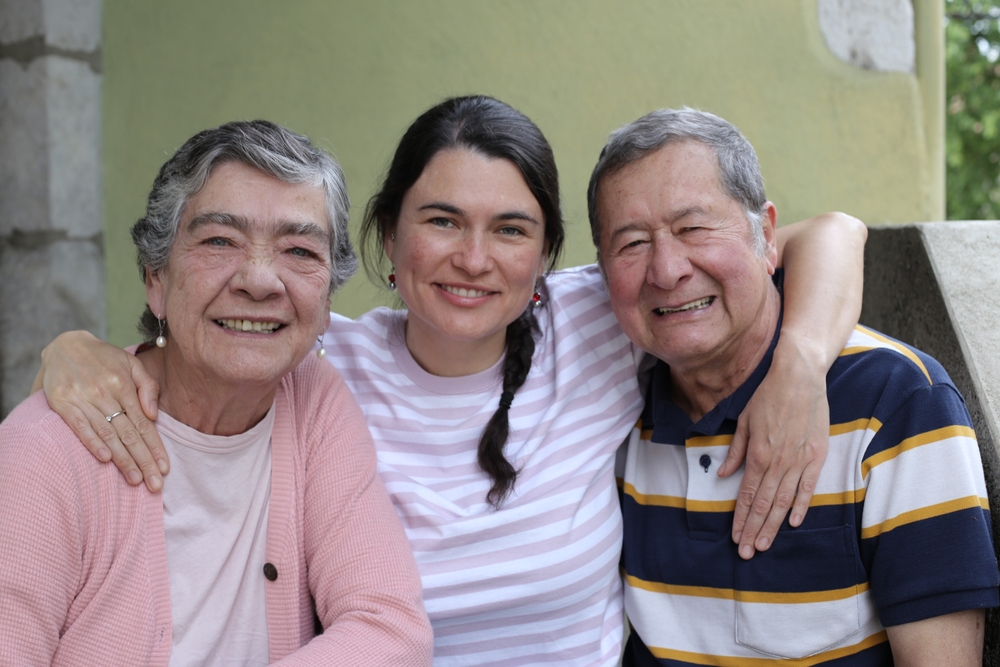 Estate Planning
What Are the Drawbacks of Naming Beneficiaries?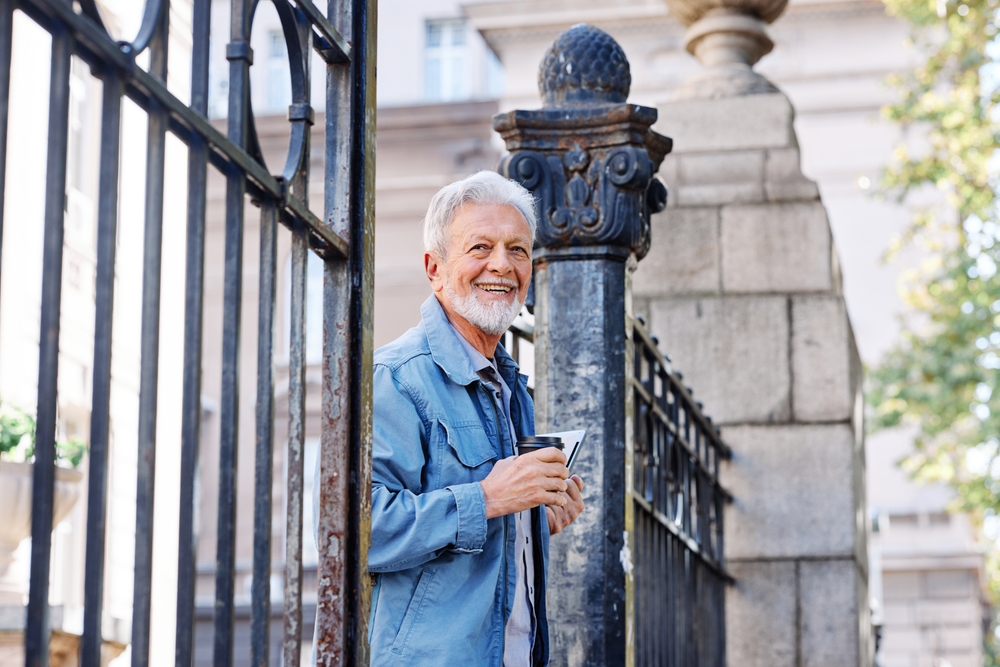 Elder Law
Innovative Long-Term Care Housing Solutions for Seniors