The importance of writing a will
Ohio residents may be surprised to learn that most Americans have not drafted a will. Some people put off preparing a will because they do not like to think about […]
Ohio residents may be surprised to learn that most Americans have not drafted a will. Some people put off preparing a will because they do not like to think about the end of life, and others feel that their assets are insufficient to warrant taking this step. While many people feel that estate planning is something that can safely be put off until later in life, there are a number of reasons why tackling the issue sooner rather than later can be prudent.
Naming a guardian for minor children is an important function of a last will and testament. Accidents can and do happen, and parents may be wise to consider what would transpire if they were to both perish in an accident. If no guardian has been designated, the fate of their children would be left in the hands of a probate judge. It may also be prudent for parents to name a second guardian in the event that their primary choice passes away.
Another important function of a will is specifying how assets will be distributed to heirs. Many people's assets are worth significantly more than they realize when the value of life insurance policies and retirement accounts are factored in. It is also important to know that the beneficiary designations on these policies and accounts will override provisions to the contrary in a will.
An attorney with estate planning experience can explain the importance of drafting a will to those who find it difficult to contemplate such matters. Knowing that children will be properly cared for can provide peace of mind, and having valid instructions for the distribution of assets may allow life to be enjoyed more fully. An attorney will also stress the advisability of regularly reviewing and updating a will and other estate planning documents to take into account changes in circumstances.
Source: Market Watch, "Why wills aren't just for the wealthy", Bill Bischoff, March 17, 2015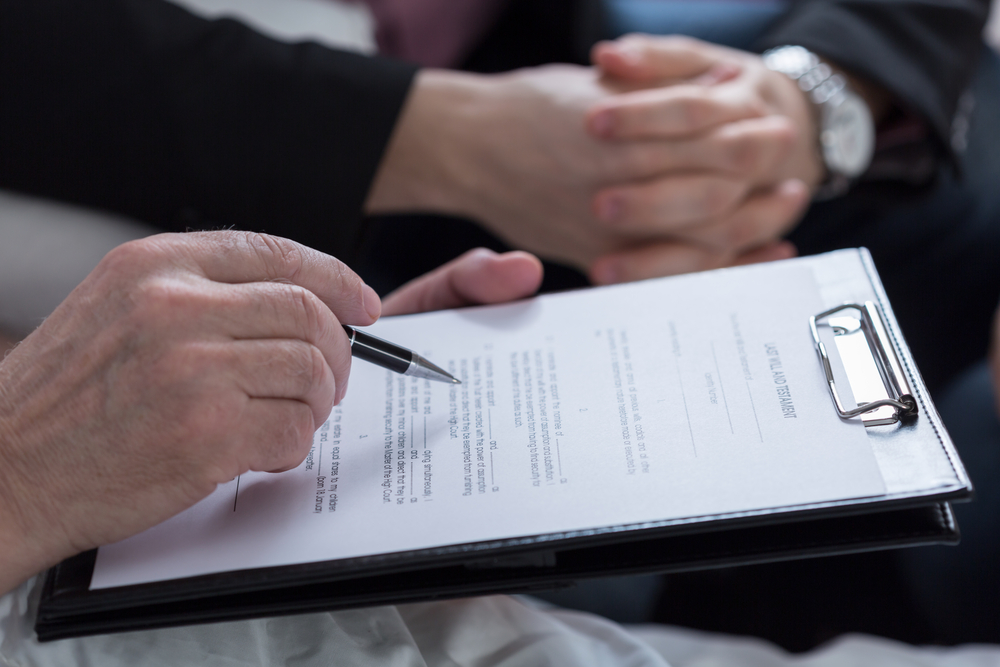 Estate Planning
8 Frequently Asked Questions on Last Wills and Testaments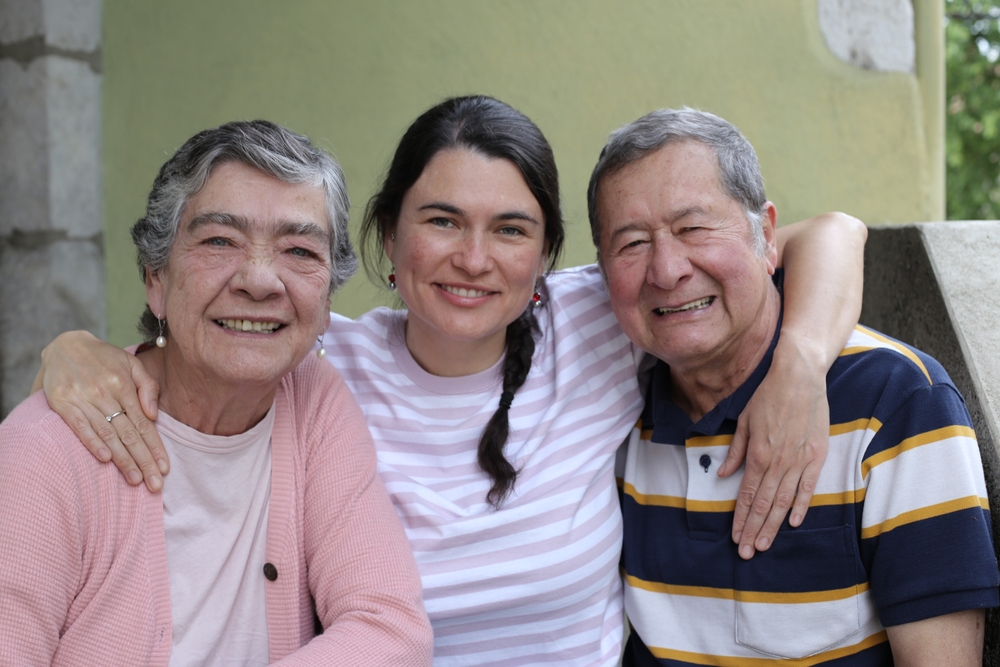 Estate Planning
What Are the Drawbacks of Naming Beneficiaries?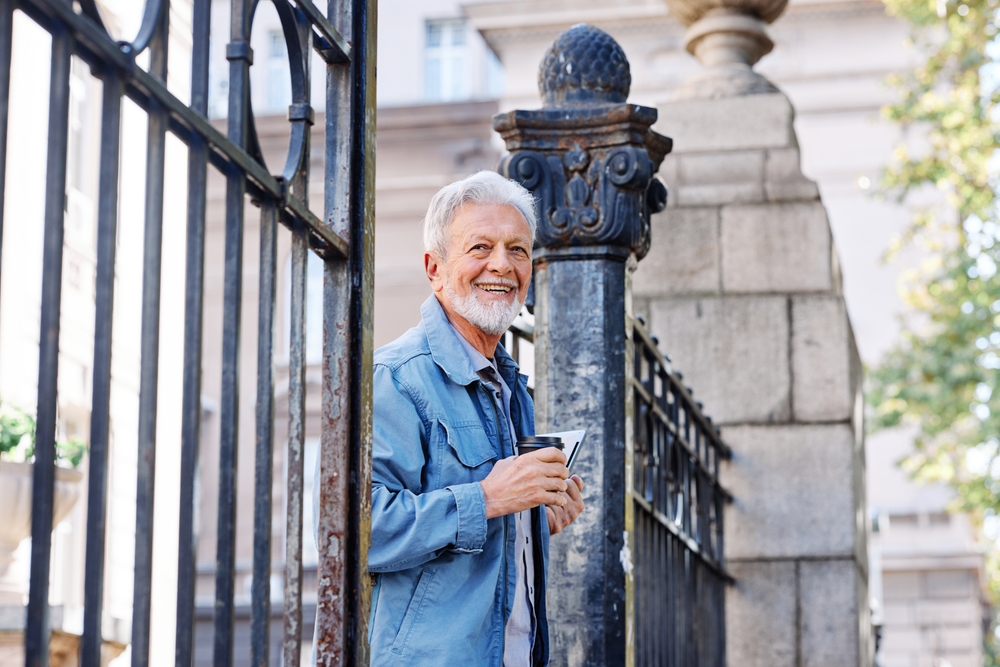 Elder Law
Innovative Long-Term Care Housing Solutions for Seniors