The importance of updating your estate planning materials
Effectively planning for the future can't be complete in just one simple step, as appealing as that may sound. Taking the time to prepare an initial estate plan is an […]
Effectively planning for the future can't be complete in just one simple step, as appealing as that may sound. Taking the time to prepare an initial estate plan is an important step in planning for the long term, but it is not the end of the line. It is important to continue revisiting and revising an estate plan throughout your lifetime.
Once you have created an estate plan complete with a will, trust, living will or other key materials, continue to update these documents over the years. Maintaining a relevant and comprehensive estate plan can help your loved ones and beneficiaries avoid a potentially litigious estate dispute once it comes time to utilize these plans.
Update your plan at these times
Updating your will is a crucial component of maintaining a relevant estate plan. It's a wise and prudent practice to revisit your various estate planning documents every year or two at most. In addition to these regular checks, also consider revising an estate plan after major milestones and life changes, including:
Purchasing a home or other property
Getting married
Having children and grandchildren
Starting a new business
Losing a loved one
Getting divorced
Leaving a business
Major changes in personal wealth
Changing or ailing health
Positive and negative life changes alike can prompt an updated will or other elements of your estate plan. It's important to update key roles and responsibilities such as beneficiaries, trustees and executors to ensure the people chosen can actually fulfill their roles and requirements.
You want to make sure that those involved with your future plans can properly execute your wishes when necessary. That means revisiting your estate plan to make sure you've assigned roles and responsibilities to persons who can effectively carry out your plans.
Avoiding potential disputes
One aspect of prudent estate planning is attempting to avoid potential disputes when it comes time to implement your plans. During a loved one's illness or after a loss, your loved ones should not be stuck dealing with a contested will or other challenge to your intended plans.
By keeping up with the relevance and effectiveness of your estate plans, you can help decrease the chances of a potentially litigious and fraught battle between parties during the probate process. While there is no way to guarantee a smooth probate process, prudent planning with legal and financial experts can help devise a plan for any and all potential disputes.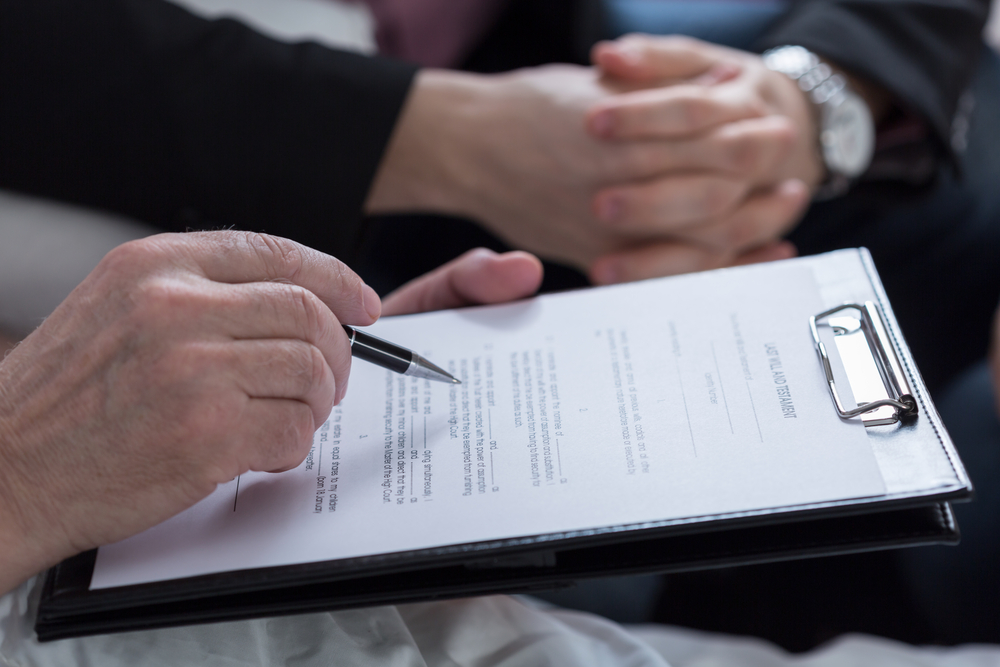 Estate Planning
8 Frequently Asked Questions on Last Wills and Testaments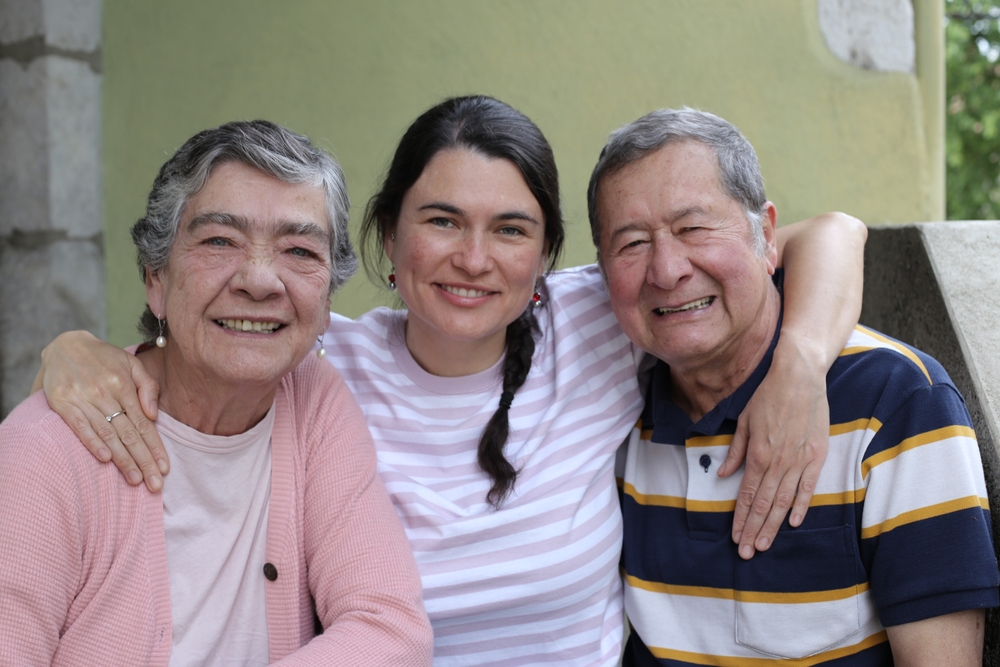 Estate Planning
What Are the Drawbacks of Naming Beneficiaries?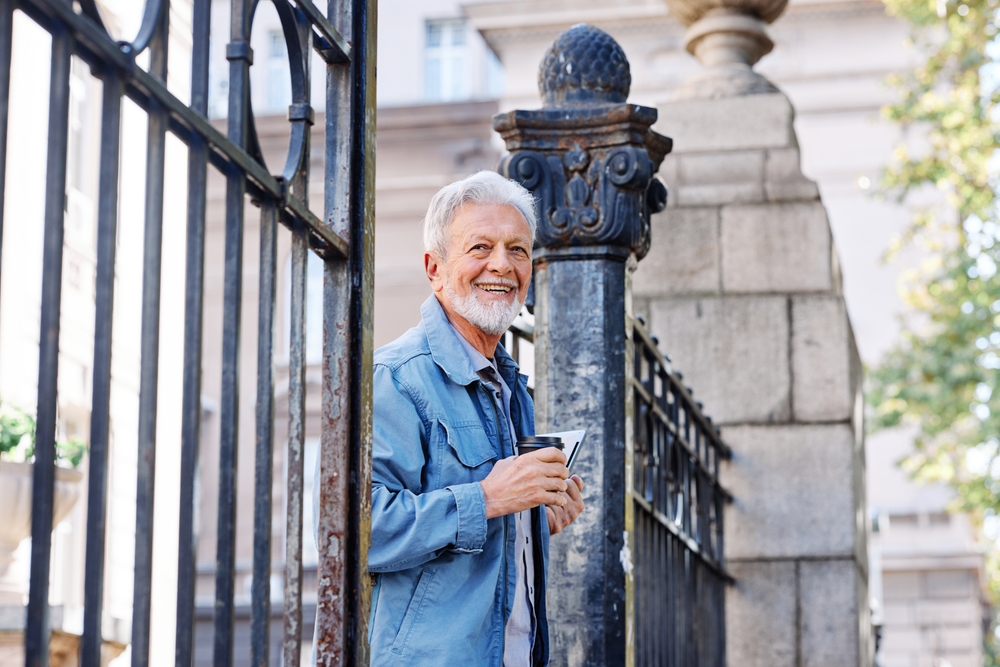 Elder Law
Innovative Long-Term Care Housing Solutions for Seniors