The importance of signing up for Medicare Part B promptly
While Ohio residents generally sign up for Medicare Part A coverage when they reach the age of 65, many put off signing up for Part B benefits while they are […]
While Ohio residents generally sign up for Medicare Part A coverage when they reach the age of 65, many put off signing up for Part B benefits while they are still working and covered by health insurance provided by their employers. However, they may be wise to act quickly when they do leave their jobs. This is because failing to sign up for Medicare Part B benefits within eight months of retiring can lead to a lifetime penalty and possibly expensive gaps in coverage.
The Social Security Administration requires time to process Medicare Part B applications, and most experts suggest that retirees visit their nearest SSA office or mail their applications at least two months before the eight-month deadline. In addition to completing two SSA forms, retirees must provide proof of the coverage they received while working. This is why Medicare Part B applications cannot be completed online. Retirees who have held several jobs will require proof of coverage from each of their former employers.
While the SSA requires proof of coverage from all previous employers, only the health care plan provided by a current employer can delay Medicare Part B signup. Once the application has been completed, the SSA can provide a letter of eligibility that can be given to providers of Medicare Advantage, Medigap and Medicare Part D prescription drug plans. To avoid penalties and lapses in coverage, individuals should sign up for Medicare Part B coverage within eight months of retiring even if they continue to receive health care coverage under the provisions of the 1985 Consolidated Omnibus Budget Reconciliation Act.
Experienced elder law attorneys may be able to help guide recent retirees through the sometimes confusing process of applying for federal and state health and retirement benefits, and they could point out important deadlines that should not be missed and common pitfalls that should be avoided. Attorneys may also suggest estate planning provisions that could protect their assets and prevent their loved ones from being asked to repay Medicaid benefits that have been used to cover assisted living costs.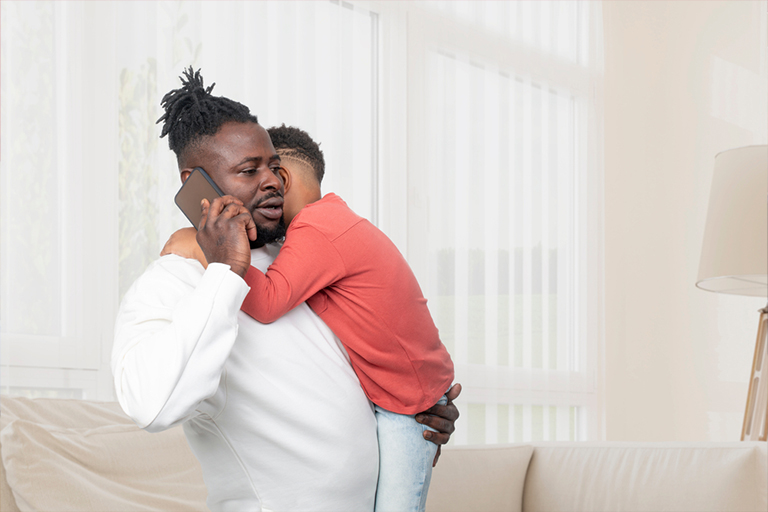 Special Needs Planning
Five Reasons to Contact a Special Needs Planner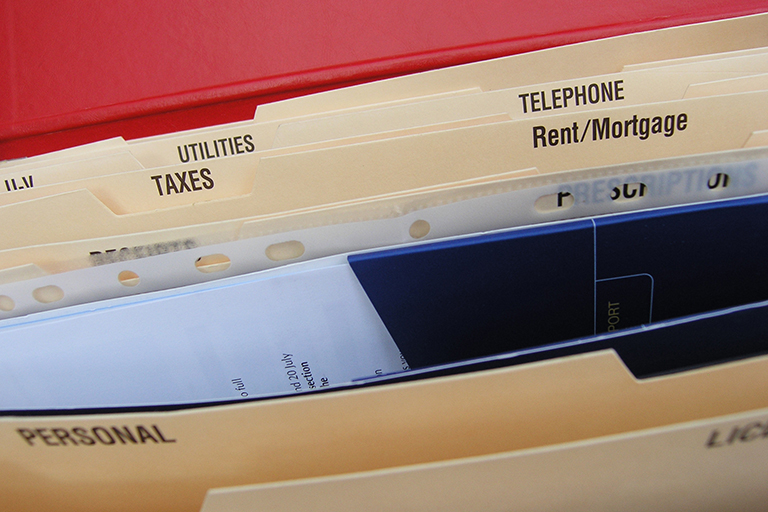 Estate Planning
Is Your Financial Information in Order?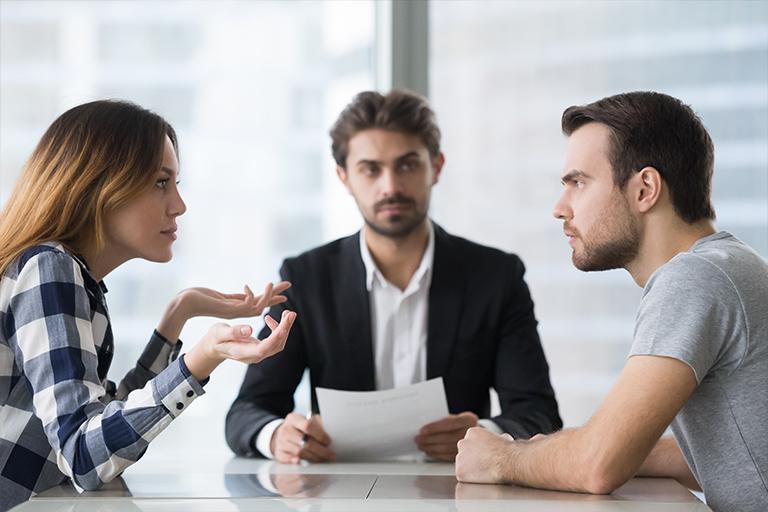 Estate Planning
Reducing the Risk of a Family Fight in Probate Court