The importance of establishing a living will
Most people prefer to not think about death, but the unfortunate truth is that injuries, illnesses and accidents can affect anyone. It is important for Ohio residents to have a […]
Most people prefer to not think about death, but the unfortunate truth is that injuries, illnesses and accidents can affect anyone. It is important for Ohio residents to have a plan for how to be treated if they are unable to make their own decisions, no matter how young, healthy and safety-conscious they might be. This is a where a living will, which is also known as an advanced directive, may be helpful.
A living will is a legal document that contains a set of instructions regarding how an individual wants to be treated if he or she is incapacitated without any chance of revival. Before a living will goes into effect, two doctors have to establish that the patient is no longer able to make their own decisions.
Without a living will, it is up to family members to decide what to do with an incapacitated individual, and there is a good chance they will not all agree on what this person thought about end-of-life care. This can lead to a host of problems, such as costly medical bills from being left on life support for an extended period of time, negative emotions and difficult decision-making.
Living wills may be established with help from an estate planning lawyer. Getting assistance from a lawyer in order to complete a living will may be a wise decision because it may give individuals peace of mind. Furthermore, a lawyer may be able to help an individual prepare other estate planning documents. For example, that lawyer could help set up a power of attorney, draft a will or establish a trust.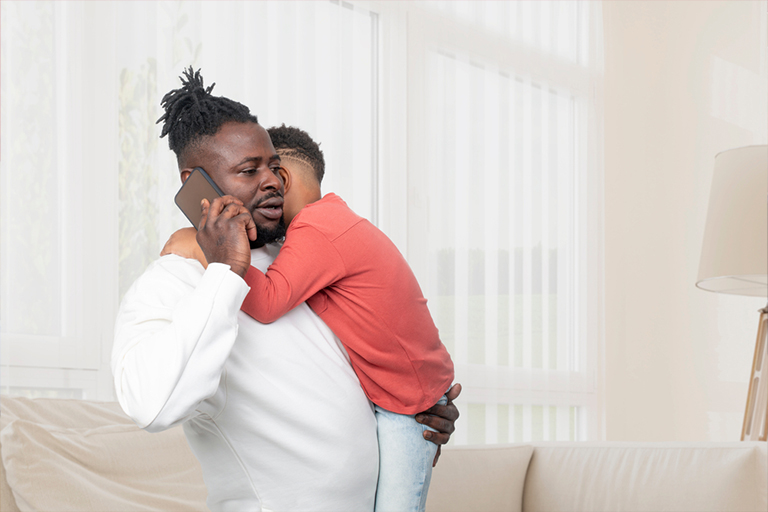 Special Needs Planning
Five Reasons to Contact a Special Needs Planner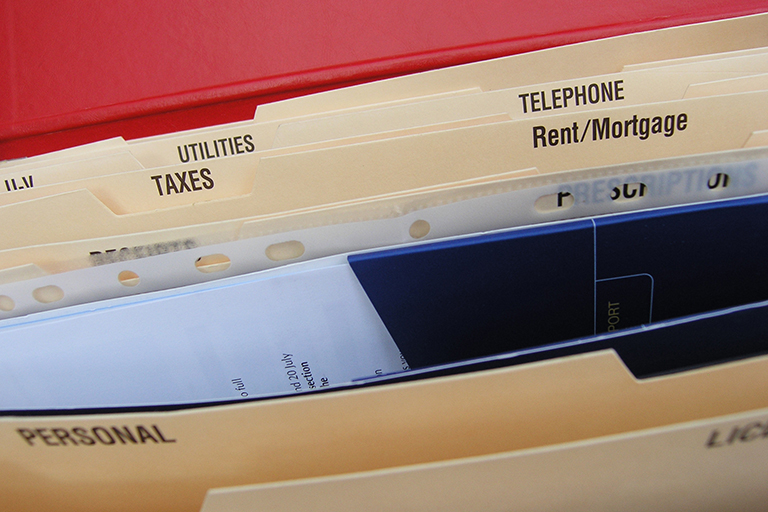 Estate Planning
Is Your Financial Information in Order?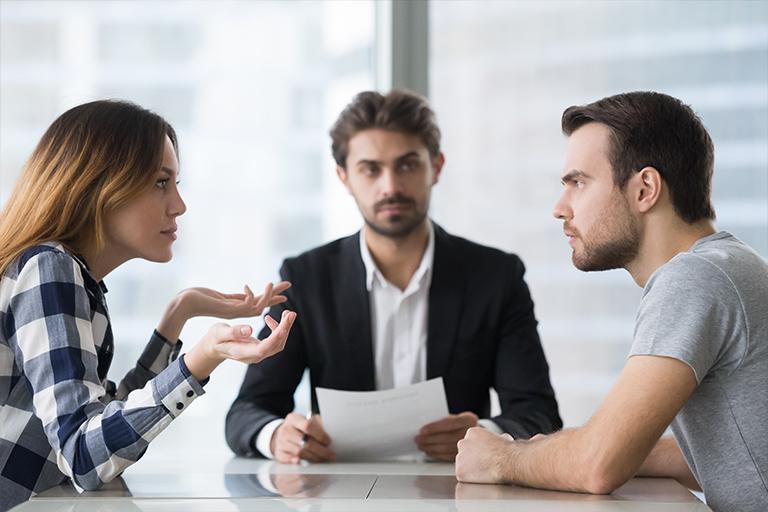 Estate Planning
Reducing the Risk of a Family Fight in Probate Court