The importance of care planning
Ohio residents who are creating an estate plan should also think about health care and long-term care planning. Even without long-term care, health care can quickly deplete a person's retirement […]
Ohio residents who are creating an estate plan should also think about health care and long-term care planning. Even without long-term care, health care can quickly deplete a person's retirement savings. Fidelity Investments reports that out-of-pocket health care expenses for the average American couple total $260,000 during their retirement years, and that number appears to be on the rise.
Studies indicate that between one-third and one-half of all Americans will need long-term care. This could mean anything from assisted living to adult day care to home health care or a nursing home. The latter can cost thousands of dollars monthly. People should involve their families in these conversations. Knowing what a loved one's wishes are will make things less difficult for family if they need to step in and make decisions on a parent's behalf.
A number of options are available for long-term care planning. One is long-term care insurance, but this can be costly. An asset-based long-term care plan may be more affordable. Spending down assets qualifies a person for Medicaid, and an IRA can be set up to a Medicaid payout schedule so that it is no longer considered an asset but a source of income.
As part of elder care planning, people might also want to look into choosing someone to make health care decisions for them and manage their finances if they are unable to do so. Powers of attorney can be created that do this. A person may also want to think about a living will. This is concerned with end-of-life care and the life support measures a person would or would not want implemented. While all of these are difficult conversations, they can relieve some of the stress on loved ones in the future.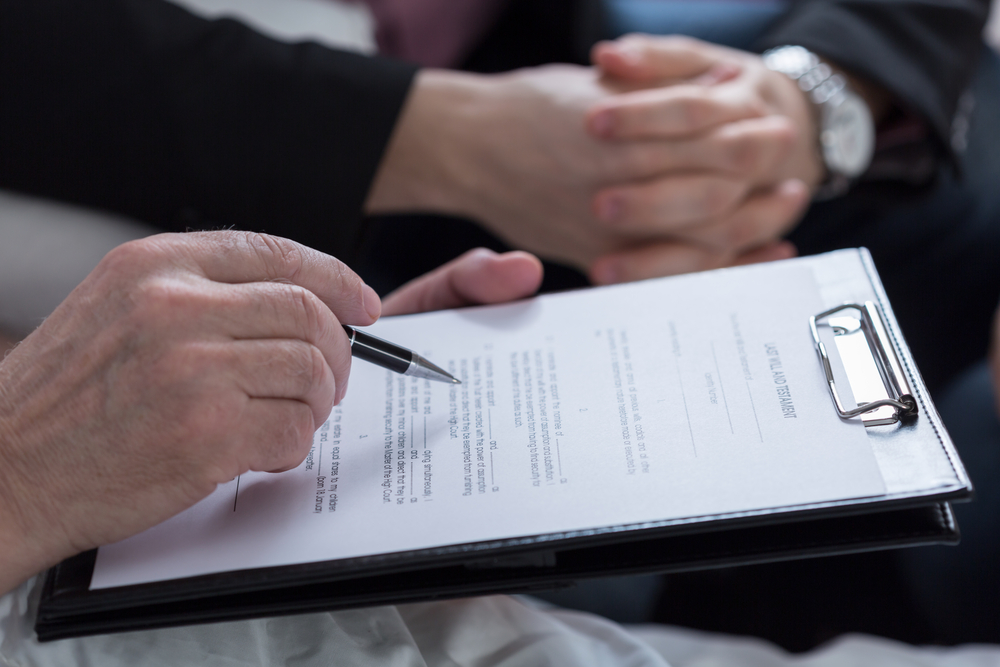 Estate Planning
8 Frequently Asked Questions on Last Wills and Testaments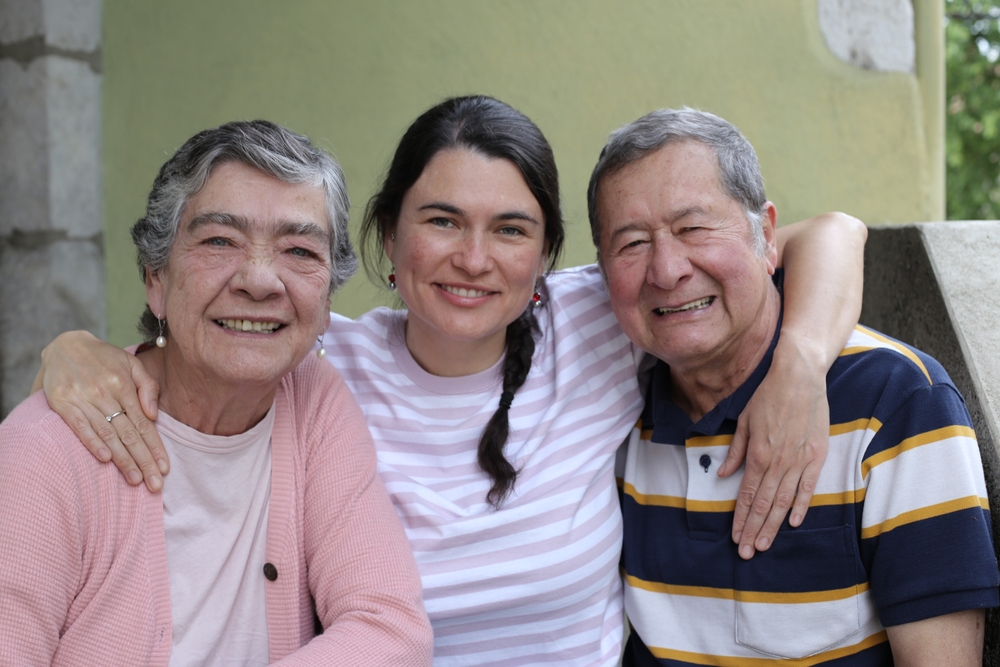 Estate Planning
What Are the Drawbacks of Naming Beneficiaries?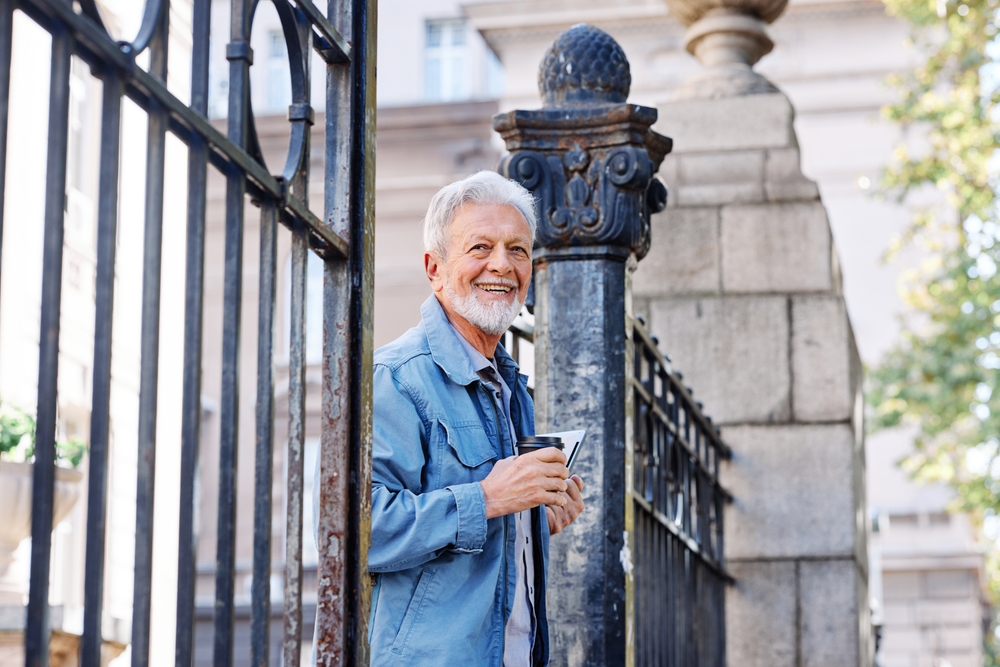 Elder Law
Innovative Long-Term Care Housing Solutions for Seniors