The importance of beneficiary designations
The estate planning process can be more complicated than residents in Ohio are anticipating. There are many items one might need to assign to others, and an estate could need […]
The estate planning process can be more complicated than residents in Ohio are anticipating. There are many items one might need to assign to others, and an estate could need to be divided between multiple children and loved ones. Big assets like life insurance policies, a retirement plan and real estate may go to a few different people or organizations while personal belongings with sentimental value might go to numerous friends and family members. Even if it seems obvious, people should use care when designating beneficiaries to help ensure that their wishes can be met.
Certain assets pass through beneficiary designations, such as retirement plans, life insurance policies and annuities. These designations are made at the time the owner acquires the assets, and they override any contrary provision in a will. One advantage of these items is that the proceeds pass directly to the beneficiary upon the death of the owner and thus avoid probate, a process that can be lengthy as well as costly.
Estate planning documents need to be reviewed periodically so that adjustments can be made if life changes occur like new additions to the family, divorce or the death of a beneficiary. When switching insurance providers or retirement plans, people should also review designations in case they do not automatically transfer.
Trusts can be designated as beneficiaries as well as individuals. This may be important in the event that the owner of a life insurance policy is concerned that the person who ordinarily would be named would be profligate with the proceeds. An estate planning attorney can design a trust that will make distributions of portions of the proceeds only upon the achievement by the beneficiary of certain milestones.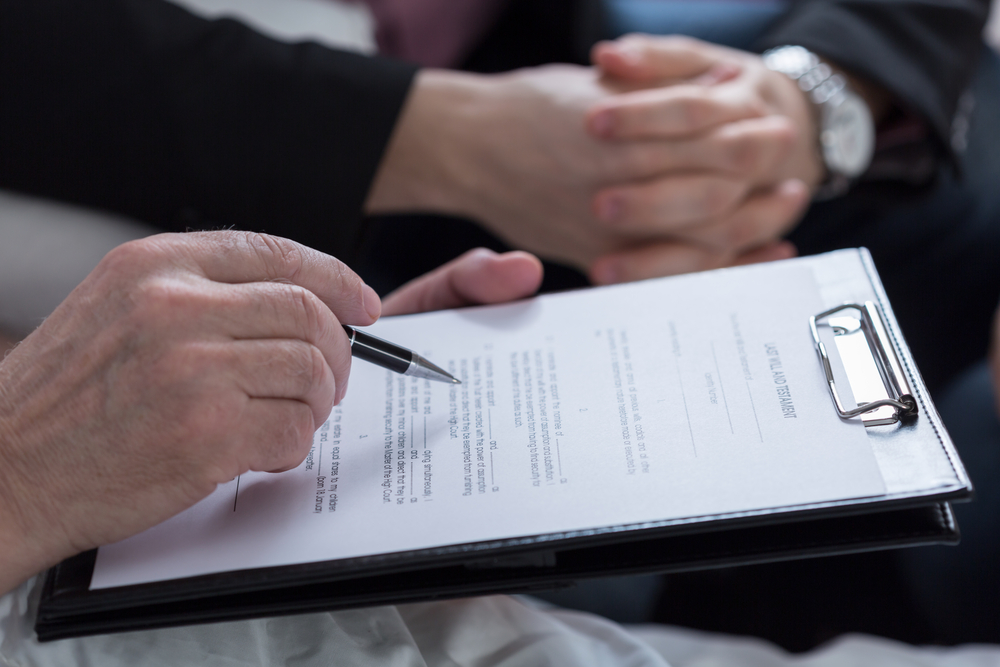 Estate Planning
8 Frequently Asked Questions on Last Wills and Testaments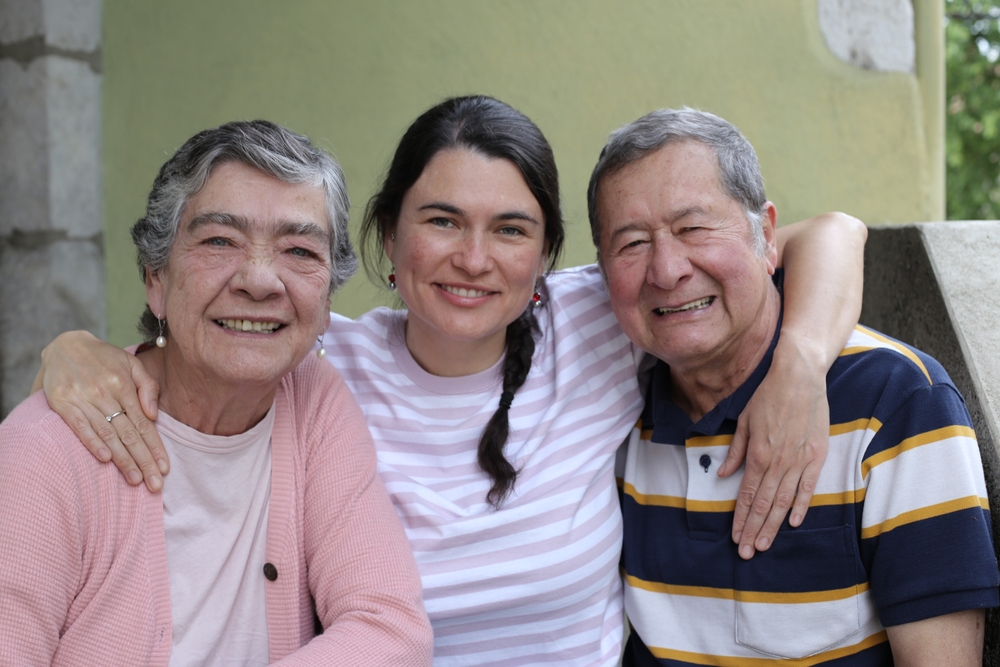 Estate Planning
What Are the Drawbacks of Naming Beneficiaries?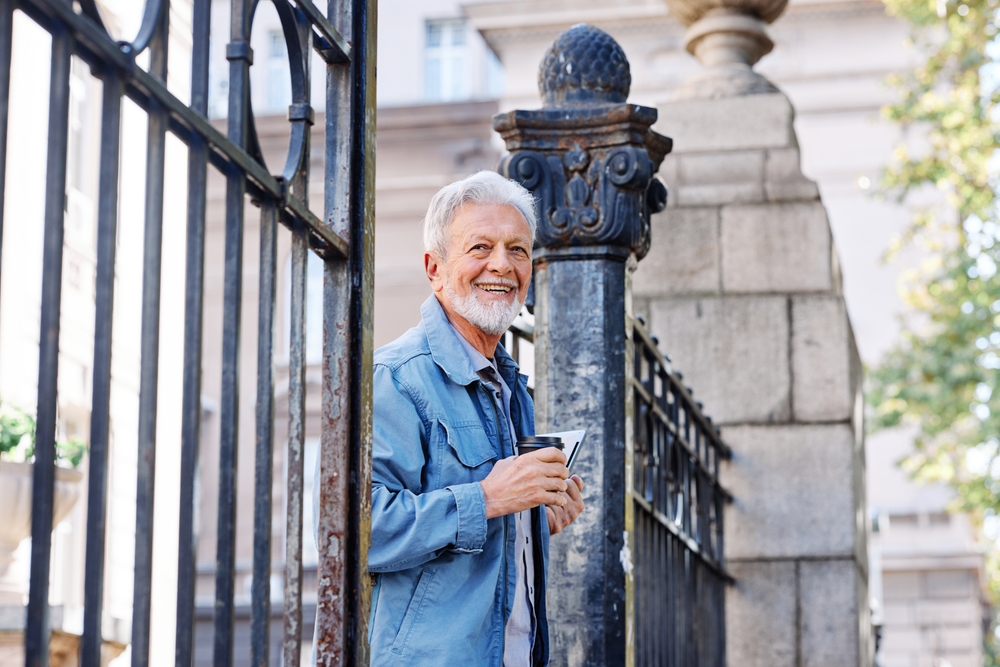 Elder Law
Innovative Long-Term Care Housing Solutions for Seniors