The estate tax exemption and the importance of review
With the change in the federal exemption, single people whose estates are worth less than $11.2 million and married couples whose estates are worth less than $22.4 million no longer […]
With the change in the federal exemption, single people whose estates are worth less than $11.2 million and married couples whose estates are worth less than $22.4 million no longer need to employ some of the tools they may have been using to protect their estate from tax. People may want to review their estate plans and see what changes can be made.
For example, if a couple has set up a bypass trust, they might no longer need it. The object of a bypass trust is to pass assets to children without incurring an estate tax, but the drawback is that children who want to sell an asset immediately after inheriting it from the second spouse may face significant capital gains tax.
As part of the overall review, people might also want to look at other aspects of their estate plans. For example, it is generally a good idea to review beneficiary designations regularly and make sure that assets such as retirement accounts and insurance are still going to the desired people. People may also want to review who they have chosen for various roles such as executor or trustee and make sure they still want those people in charge.
Creating an estate plan and reviewing it regularly is important for adults at all income levels. Without an estate plan, the state decides how assets will be distributed. On review, a person may discover that an ex-spouse is still on a beneficiary form or that children from a new relationship have not been included in the estate plan. Another reason to create and review an estate plan is because it should also include documents that deal with what to do if a person becomes incapacitated.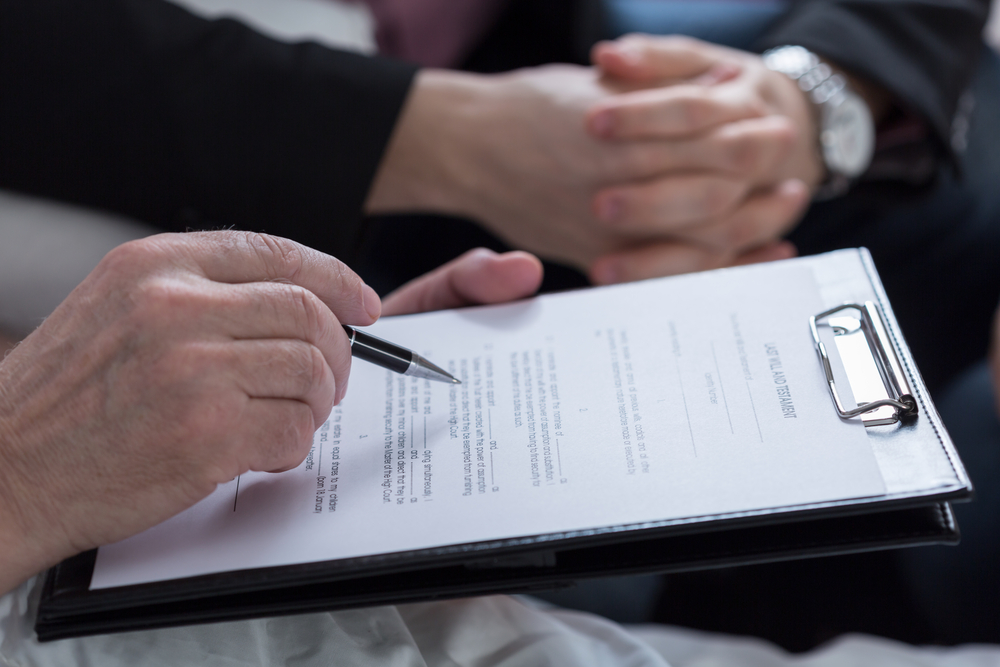 Estate Planning
8 Frequently Asked Questions on Last Wills and Testaments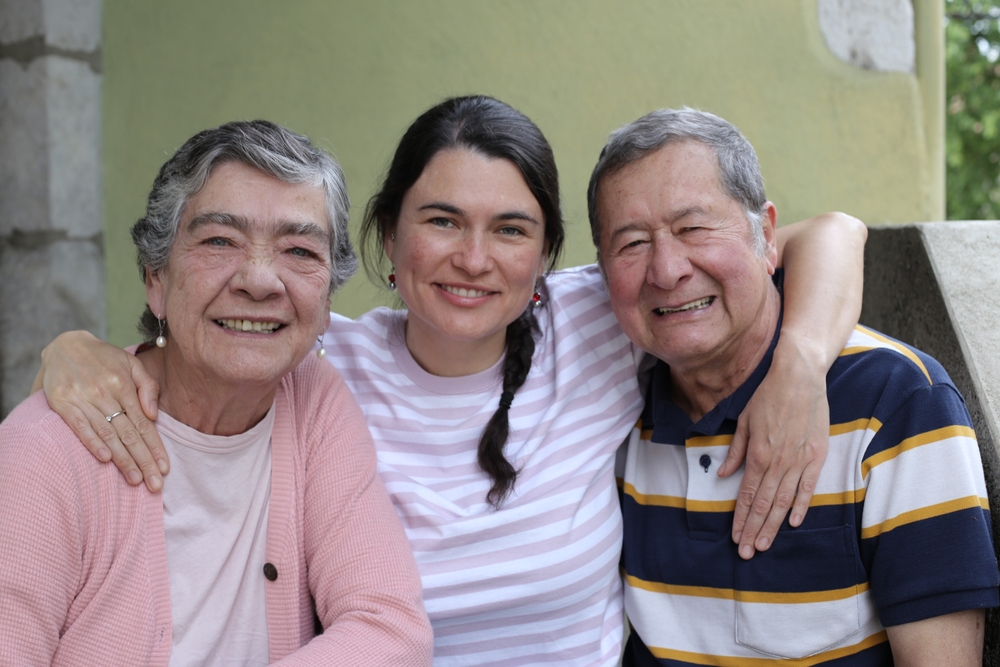 Estate Planning
What Are the Drawbacks of Naming Beneficiaries?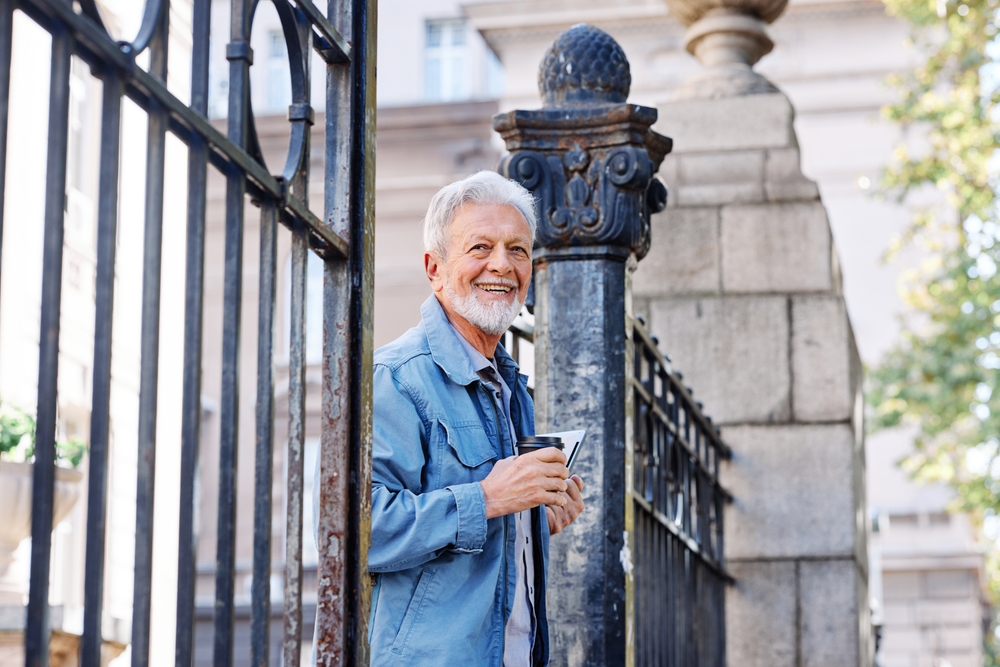 Elder Law
Innovative Long-Term Care Housing Solutions for Seniors