The benefits of an effective estate plan
Families in Ohio and around the country sometimes become embroiled in bitter legal disputes over the property of a loved one who has passed away. Most people are uncomfortable thinking […]
Families in Ohio and around the country sometimes become embroiled in bitter legal disputes over the property of a loved one who has passed away. Most people are uncomfortable thinking or talking about end-of-life decisions, but having a comprehensive estate plan can greatly help the family members and friends that are left behind. Some people think that wills and trusts are really only benefit the wealthy, but some of the most acrimonious family conflicts are sparked by disagreements over property of high sentimental but low financial value.
Peace of mind is an important benefit of an estate plan. Putting these matters off could avoid difficult conversations, but it can also fuel anxiety and dread. A will allows individuals to plan for after death expenses, and even those of modest means may sleep better at night if they know that their burial costs and funeral expenses will not be left to their loved ones to pay.
Concentrating only on significant assets like real estate or artwork is a common estate planning pitfall. An estate plan allows testators to make their wishes clear, but this opportunity will have been squandered if conflict subsequently erupts over assets that were not considered significant or valuable enough to be included in a will.
Attorneys can often explain how estate planning documents can reduce conflict, minimize tax exposure and provide control over how assets are distributed. Attorneys may also recommend trusts for those who desire more flexibility and wish to keep the details of their estates from the public glare of lengthy and expensive probate proceedings.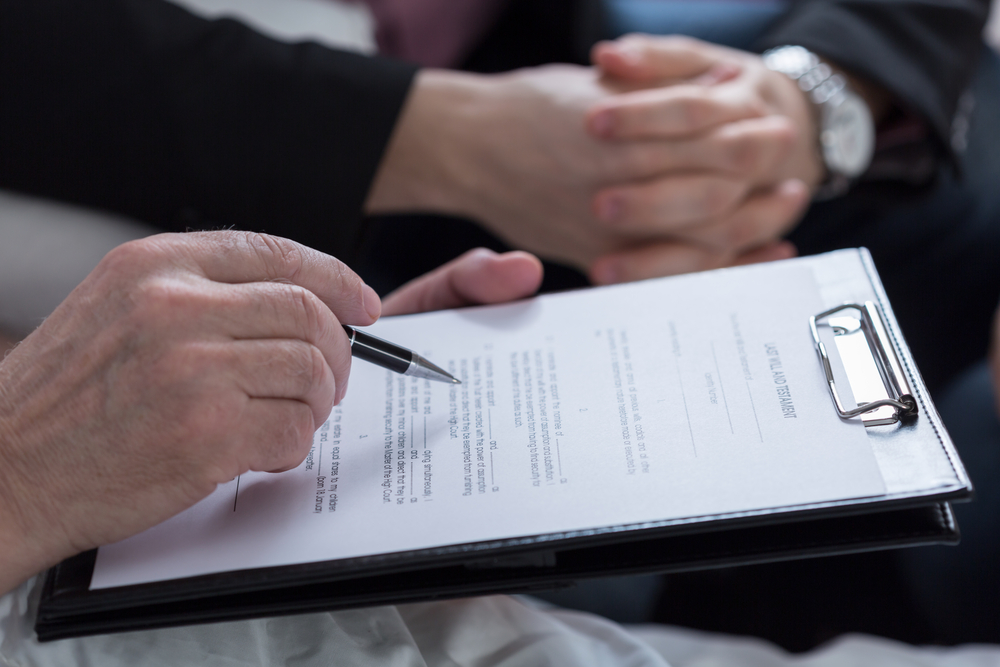 Estate Planning
8 Frequently Asked Questions on Last Wills and Testaments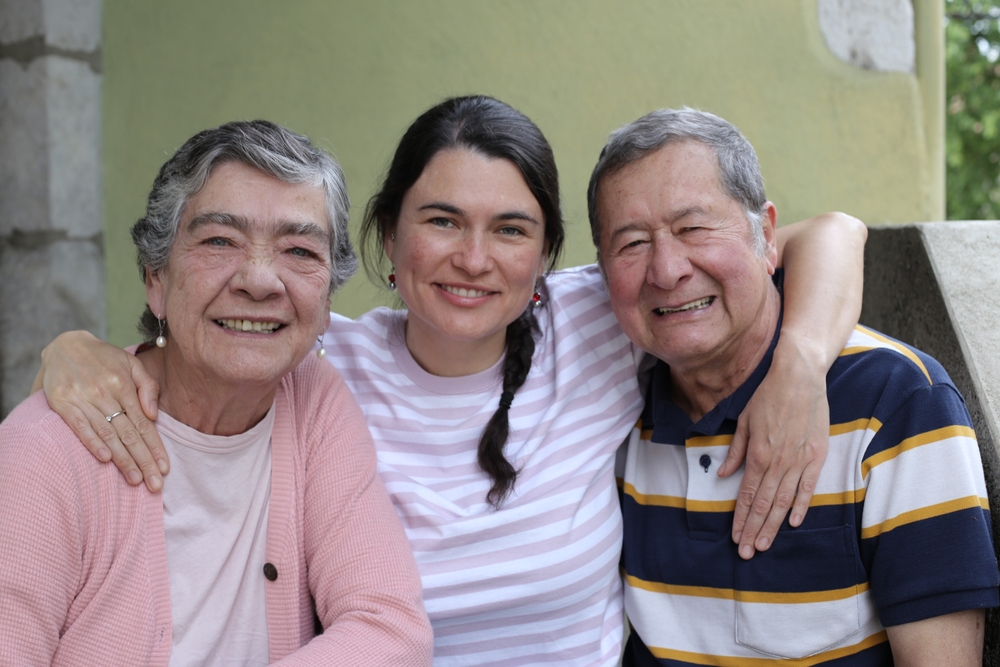 Estate Planning
What Are the Drawbacks of Naming Beneficiaries?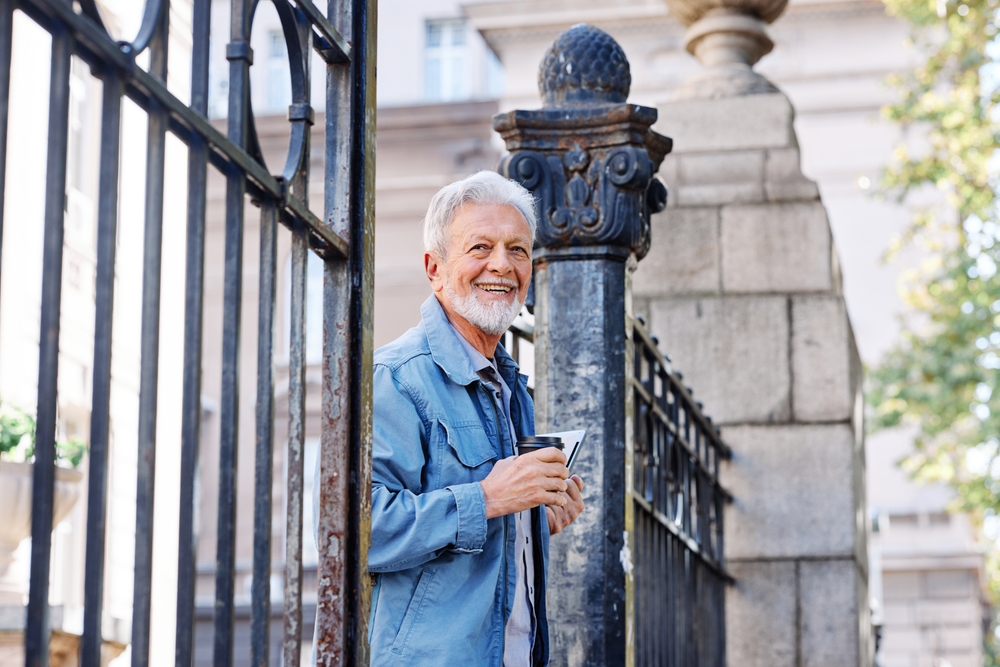 Elder Law
Innovative Long-Term Care Housing Solutions for Seniors