The benefits of a living revocable trust
Ohio residents who are involved in estate planning may be interested in learning about a living trust, also known as a living revocable trust. As a helpful estate planning tool, […]
Ohio residents who are involved in estate planning may be interested in learning about a living trust, also known as a living revocable trust. As a helpful estate planning tool, living trusts have many benefits.
As a legal document, a living trust authorizes the person who created the trust to own and manage the assets. The grantor also has the authority to change the trust during his or her lifetime. Living trusts carry many benefits such as helping heirs to avoid going through probate, which can be an expensive, long and complicated process. It makes the transition of the trust's assets much easier, as well.
Furthermore, creating a living trust means that the information is shielded from public record. Unlike the information in a will, which is considered public and can be seen by any person requesting a copy, a living trust is private and is generally not subject to the court probate process. The trust's immediate beneficiaries are the only ones who receive a copy of the trust upon the death of the grantor.
Another benefit to creating a living trust is that it carries an increased amount of protection from the Federal Deposit Insurance Corporation. Usually, the FDIC protects individuals from bank account losses up to $250,000 for each account they own. The insurance extends to people who own a living trust with banking accounts. Therefore, in a living trust, there is $250,000 of protection for up to five beneficiaries.
While a revocable trust can benefit many people, it may not be right for everyone, and the laws regarding their creation and administration can be complex to a layperson. Accordingly, those who are thinking of this type of estate palling tool may want to meet with an estate planning attorney to learn more about the pros and cons of such a document.
Source: Bankrate, "6 surprising facts about a living revocable trust", Judy Martel, Jan. 15, 2016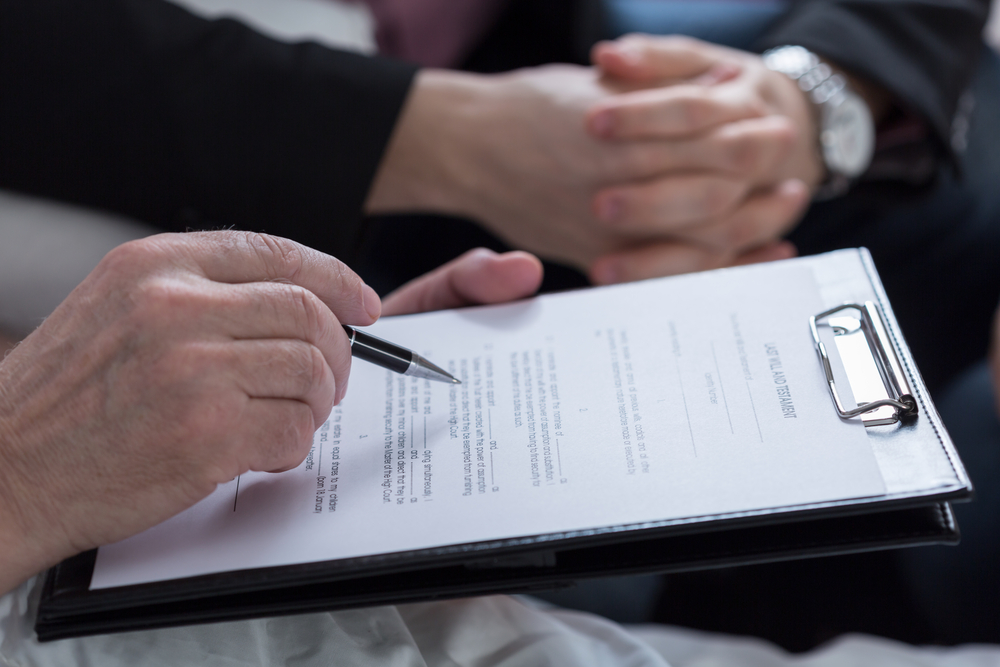 Estate Planning
8 Frequently Asked Questions on Last Wills and Testaments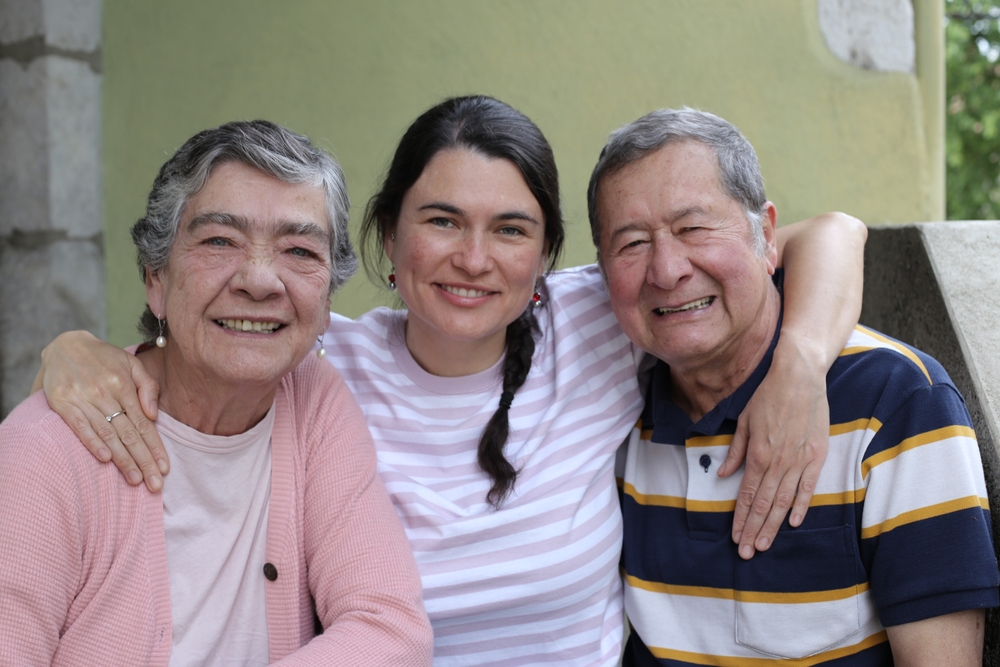 Estate Planning
What Are the Drawbacks of Naming Beneficiaries?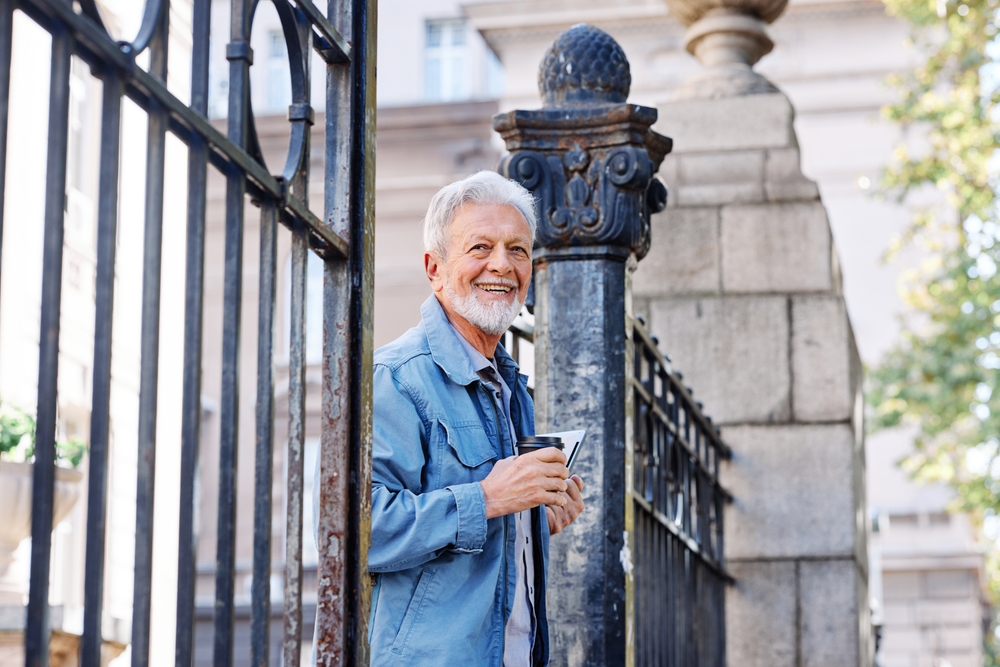 Elder Law
Innovative Long-Term Care Housing Solutions for Seniors