Stop procrastinating, and get a will as soon as possible
If you have been procrastinating and not setting up a will, you should know that doing that could turn out badly for your family. No one knows when they will […]
If you have been procrastinating and not setting up a will, you should know that doing that could turn out badly for your family. No one knows when they will die, become impaired or unable to care for themselves. That's why it's essential that you set up your will right away.
If you've found that procrastinating is helping you avoid setting up your will, you may want to sit down and start thinking about how procrastinating could hurt your family.
What happens if you die without a will?
With no will, your estate will go into probate. You won't control how it's distributed. You may also not get a say in who takes over the care of your children or who has access to certain assets.
How can you stop putting off making a will?
One way to stop putting off making a will is to call an attorney and start the process right away. Once you set up a consultation, you'll have a time set for a meeting and know that you need to get your documents and thoughts in order before that date.
Another way to stop putting off making a will is to think about who could be impacted if you don't get your will ready. Your children or loved ones could be negatively affected, so taking the time to set up a will can help avoid uncomfortable situations after you're gone.
Our website has more information on making a will and what you should do if you would like to starting putting a will together.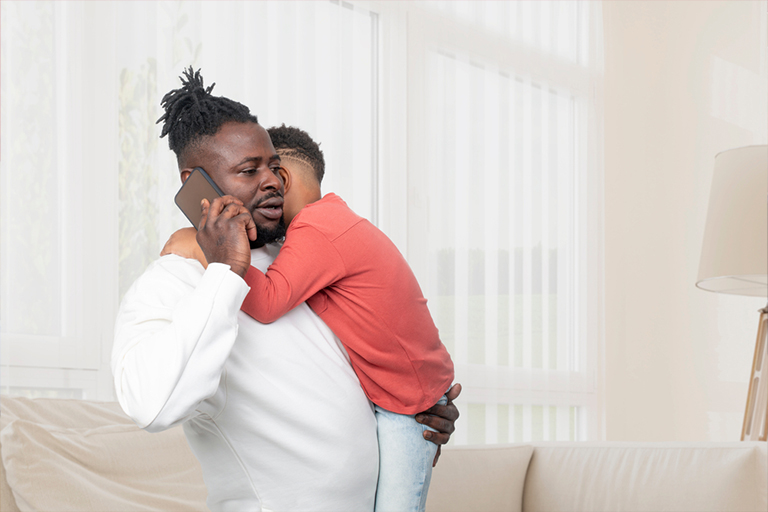 Special Needs Planning
Five Reasons to Contact a Special Needs Planner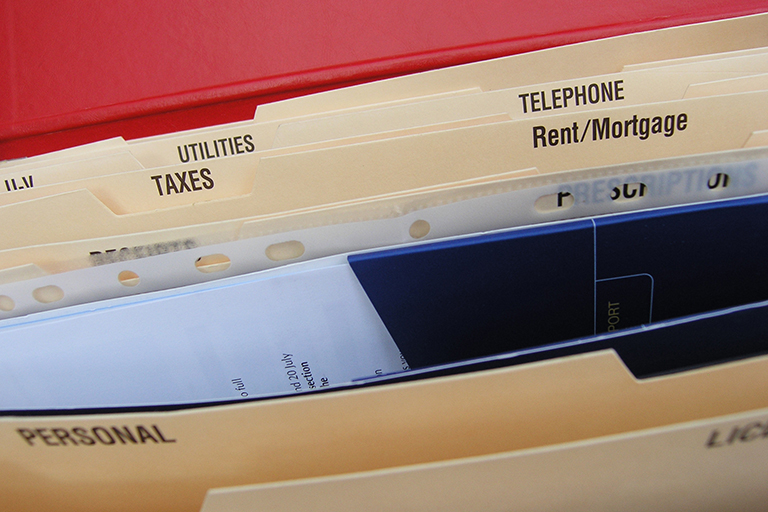 Estate Planning
Is Your Financial Information in Order?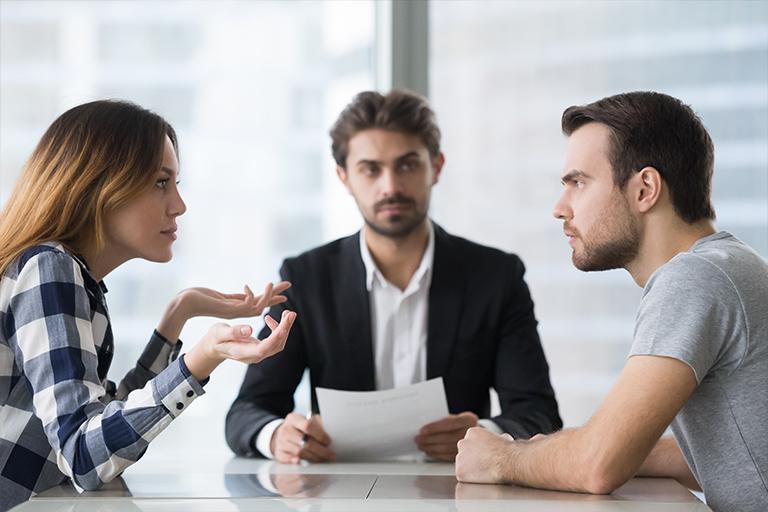 Estate Planning
Reducing the Risk of a Family Fight in Probate Court