Smart estate planning tips
When it comes to estate planning, one of the worse mistakes a person can do is to do nothing at all, which is what many older Americans are guilty of, […]
When it comes to estate planning, one of the worse mistakes a person can do is to do nothing at all, which is what many older Americans are guilty of, according to reports. However, Ohio residents who want to ensure their family inherits their wealth after they pass away may be interested in some tips.
According to a survey that was conducted in 2016, nearly two-thirds of American adults have not made a will, and about half of these individuals said they were putting it off or did not need one. However, when a person dies without a will, state laws of intestacy will determine who gets the assets, which may not have been the exact wishes of the decedent.
Once people prepare a will, they should carefully review it every couple of years, and family circumstances such as a divorce or the birth of a new child or grandchild may dictate that the document be revised.
In regards to heirs, it is a good idea to consider each one and if there are any of them who are unable to responsibly handle a large sum of money, due to facts such as they overspend, or they have a substance abuse problem. Appointing a trusted friend, relative or professional to be in charge of the assets might help to solve this dilemma. Another option is to set up a trust that is supervised by a trustee.
For many people, estate planning can be complex, and there is often much more to think about than just equally dividing the inheritance among beneficiaries. An attorney might suggest that in addition to a will and a trust, clients may want to put into place powers of attorney that will allow people they trust to make financial or health care decisions for them if the become incapacitated and are unable to make them themselves.
Source: CNBC, "Don't drop the ball when planning your estate", Trey Smith, Sept. 13, 2016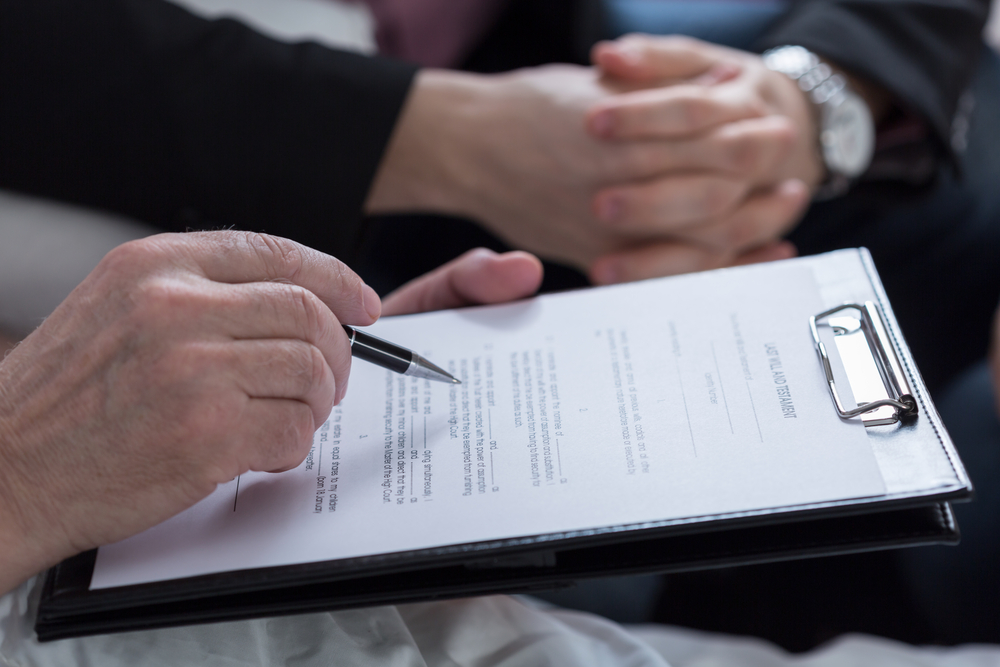 Estate Planning
8 Frequently Asked Questions on Last Wills and Testaments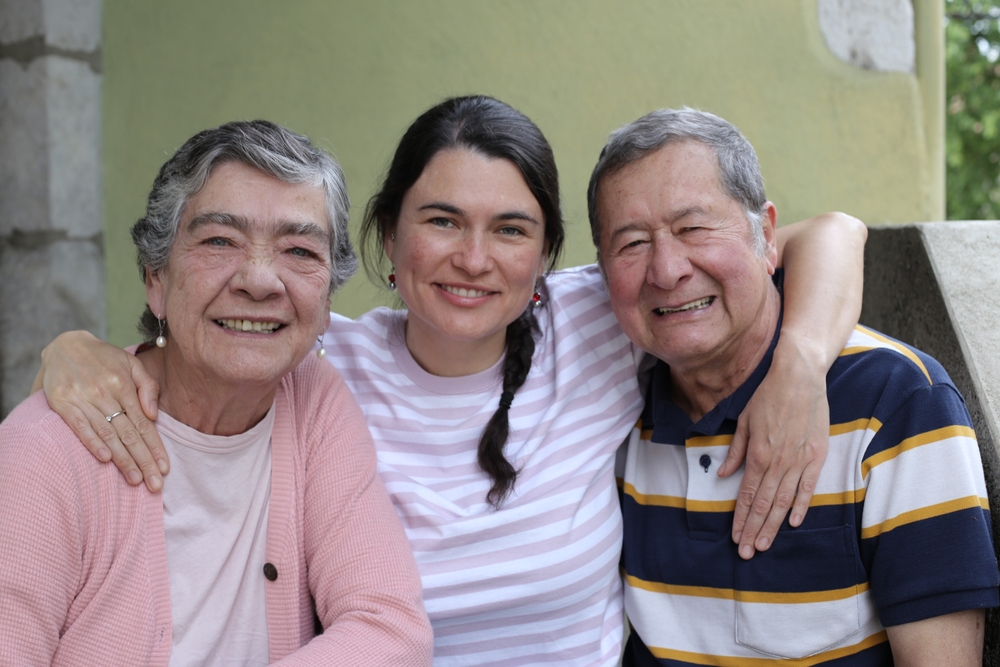 Estate Planning
What Are the Drawbacks of Naming Beneficiaries?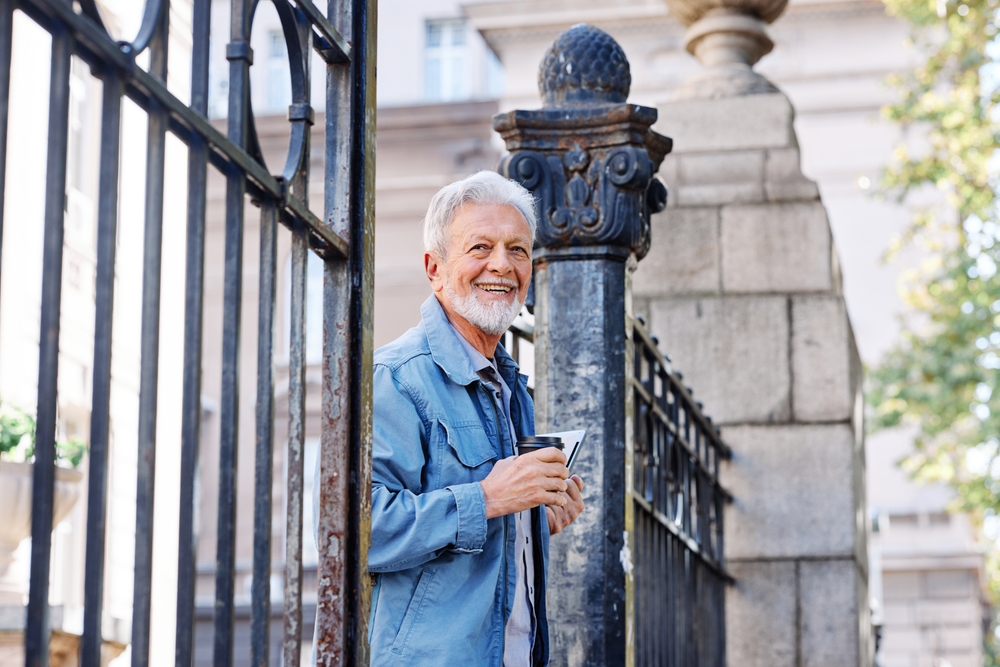 Elder Law
Innovative Long-Term Care Housing Solutions for Seniors