The process of removing an ineffective executor
Ohio residents who have prepared their wills know that they have appointed an executor to handle the affairs of their estates after they die. While the executor ideally manages the […]
Ohio residents who have prepared their wills know that they have appointed an executor to handle the affairs of their estates after they die. While the executor ideally manages the estate in a timely manner, there are often times when an estate beneficiary may wish to make a change. If an executor is not performing his or her duties competently, there are several options available to beneficiaries. The first step may be to draft a formal letter of demand that makes a request of the executor to timely and economically administer the estate.
If a formal demand letter does not work, the beneficiaries may benefit from retaining an attorney to draft a formal demand letter. If the attorney's demand letter does not lead to the executor performing as requested, the beneficiaries may then want to file a suit to have him or her removed from the role.
Once a suit has been filed to remove an executor, the filing party may choose to appoint themselves as executor, appoint an independent party or have the successor executor in the will fill the role. If there was unlawful conduct in addition to a failure of the executor to take action, the process may be more complicated. The court may also appoint an independent executor to oversee the administration of the estate. If successful, the party who filed for the removal of the executor may seek counsel fees.
Beneficiaries who believe that their executor is not acting in a timely or economical manner may benefit from obtaining the advice of an estate administration lawyer. Legal counsel may be able to draft a formal request to the executor and help file an action to have him or her removed if the letter is not successful. A lawyer may also provide assistance with other probate concerns.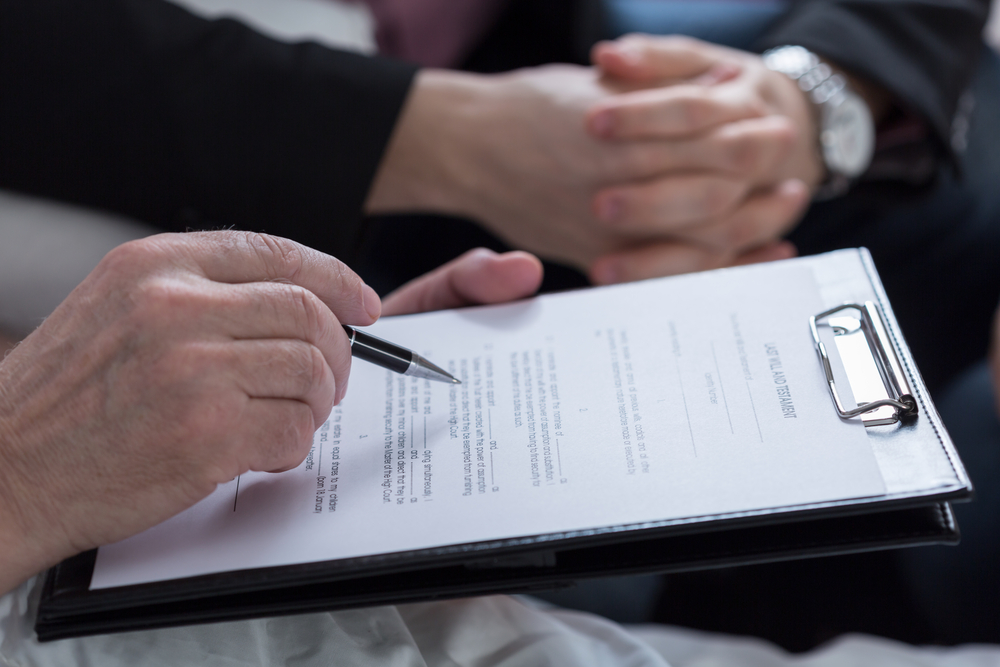 Estate Planning
8 Frequently Asked Questions on Last Wills and Testaments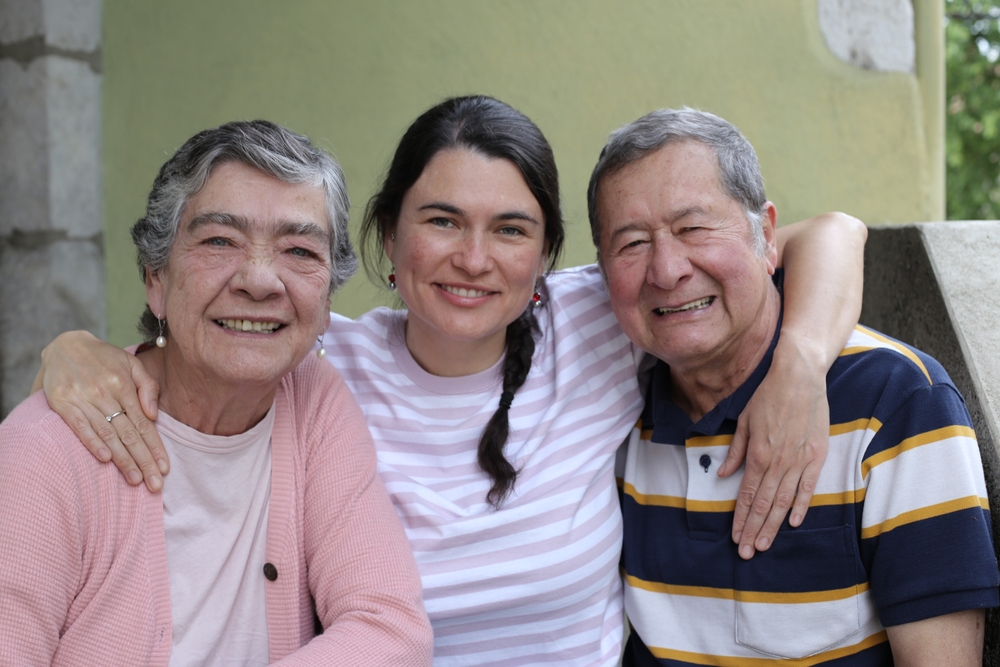 Estate Planning
What Are the Drawbacks of Naming Beneficiaries?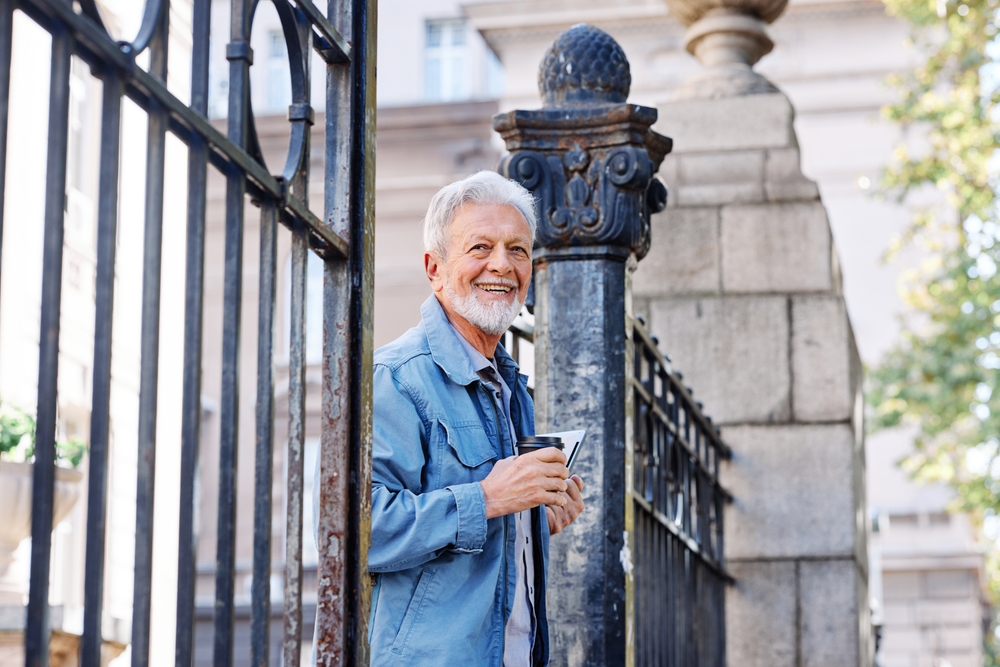 Elder Law
Innovative Long-Term Care Housing Solutions for Seniors