Record of account passwords essential for estate plans
Most people in Ohio have some type of financial account that requires a password for online access. When someone dies suddenly and the relatives have no idea how to log […]
Most people in Ohio have some type of financial account that requires a password for online access. When someone dies suddenly and the relatives have no idea how to log in to bank accounts, email accounts or a personal computer, difficulties can arise. A person might be blocked from getting the specific information necessary for probate court, or no one will have any way to access and manage investments. Lawyers and financial planners recommend that people write down and securely store critical information like passwords and personal identification numbers for bank accounts, cell phones, email and online records.
Due to the sensitive nature of this information, a person needs to consider carefully who will be entrusted with the list of passwords and security codes. One approach is to create a storage account under a master password that provides access to all passwords. Half of the master password could be given to one party, such as a spouse, and the remainder of the password could be given to an attorney.
A home safe presents a less complicated approach to storage. People can easily obtain safes, and placing one in the home will make it accessible to family members. For extra security, the combination code could be stored at an attorney's office with instructions to make it available upon the person's death.
Gathering password information represents only one small task associated with estate planning. A person who desires advice about end-of-life arrangements could consult an attorney. Issues such as asset protection and the potential tax obligations of heirs could be researched by an attorney. Recommendations about the use of a will, trust or both could be offered. After guiding the person through decisions like the assignment of a legal guardian for minor children or creating an advanced medical directive, a lawyer could prepare all of the necessary documents.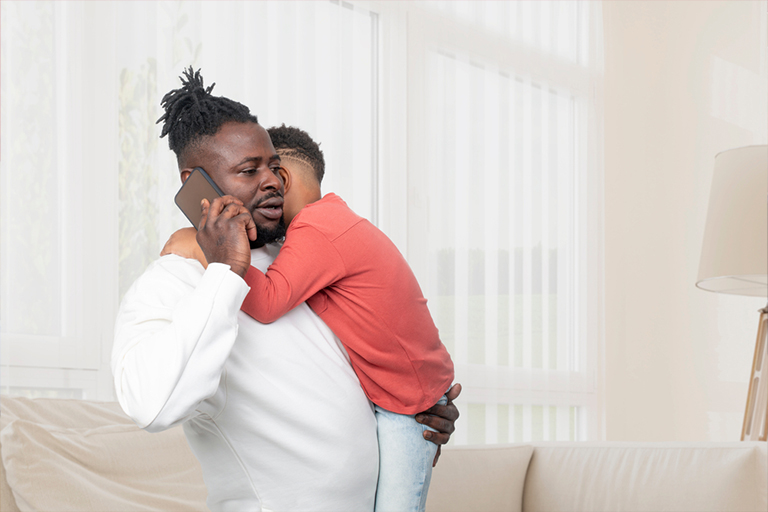 Special Needs Planning
Five Reasons to Contact a Special Needs Planner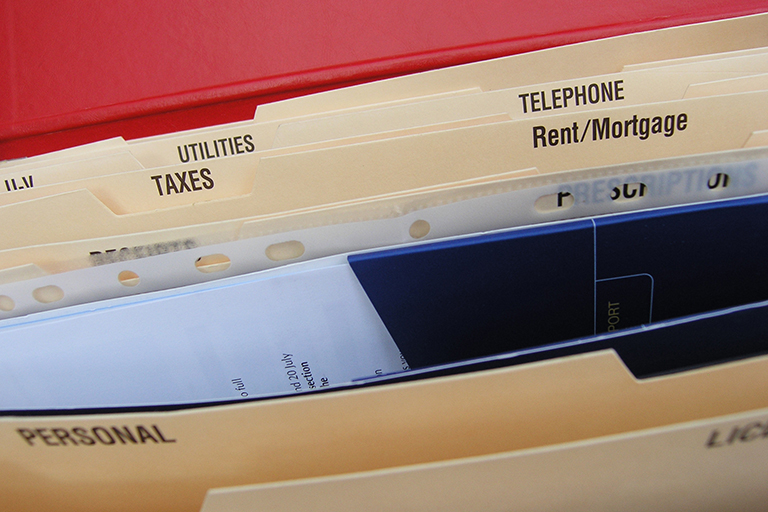 Estate Planning
Is Your Financial Information in Order?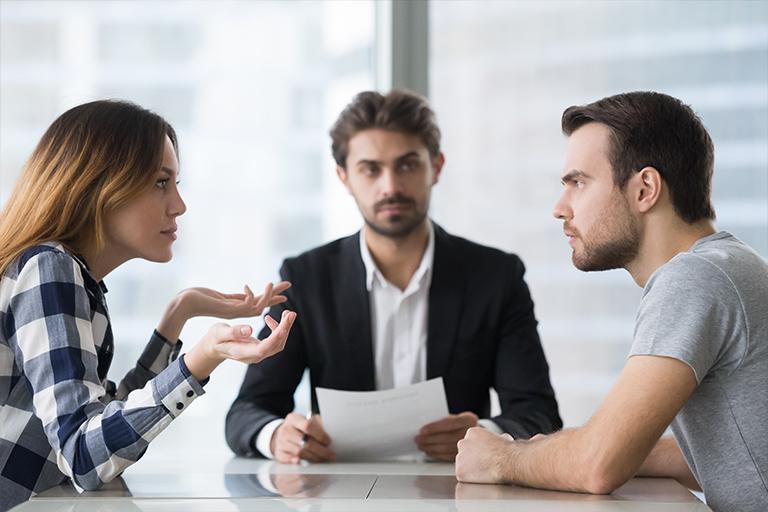 Estate Planning
Reducing the Risk of a Family Fight in Probate Court