Reaching financial goals with an irrevocable trust
The organization of assets to prevent tax losses and provide the most legal protection for heirs is not an intuitive process for Ohio residents. The tools of estate planning all […]
The organization of assets to prevent tax losses and provide the most legal protection for heirs is not an intuitive process for Ohio residents. The tools of estate planning all offer definite benefits, but some will be more useful than others in accomplishing specific goals. The irrevocable trust is worth investigating for anyone who is considering or already established an estate plan. Depending on the type, trust instruments can go into effect immediately and begin providing benefits per instructions.
In the case of an irrevocable trust, the trust cannot be altered after it is funded, which is reason enough for careful planning. In essence, this is the creation of a separate entity that is given property by the benefactor. An irrevocable trust can be used to remove a portion of the benefactor's taxable estate prior to death and ensure that appreciation of the assets is not included in the taxable estate.
Some of the common forms of the irrevocable trust include the life insurance, charitable and spendthrift trusts. Beachwood residents with children who are expected to require living assistance over a decade or more of adult life may consider a special needs trust. Once funded, the trust will carry instructions to supplement any money received from other sources without causing the heir to lose eligibility for government programs.
A failure to engage in estate planning can result in serious tax consequences and costly litigation among would-be heirs. Besides the monetary expense, fights over assets may cause rifts in family relationships. Trusts and other estate planning tools can help avoid probate and other potentially negative outcomes when used in the right way. An attorney with experience in estate planning is capable of reviewing the financial picture and helping families choose the right tools to accomplish their goals.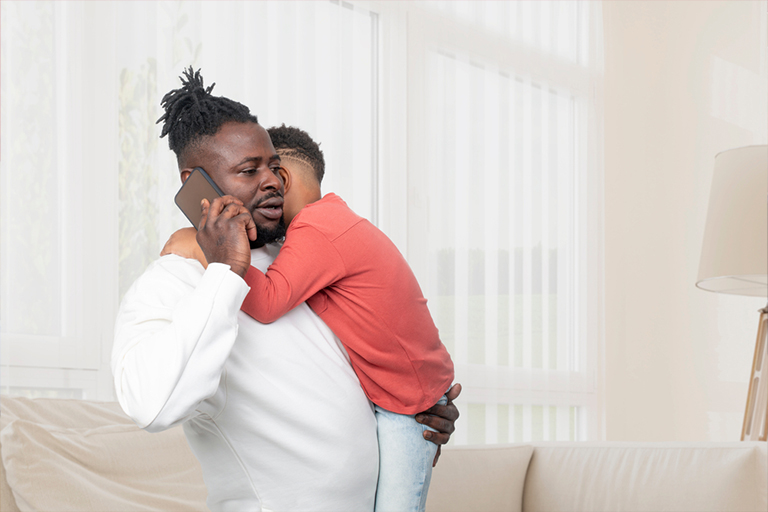 Special Needs Planning
Five Reasons to Contact a Special Needs Planner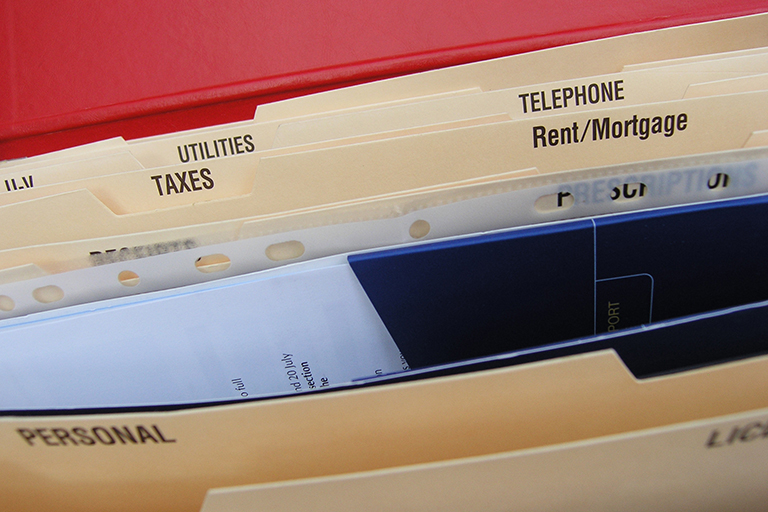 Estate Planning
Is Your Financial Information in Order?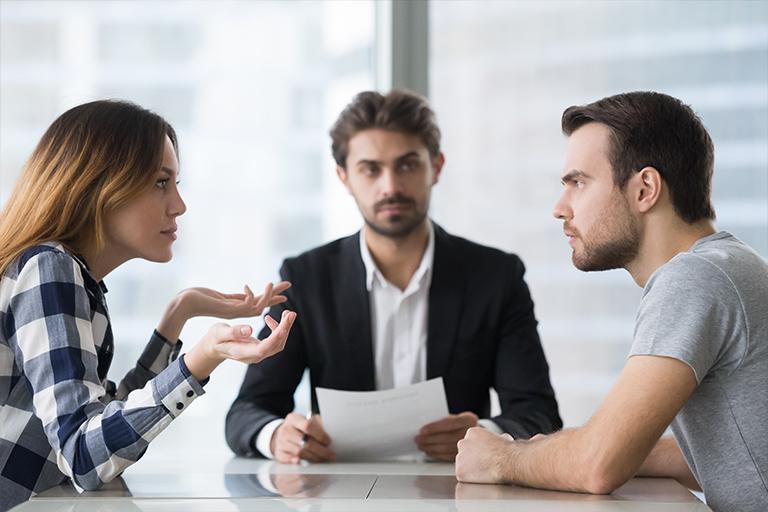 Estate Planning
Reducing the Risk of a Family Fight in Probate Court