Protecting assets in an irrevocable trust
For many Ohio residents, being able to provide for their families is one of their top priorities. However, they may want to have some sort of control over how the […]
For many Ohio residents, being able to provide for their families is one of their top priorities. However, they may want to have some sort of control over how the assets they spent a lifetime obtaining are used. One option is to put those assets in an irrevocable trust. While irrevocable trusts do have certain advantages over other types of trusts, such as substantial tax savings, there are some limitations that must be considered.
Irrevocable trusts are very similar to revocable trusts in that a person creates the trust and puts assets or property in that trust. The major difference is that, once an irrevocable trust is created, the terms cannot be changed. In contrast, revocable trusts allow for a change in the terms and the trust can be terminated at will. By putting assets in an irrevocable trust, however, taxes may be substantially less.
There is a way to get around the locked-in terms of irrevocable trusts. For example, a person can leave provisions to have irrevocable trusts set up in his or her will. This way, the irrevocable trusts do not come into existences until the person creating the trust has died, meaning the terms can be adjusted up until that time.
The process of creating an estate plan can be complicated. Since there are numerous different types of trusts and wills, an estate planning attorney could work with a person to come up with a plan that works for his or her situation. The attorney could assist with long-term estate planning goals and draft wills that can help ensure that the beneficiaries will use the assets in the way the person intended.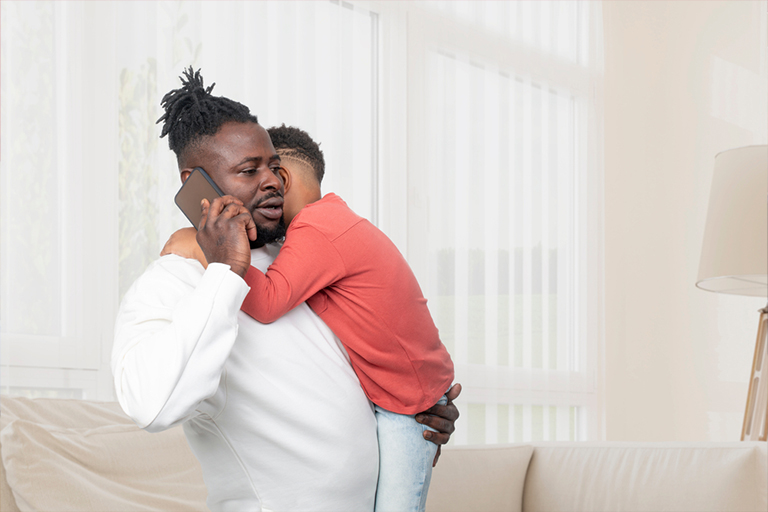 Special Needs Planning
Five Reasons to Contact a Special Needs Planner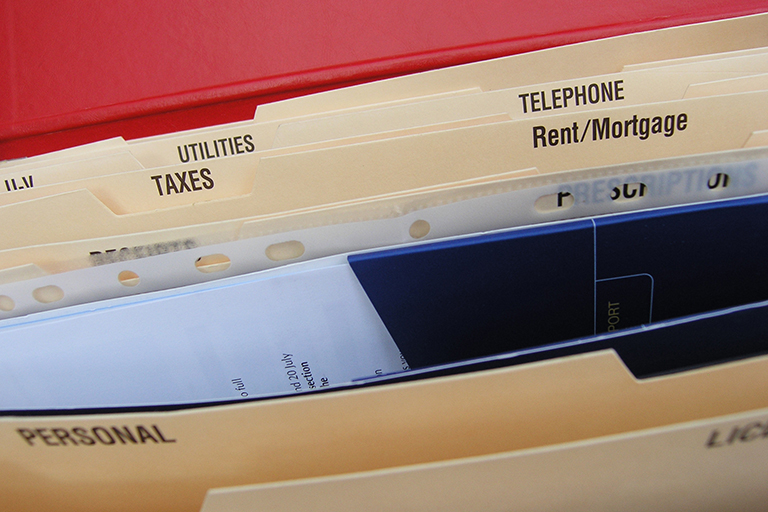 Estate Planning
Is Your Financial Information in Order?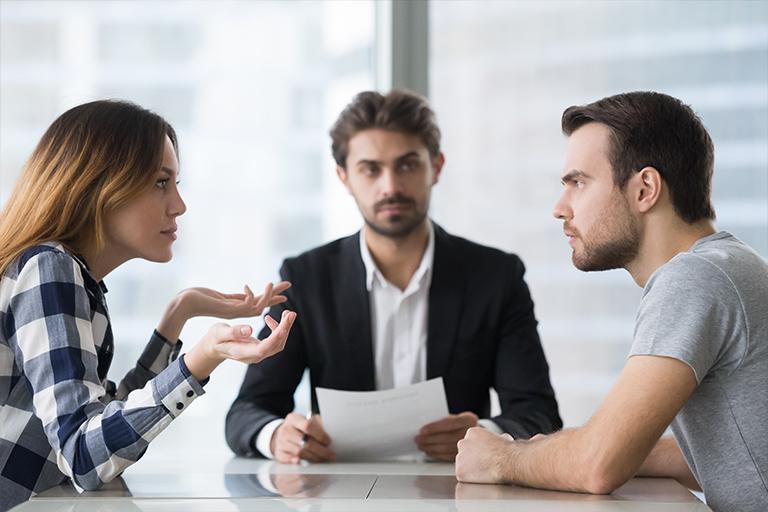 Estate Planning
Reducing the Risk of a Family Fight in Probate Court