Preparations for managing an elder's assets and health
People with elderly relatives in Ohio might need to step in and manage their assets and make decisions at some point. Some legal paperwork done before an aging parent becomes […]
People with elderly relatives in Ohio might need to step in and manage their assets and make decisions at some point. Some legal paperwork done before an aging parent becomes incapacitated will limit disruptions and the need to go to court to have the parent declared incompetent in order to obtain guardianship.
A discussion about a person's wishes about emergency medical care and living arrangements should take place before mental or physical problems take over. This gives the elder a chance to designate someone to have control of medical care and financial matters.
To grant someone the authority to make medical decisions, the elder needs to sign off on a HIPAA authorization form and health care power of attorney. The first form allows the designee to see the elder's medical records. The medical power of attorney outlines specific information about how the elder wants medical treatment and then gives another person the ability to approve or deny treatment.
A plan that includes a financial power of attorney sets up the system for handing over control of bank accounts and bill paying. The person who is appointed also needs to know where to find important papers about insurance policies, retirement plans and other similar matters.
When a person wants to make these preparations, consultations with an attorney about elder care planning could reveal important issues. For example, an attorney could research a legal approach to transferring assets to heirs or into a trust while a person is still alive so that the elder might qualify for government benefits to pay for long-term nursing care. An attorney could also suggest how donate assets to a charity or create a trust to pay for the education of grandchildren.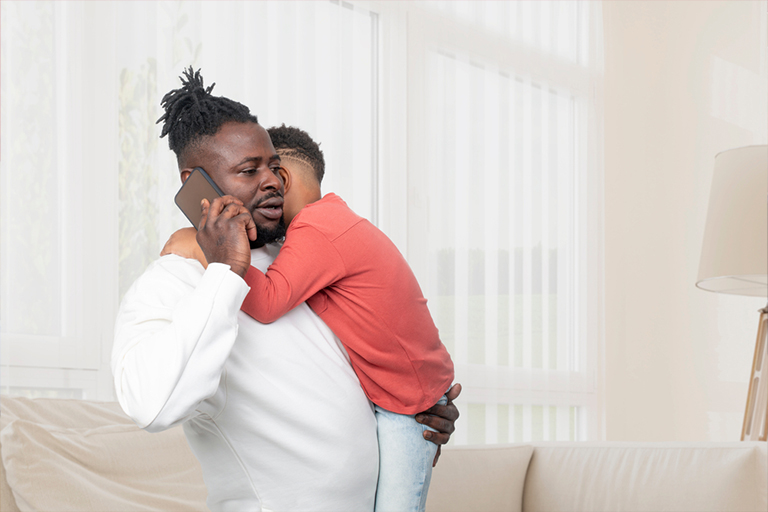 Special Needs Planning
Five Reasons to Contact a Special Needs Planner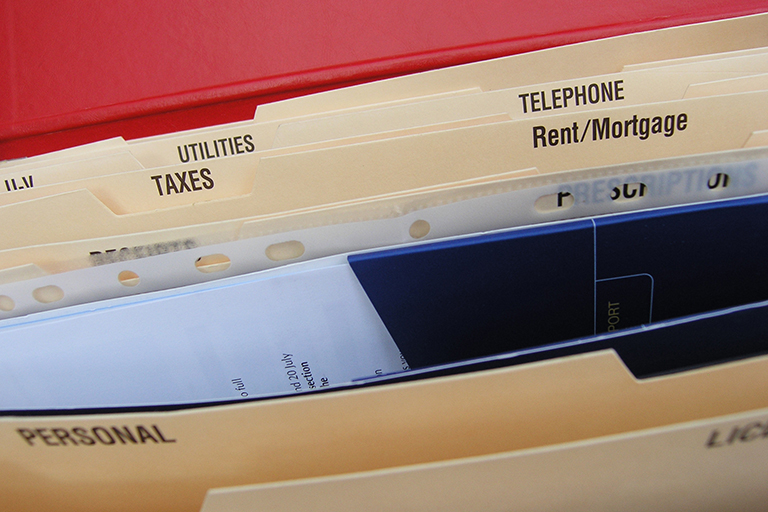 Estate Planning
Is Your Financial Information in Order?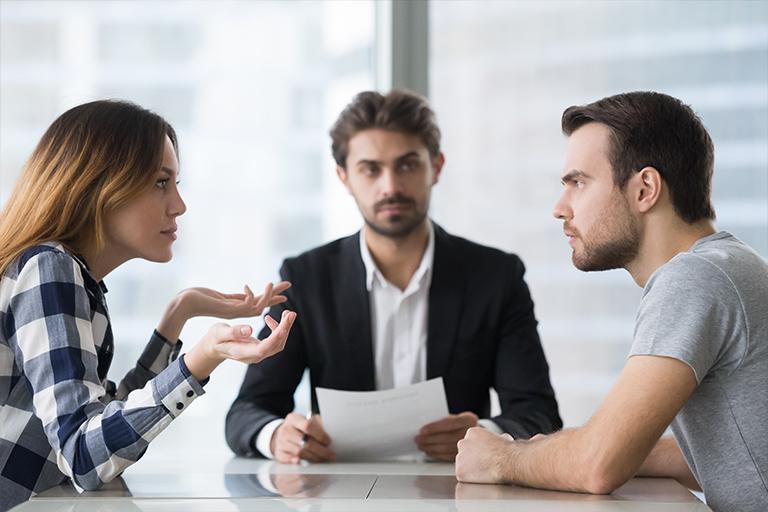 Estate Planning
Reducing the Risk of a Family Fight in Probate Court