Preparation of the estate for business owners
Part of any Ohio business person's job is planning for the future. This can be especially critical for owners of small businesses and other entrepreneurs. It is essential for individuals […]
Part of any Ohio business person's job is planning for the future. This can be especially critical for owners of small businesses and other entrepreneurs. It is essential for individuals who have businesses and employees depending upon them to make contingency plans for the event that they become incapacitated or die.
Preparations for this eventuality may include a bevy of essential legal documents such as wills and buy-sell agreements. The buy-sell arrangement may be useful for those in a business partnership, as it outlines the proper disposition of their interest in case of major events such as death or incapacity. The last will and testament is a document that determines who will benefit from the entrepreneur's share in the enterprise, and it can also be used to lay out their final wishes for the direction of the business and their preference as to who leads it.
It may also be wise to set up a revocable trust to place the business ownership into. Trusts are administered outside the probate system. As the probate system is public and brings with it a record of any financial disclosures or assets that might be described within the will, a trust may be preferable for those who prefer their business's privacy.
Owning and operating a business can be exciting and rewarding. However, just as owners make a blueprint for the company's future by preparing a business plan, they should also protect the future of the company through astute estate planning. An attorney who has experience with these matters can suggest other documents such as a power of attorney that could be appropriate as well.
Source: Business, "5 Estate Planning Tips for Entrepreneurs", Fred Cohan, Nov. 8, 2016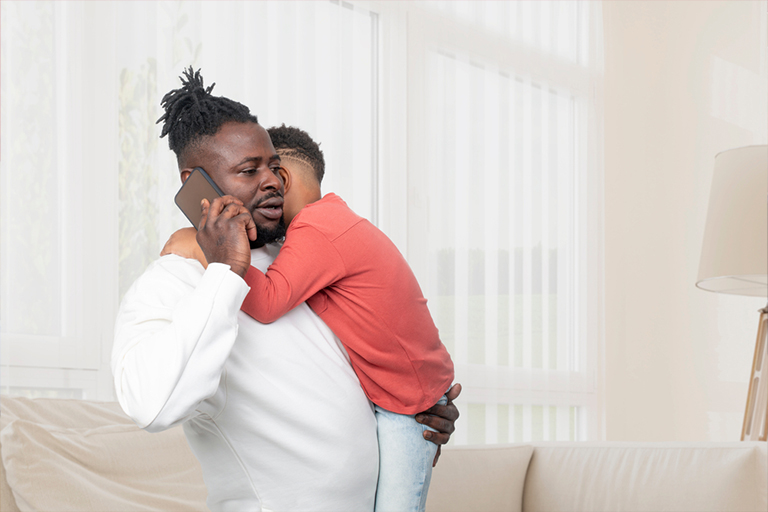 Special Needs Planning
Five Reasons to Contact a Special Needs Planner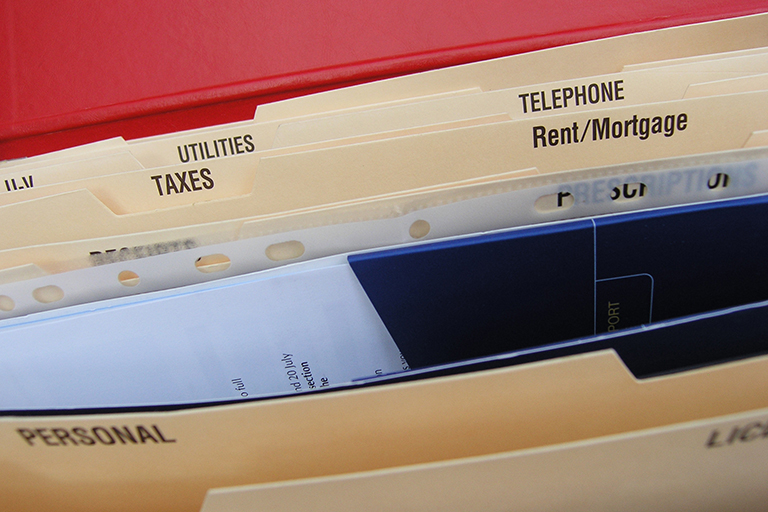 Estate Planning
Is Your Financial Information in Order?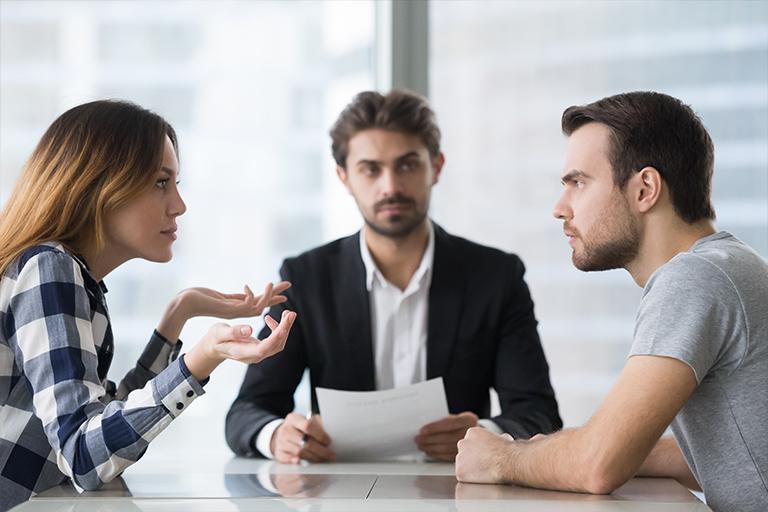 Estate Planning
Reducing the Risk of a Family Fight in Probate Court