Planning for retirement and long-term care
With the cost of long-term care at about $8,000 monthly, and the fact that most people live 20 to 30 years after they retire, Ohio residents may be wondering how […]
With the cost of long-term care at about $8,000 monthly, and the fact that most people live 20 to 30 years after they retire, Ohio residents may be wondering how to pay for this need should it arise. Annuities, living benefits and long-term care insurance are some dependable solutions to this expensive predicament.
According to information from the U.S. Department of Health and Human Services, there is a 70 percent chance most people will need long-term care at some point in their lives. One solution to paying for this expense is to invest in annuities. Annuities are similar to asset-based life insurance policies in that a person invests a one-time deposit into it and receives interest on top of it. Then, if the individual needs long-term care, the money multiplies and can be used to help pay for his or her long-term care expenses.
Another solution for paying for long-term care is a living benefit alternative that combines long-term care with life insurance. If the policyholder requires the money to pay for a critical, chronic or terminal illness, the insurance company will accelerate the person's policy benefits. Otherwise, the money will go to the person's heirs or estate as a death benefit after the policyholder's death. An asset-based long-term care insurance also offers long-term care benefits, depending on how much money was deposited and other factors.
Many people invest in long-term care insurance to pay for their future needs. This insurance is quite similar to term life insurance that requires a set monthly premium that increases with age. However, this type of insurance is expensive and hard to find.
With the fact that most people will need long-term care, it is a good idea to plan ahead. An attorney experienced in elder law could offer valuable guidance to those seeking ways to prepare for their future needs.
Source: Kiplinger, "Don't Let Long-Term Care Costs Devastate Your Retirement", Jared M. Elson, April 30, 2017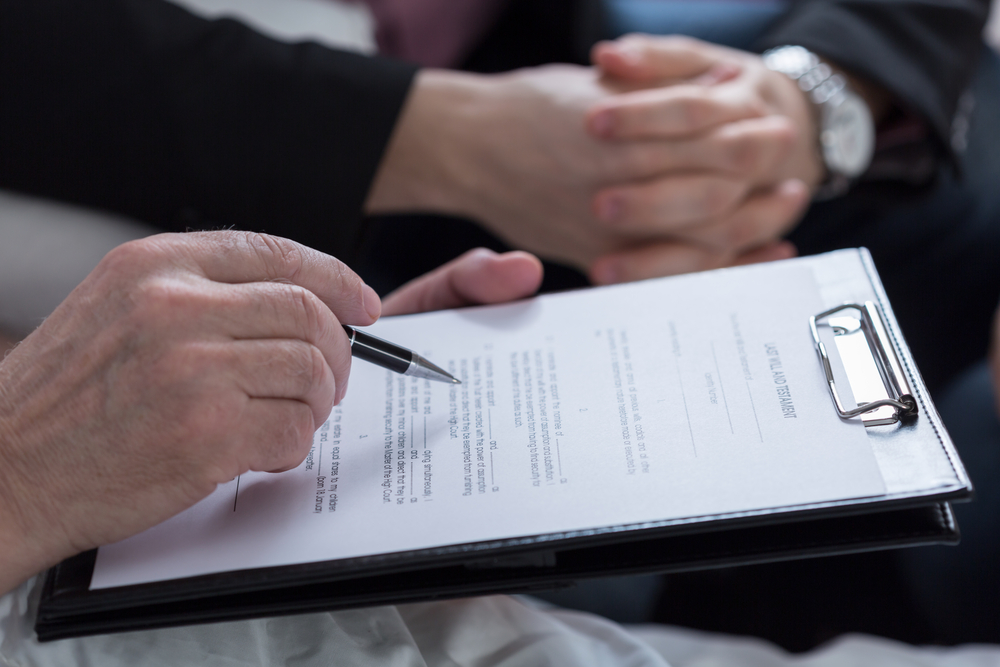 Estate Planning
8 Frequently Asked Questions on Last Wills and Testaments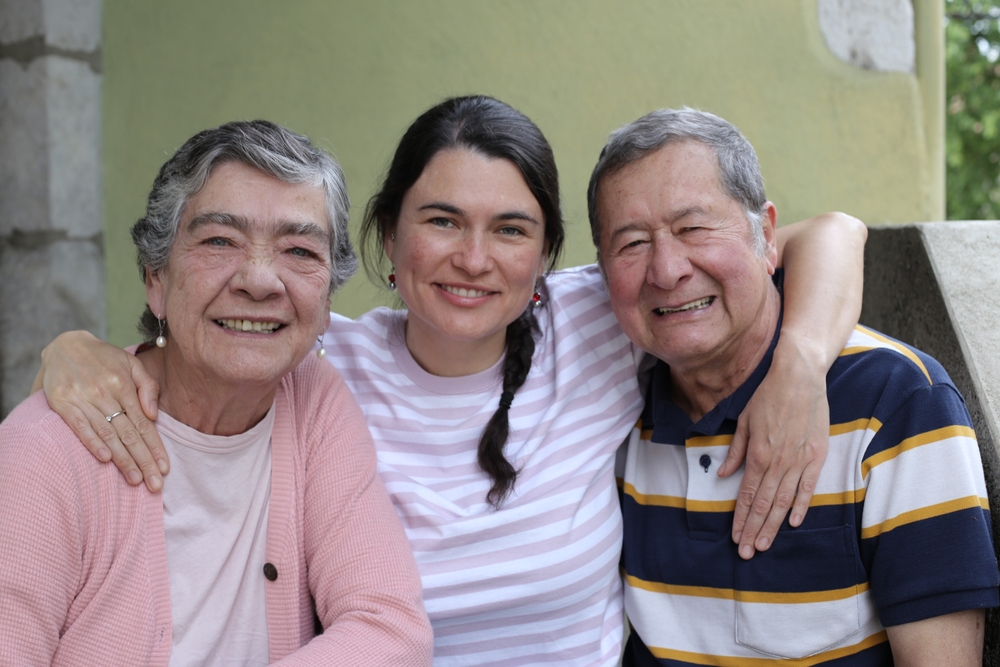 Estate Planning
What Are the Drawbacks of Naming Beneficiaries?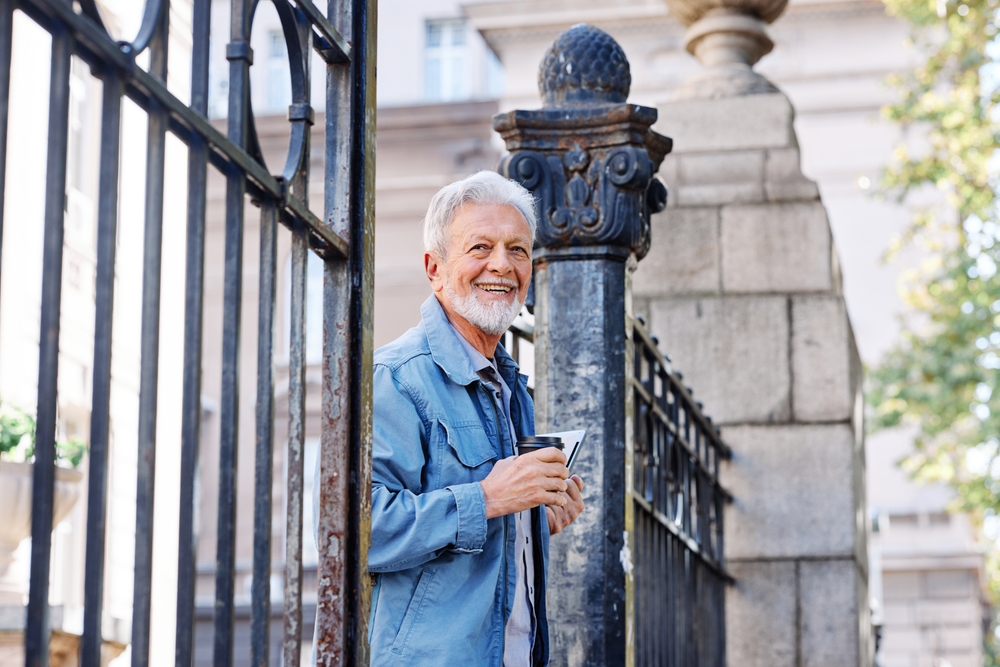 Elder Law
Innovative Long-Term Care Housing Solutions for Seniors