Planning for incapacity
While many people understand the necessity of estate planning, many also focus solely on what will happen when they die rather than making provisions for possible disability. The type of […]
While many people understand the necessity of estate planning, many also focus solely on what will happen when they die rather than making provisions for possible disability. The type of planning concerning making decisions for someone who is incapable of handling his or her own affairs is called "incompetency planning," and it should be an integral part of any estate plan.
There are several ways to plan for incapacity due to disability or other types of incompetency. One way is to execute a durable power of attorney, which is a legal document that names someone to handle financial matters in the event of incapacity. A power of attorney can transfer as much or as little power as desired to the agent, so it can be used flexibly for a wide range of purposes. A durable power of attorney remains in effect if the subject is incapacitated, while a springing power of attorney goes into effect only if the subject is incapable of handling his or her affairs.
It is also possible to set up a trust that will shelter funds for use to pay for medical care and other expenses in the event of incompetency. A trust may help avoid excess taxes and ensure that funds are protected from any other use by the estate. A revocable trust can be changed to meet changing needs. However, this type of trust offers no tax incentives.
Those who need a durable power of attorney or other documents to transfer responsibility for handling financial affairs can often find help from an estate planning attorney. A lawyer with experience in handling powers of attorney and trusts may be able to assist those who want to plan for such events.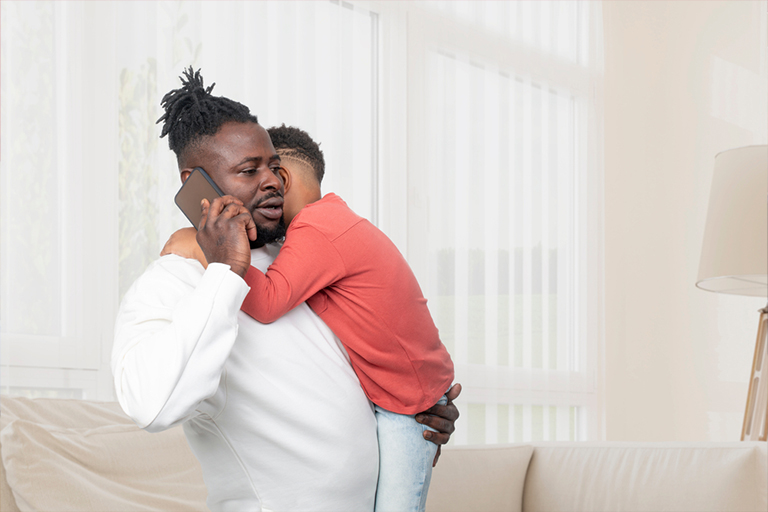 Special Needs Planning
Five Reasons to Contact a Special Needs Planner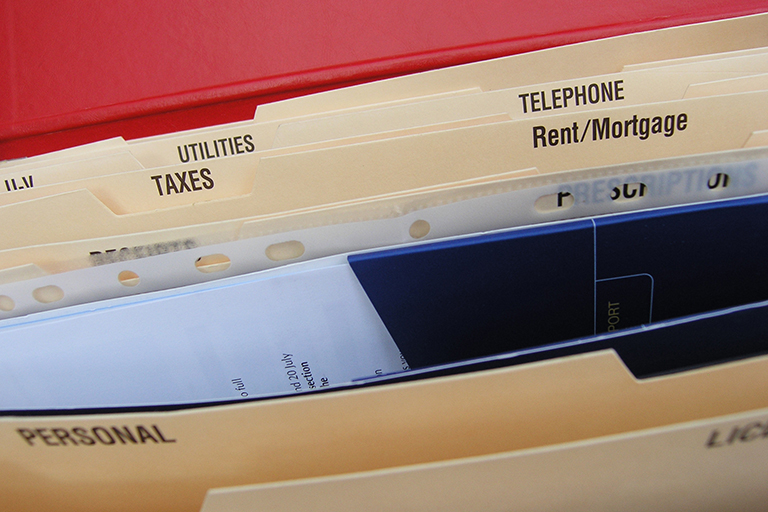 Estate Planning
Is Your Financial Information in Order?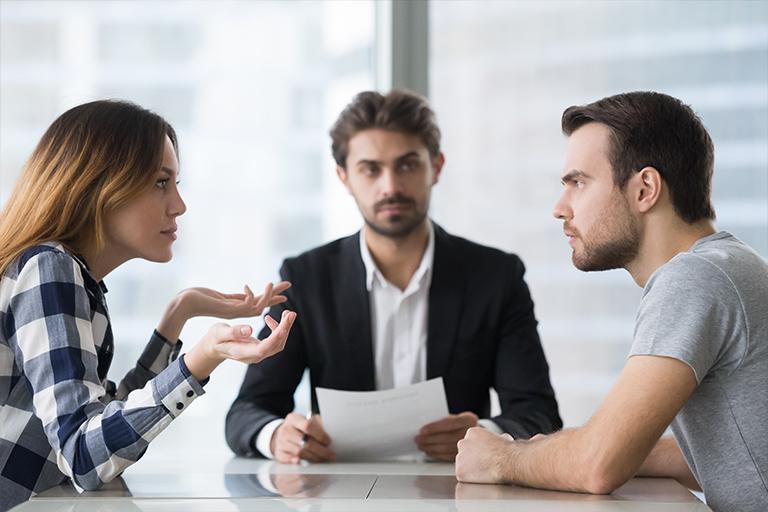 Estate Planning
Reducing the Risk of a Family Fight in Probate Court